Characteristic and elegant is the restaurant that presents an always varied à la carte menu and a creative cuisine, made with local products.
The winery boasts wines with regional, Italian and French labels and also chalice. The restaurant, renowned in the valley for years, is one of the four founders of the association "Ristora Moena", promoter of the multi-year gastronomic events "Sapori d 'Autunno" (in September) and "A tavola con la Fata delle Dolomiti" (in March). In addition to being marked in the Michelin guide as "Bib Gourmand" (accurate meals at low prices), the restaurant is part of the club of typical Trentino taverns that guarantee the authenticity and, above all, the origin of the products used in the preparation of the recipes. Fruits, vegetables, meat and cheeses are, for the most part, locally produced. This allows you to serve dishes of Italian cuisine and gourmet that do not fail to recall the flavors of Ladin and Trentino.
Possibility of pick-up service by reservation.
Small pets welcome, both in the dining room and on the terrace.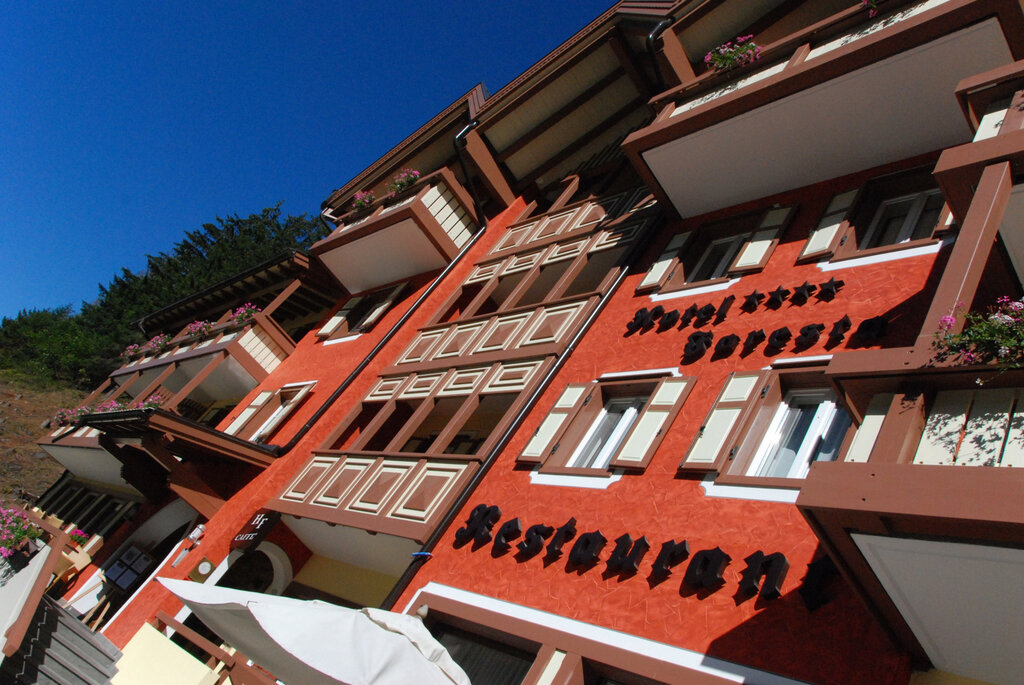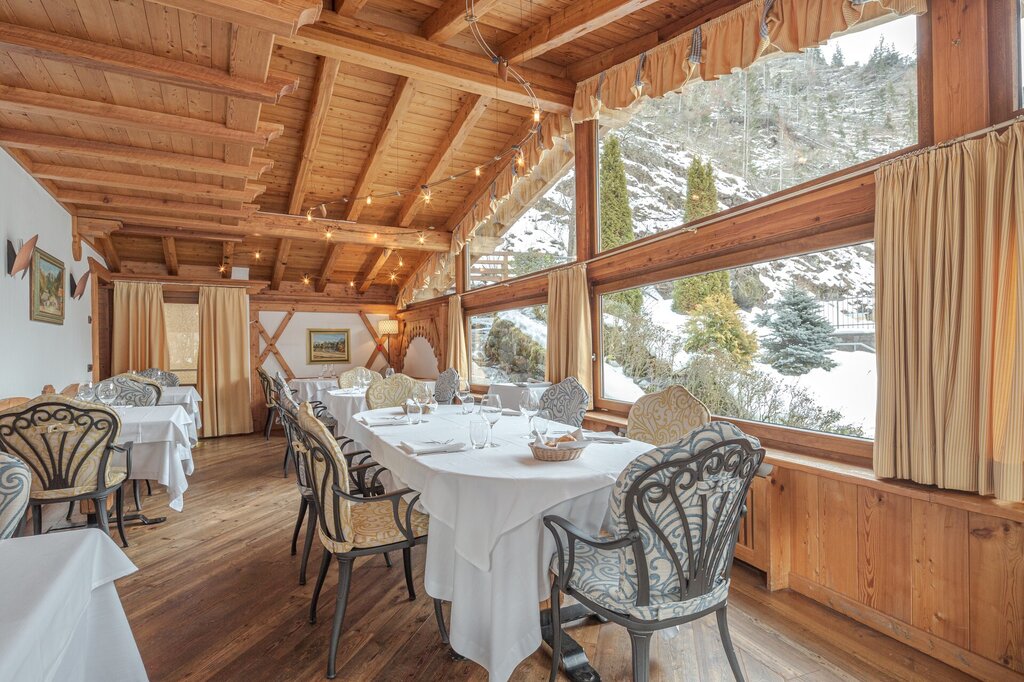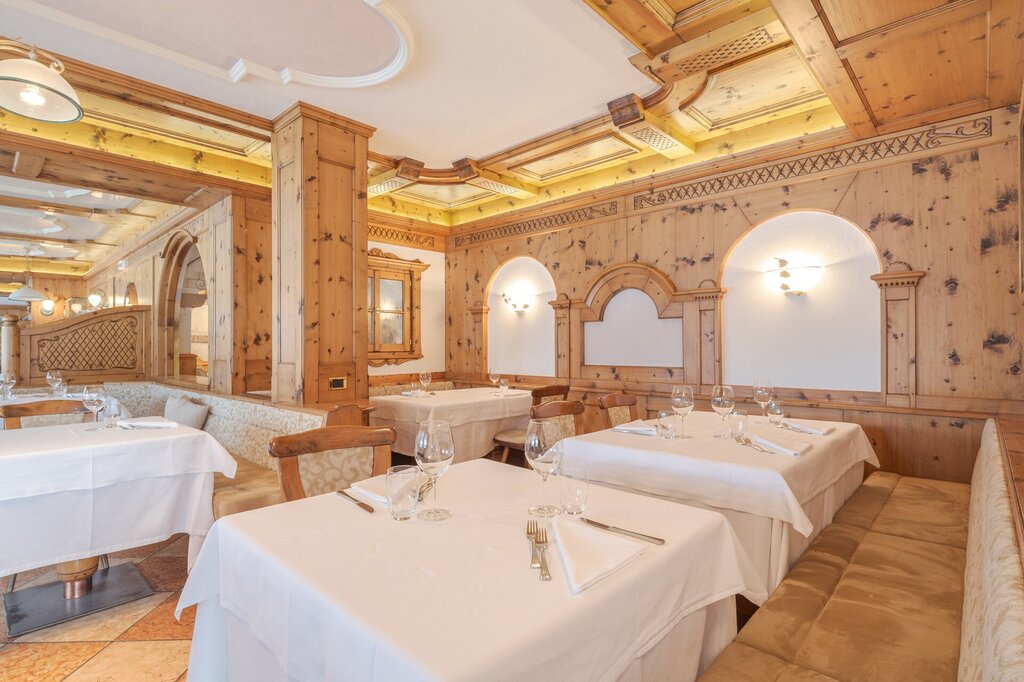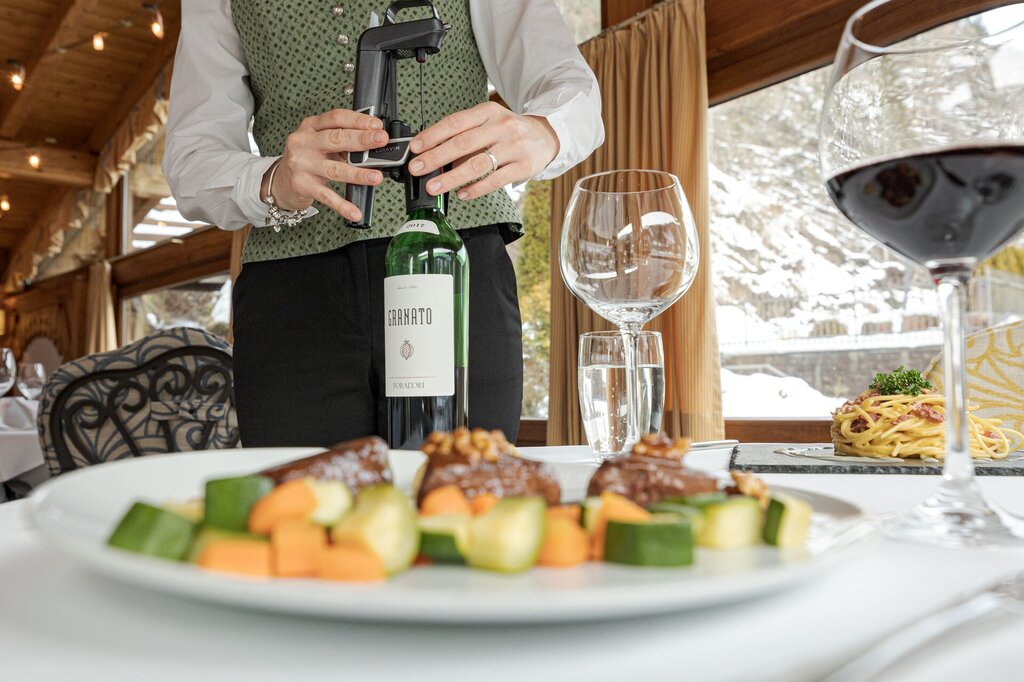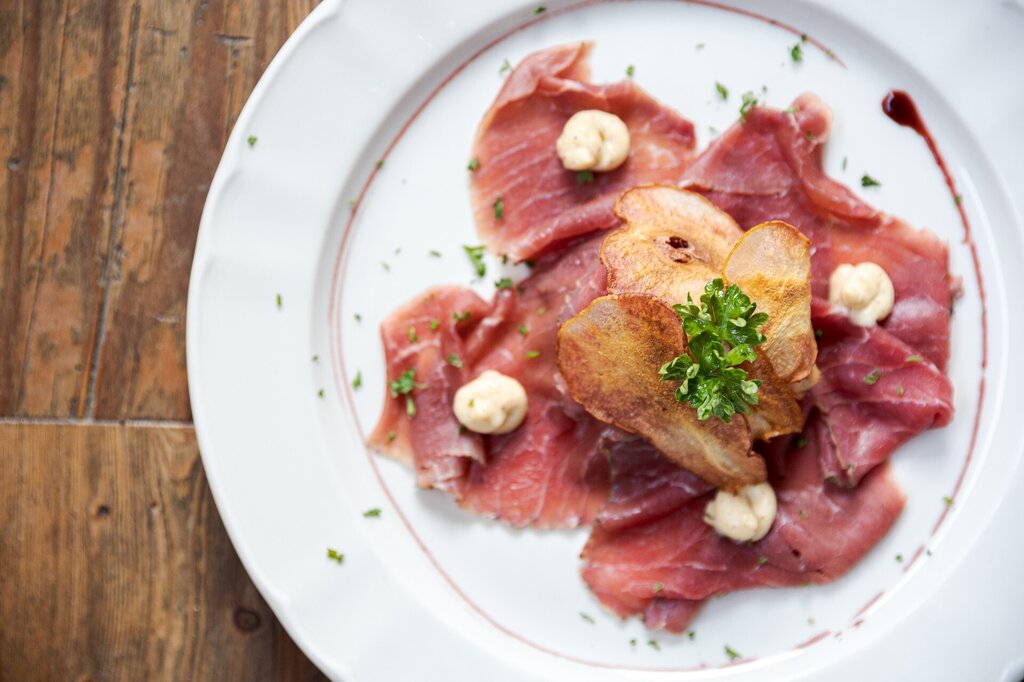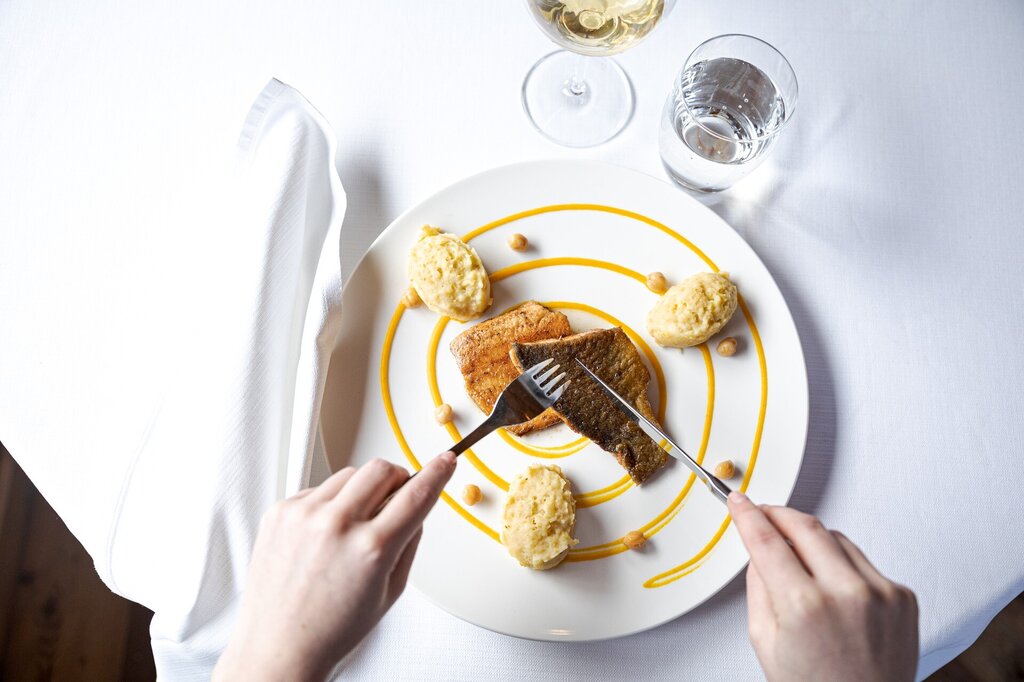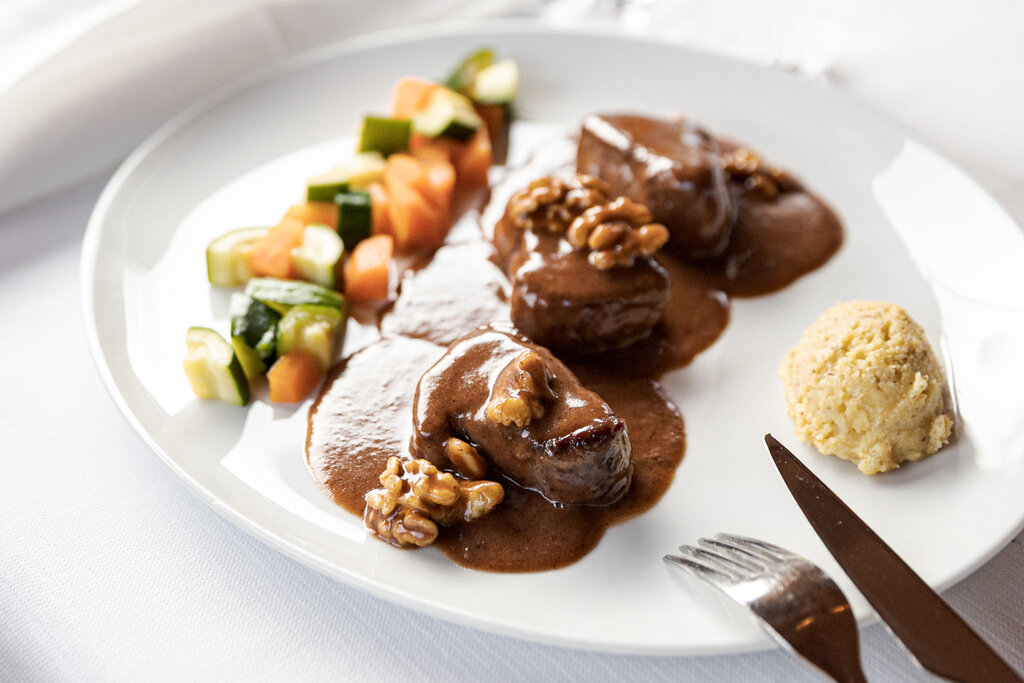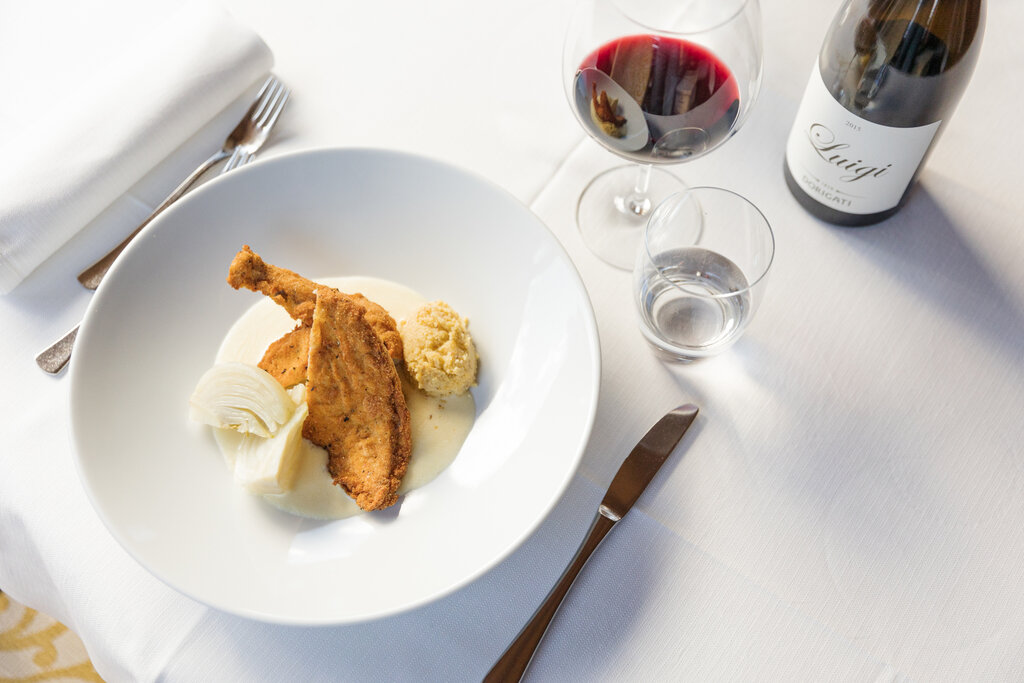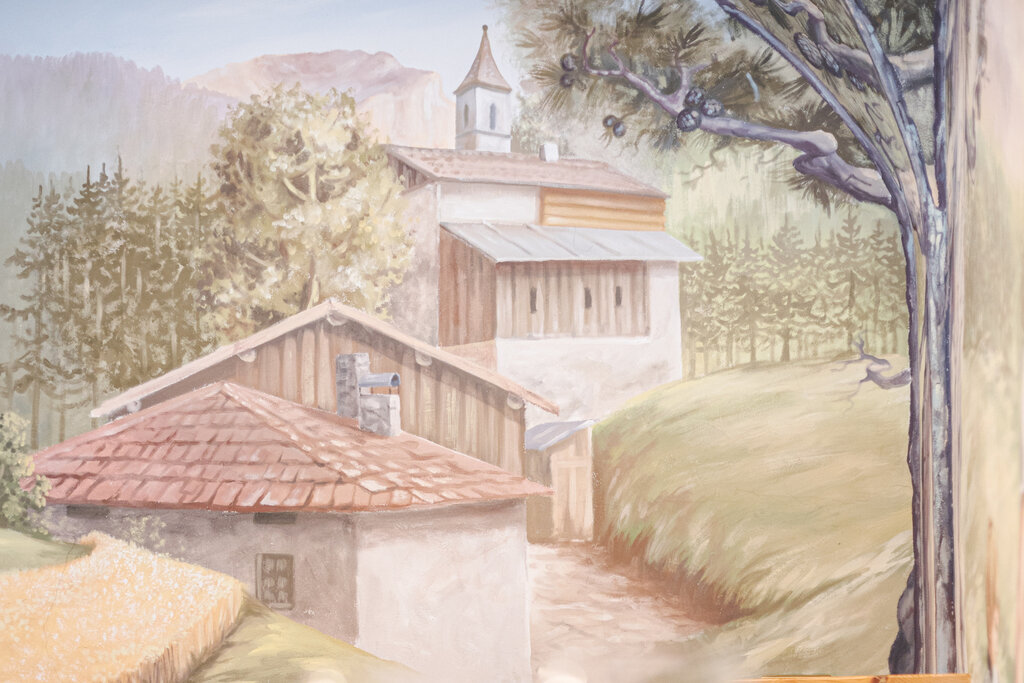 Opening hours
25 December 2022 - 10 April 2023: every day from 12:00 to 14:00, from 19:00 to 20:30
11 April - 30 May 2023
- Monday, Tuesday, Wednesday, Thursday, Saturday, Sunday from 12:00 to 14:00, from 19:00 to 20:30
- Friday from 19:00 to 20:30