It gives a rush of adrenaline to be able to cross the perfectly whitewashed slopes of the Fassa Valley with the board, especially if guided by a snowboarding instructor, a true snow professional, on and off the track!
Adriano Procacci is a young but experienced freelance snowboarding instructor. Originally from Rome, the call of snow and mountains led him to move to Val di Fassa. Driven by great passion, it is ready to provide you with the right tips to improve your technique on the table. If you are looking for a dynamic, sunny, experienced chef who makes you feel at ease on the track, Adriano is at your service, available for lessons aimed at everyone: children, teenagers and adults. No matter what your level, whether you are a beginner or a skilled practitioner, Adriano will prepare a personalized program and accompany you along the tracks of his area of competence, the wonderful Belvedere-Col Rodella area connected to Buffaure-Ciampac.
The services you can benefit from are numerous: lessons and courses of snow and freestyle of half a day, full day or individual hours, individual or group; approach or improvement in snowpark; guided tours. Spoken languages: Italian and English.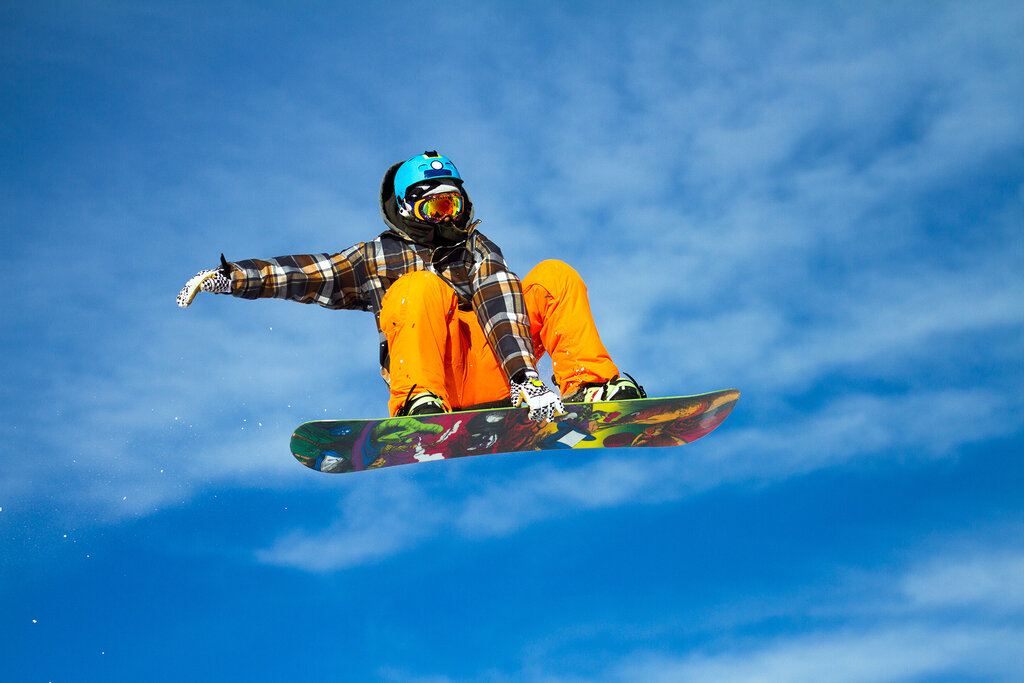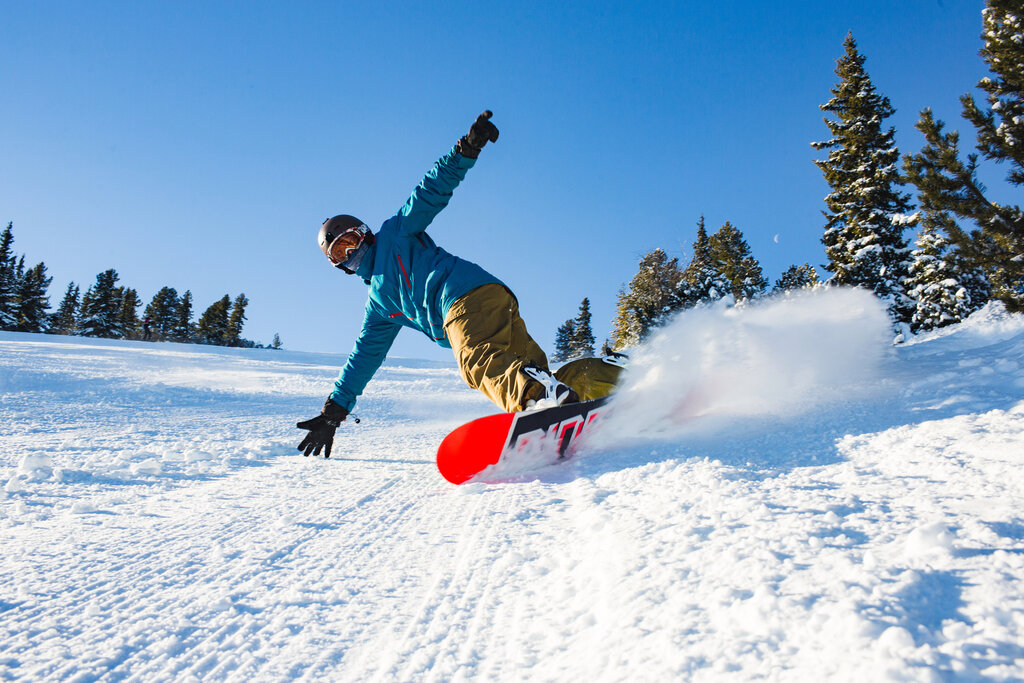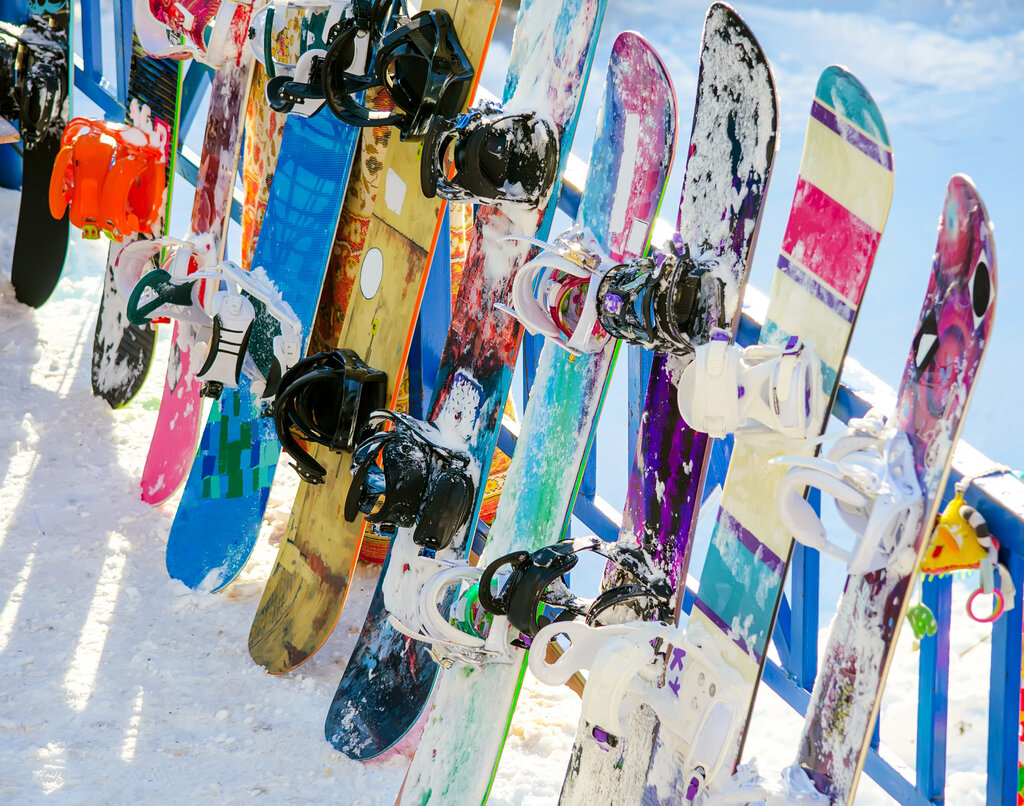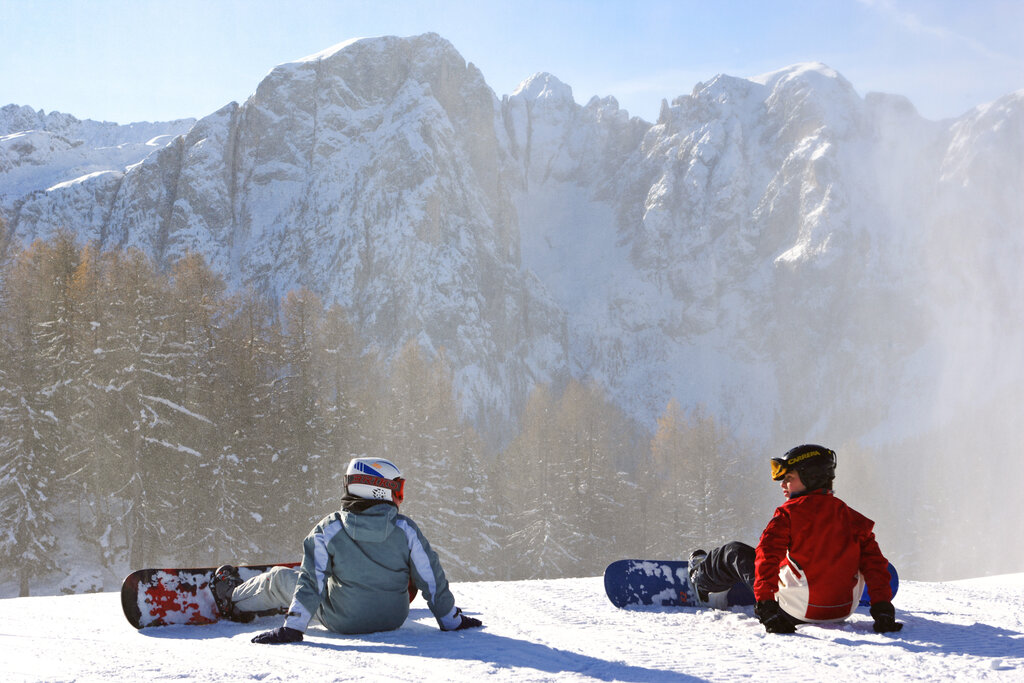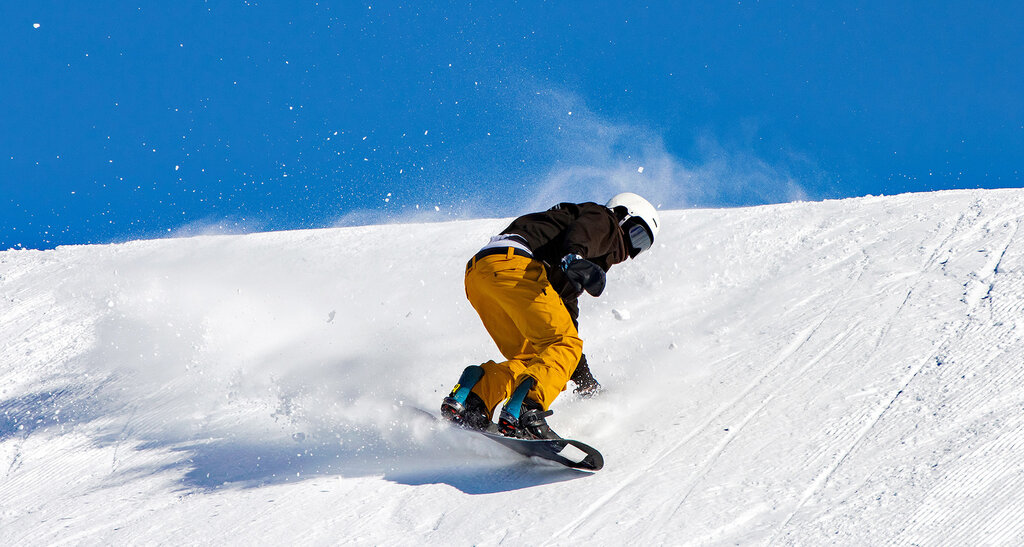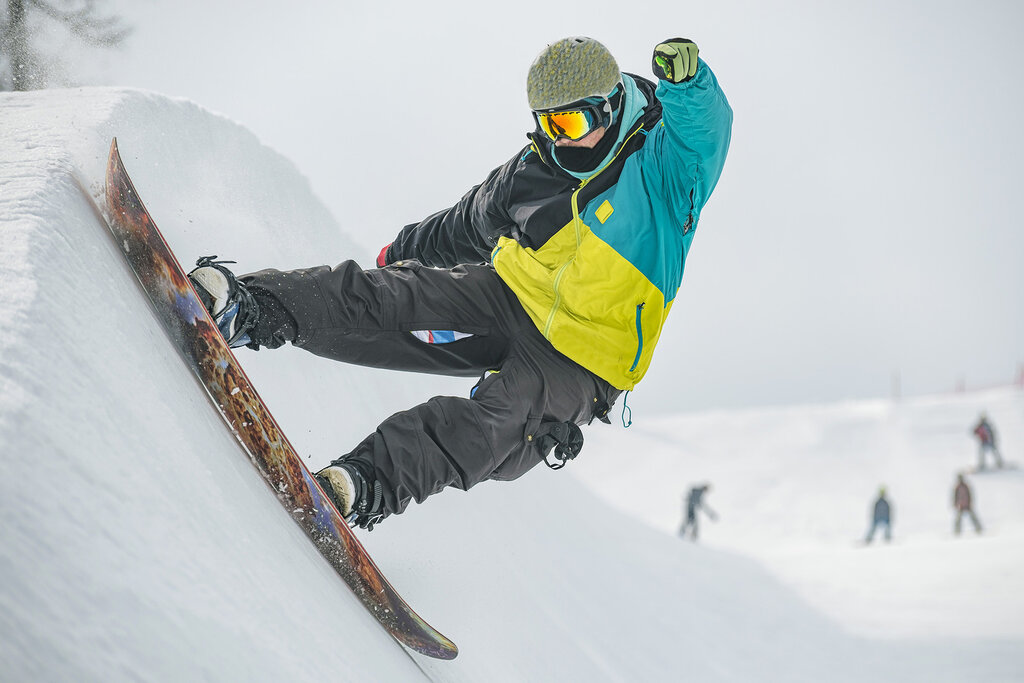 Opening hours
3 December 2022 - 10 April 2023: every day from 08:00 to 16:00