Relying on expert guides is a guarantee for your holiday in the mountains.
No matter if you are approaching the mountains for the first time or if you are an expert: Dolomiti Explora - Emotionlandguide, founded in 2007 with the aim of spreading love for the territory, is an ideal reference point for you. Luca Trinchieri, a member of the team, originally from Udine, has lived in Canazei for about 25 years and has been a hiking environmental guide (AIGAE) for a long time. He loves nature and will make you experience emotions to the fullest.
Take advantage of the various opportunities offered by Dolomiti Explora - Emotionlandguide in all seasons. You will be accompanied by professionals who make passion for the mountains, skills and courtesy their reason for living.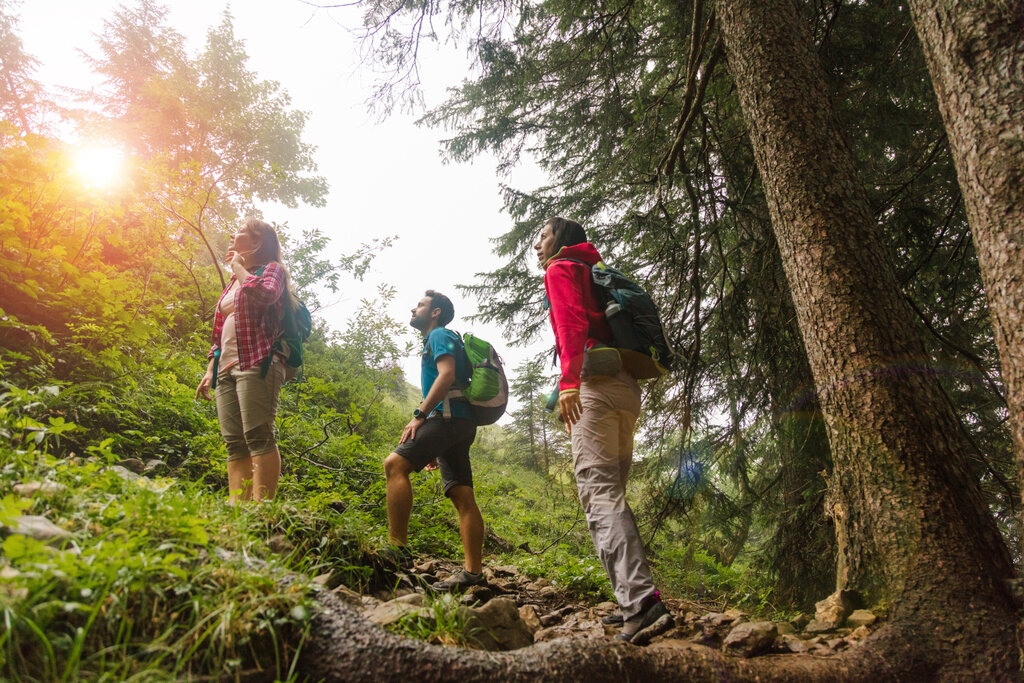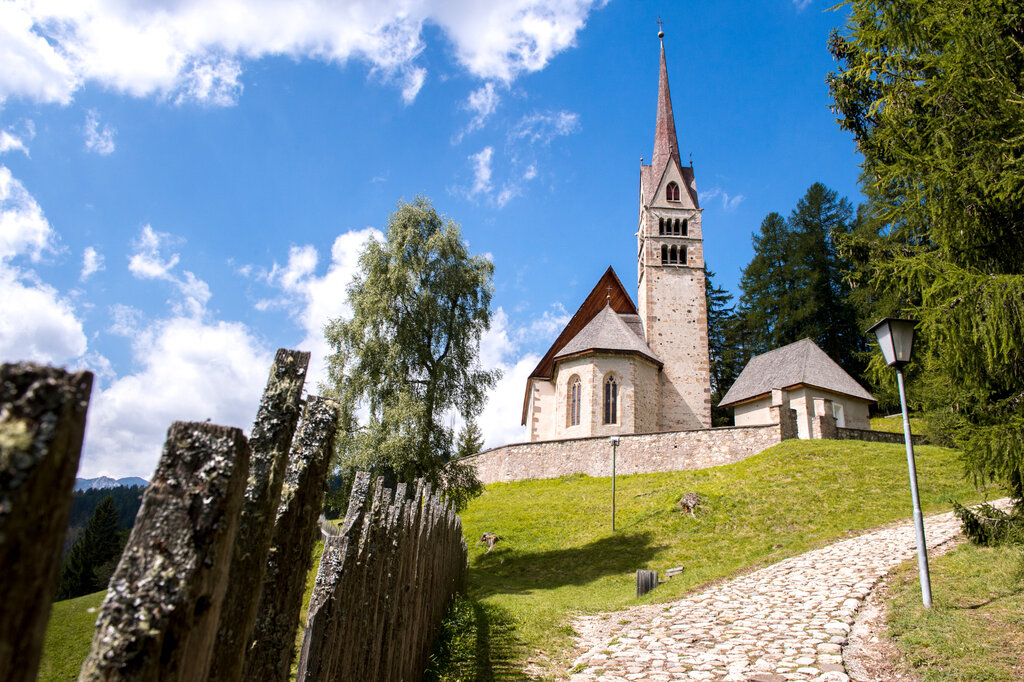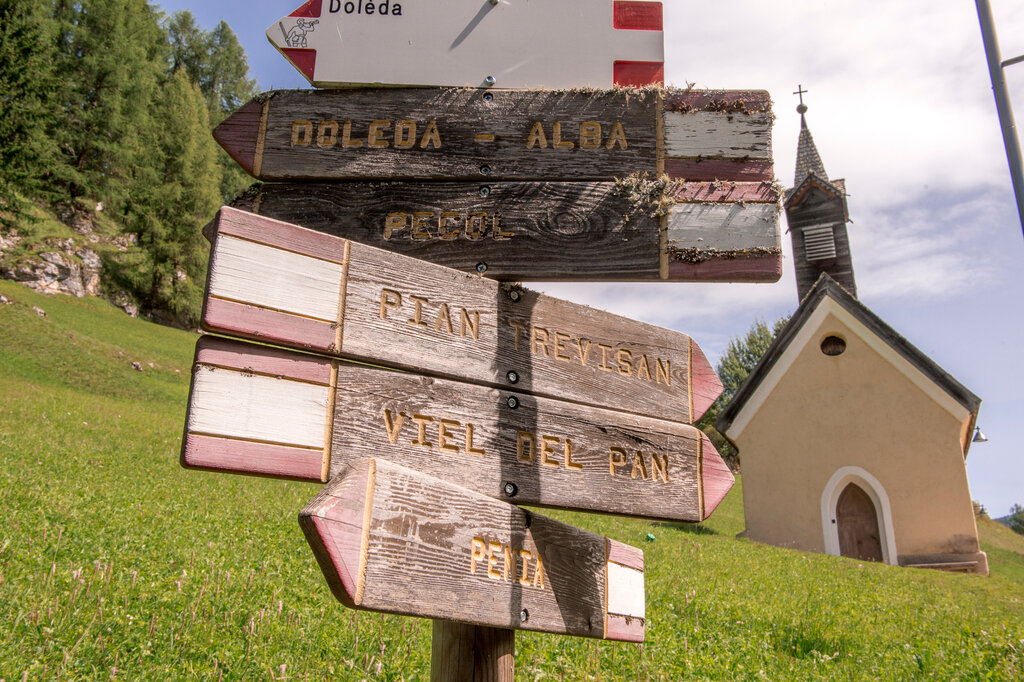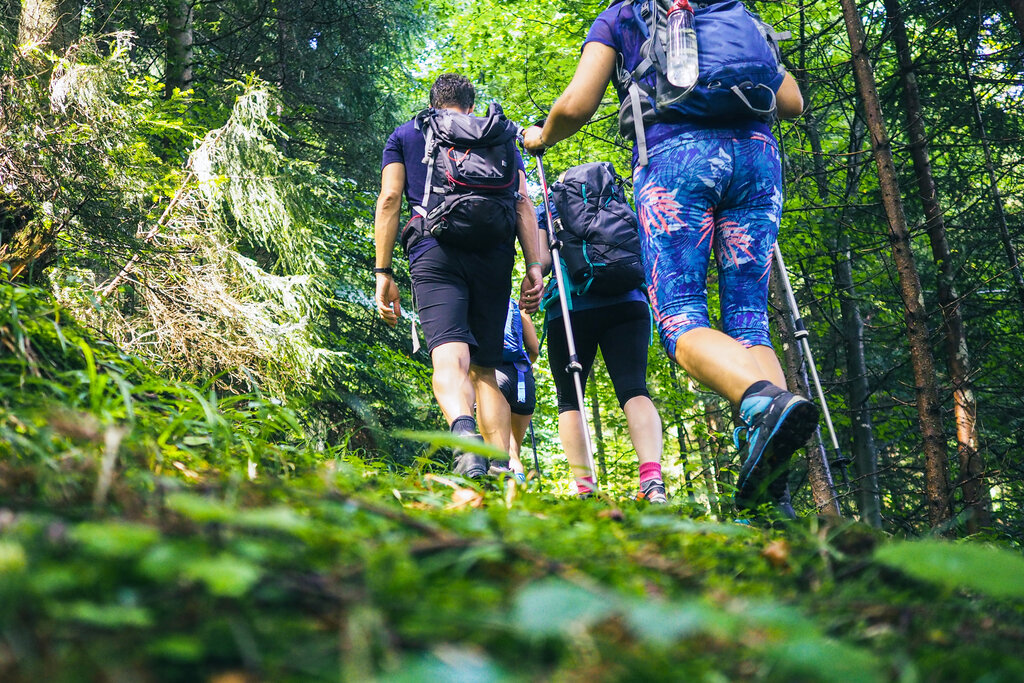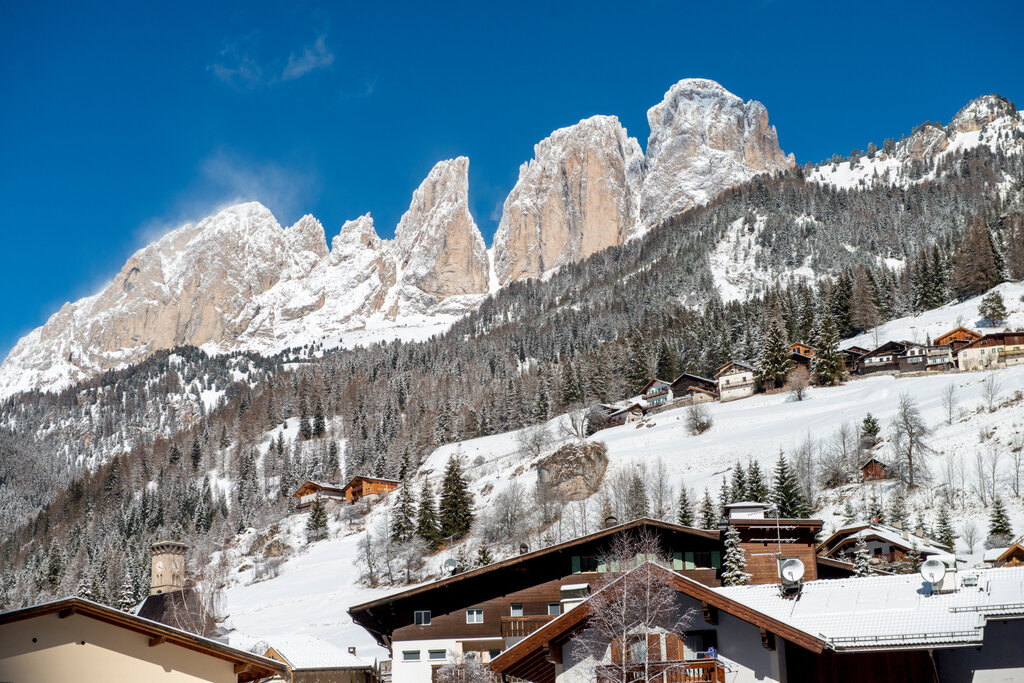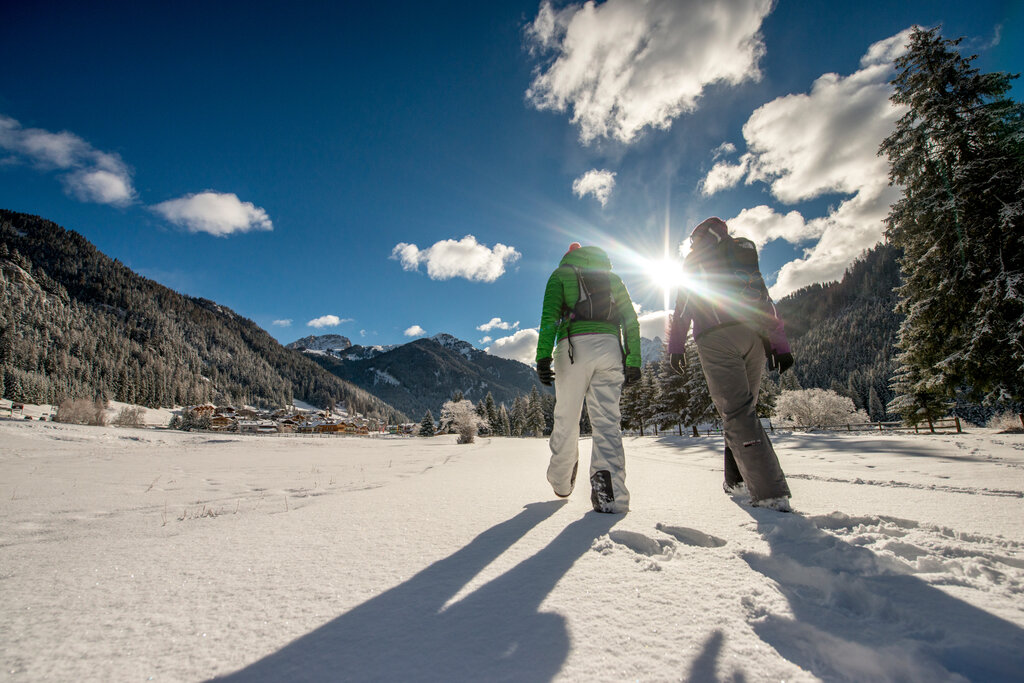 Opening hours
1 December 2022 - 30 April 2023: every day from 09:00 to 18:00
Activities can be booked.