For over a hundredyears, the Val di Fassa Alpine Guides have been putting their professionalism at the service of those who want to experience the mountains: discover the Dolomites in their many aspects, in safety.
Let yourself be taken by the hand and explore the wonderful natural environment of the Fassa Valley together with this group of local mountain guides, animated by a considerable passion for their profession and the prerogative to offer the customer "vertical" experiences in maximum safety.

Dispensing secrets known only to those who live the Dolomites in everyday life, the guides will approach you consciously and respectfully to any type of excursion and sporting activity at altitude. Gino, Manuel, Tommaso, Mauro, Samuel will accompany you to discover the valley, also making you appreciate the naturalistic, morphological, historical and cultural aspects that make this territory truly unique. They are "mountain men", synonymous with knowledge, safety and reliability.
The summer and winter program includes: hiking, trekking from hut to hut, rock courses, mountaineering, climbing, via ferrata, snowshoe walks, ski mountaineering and freeride outings, climbing on icefalls. The activities can be booked at the Sport Check Point office in Canazei.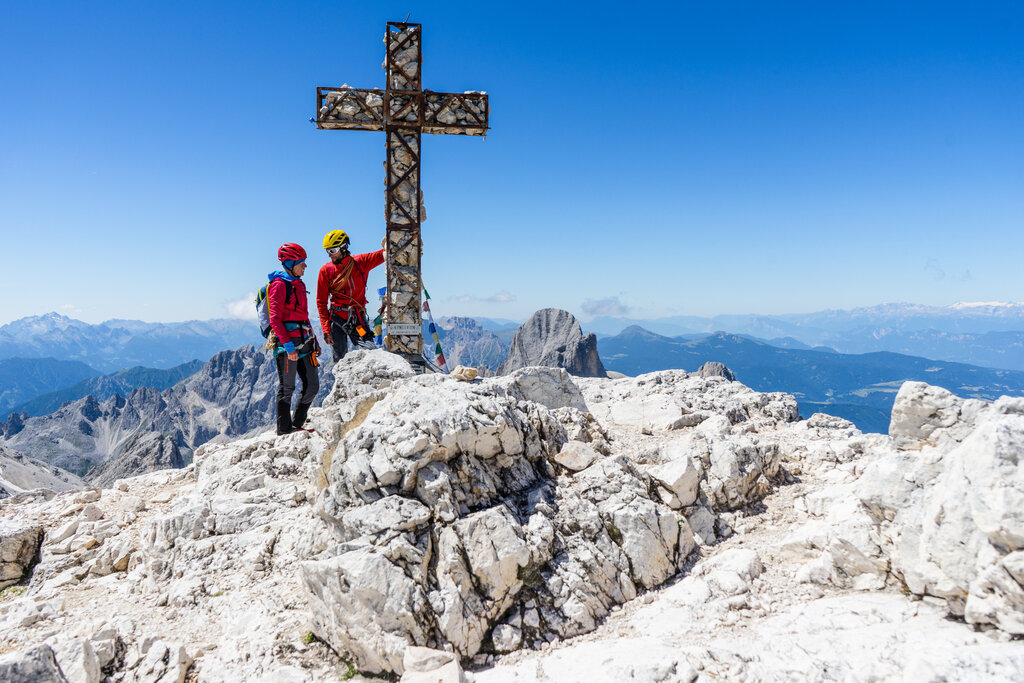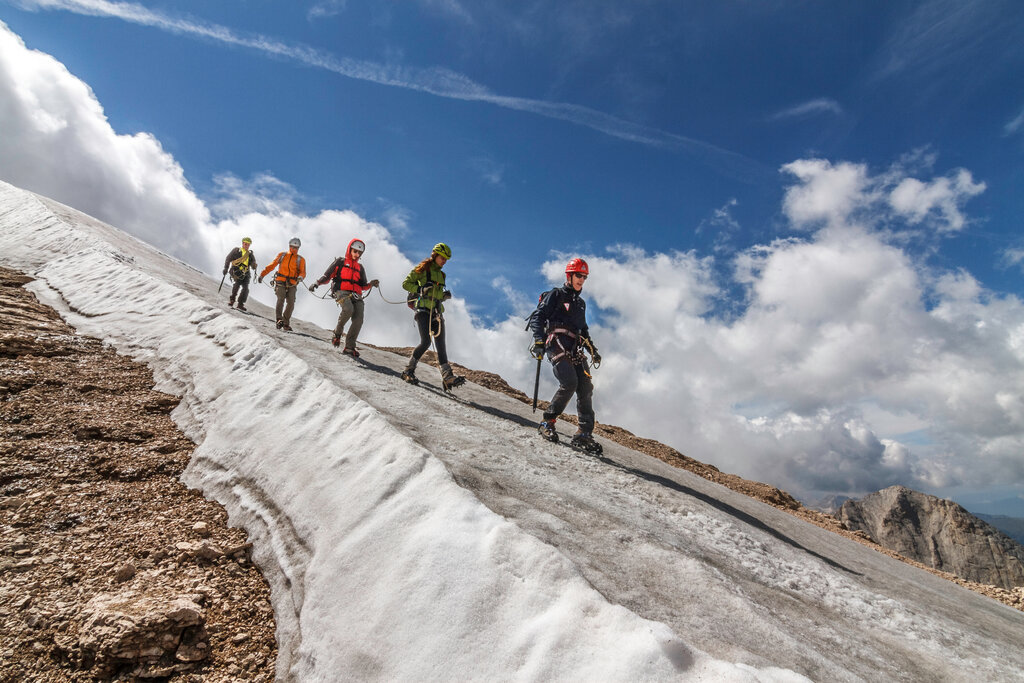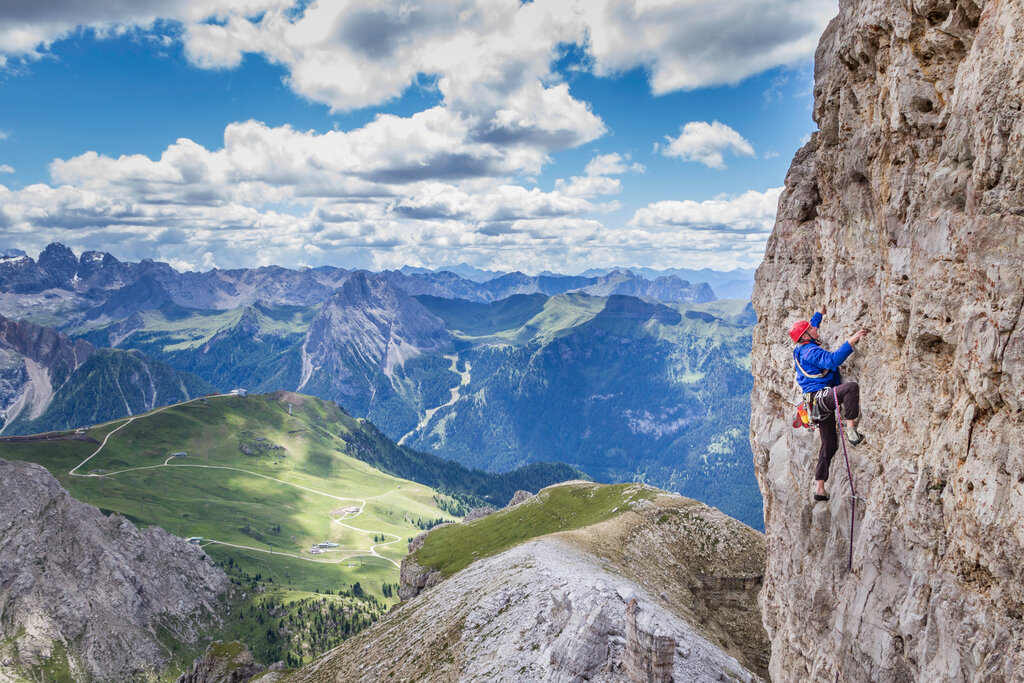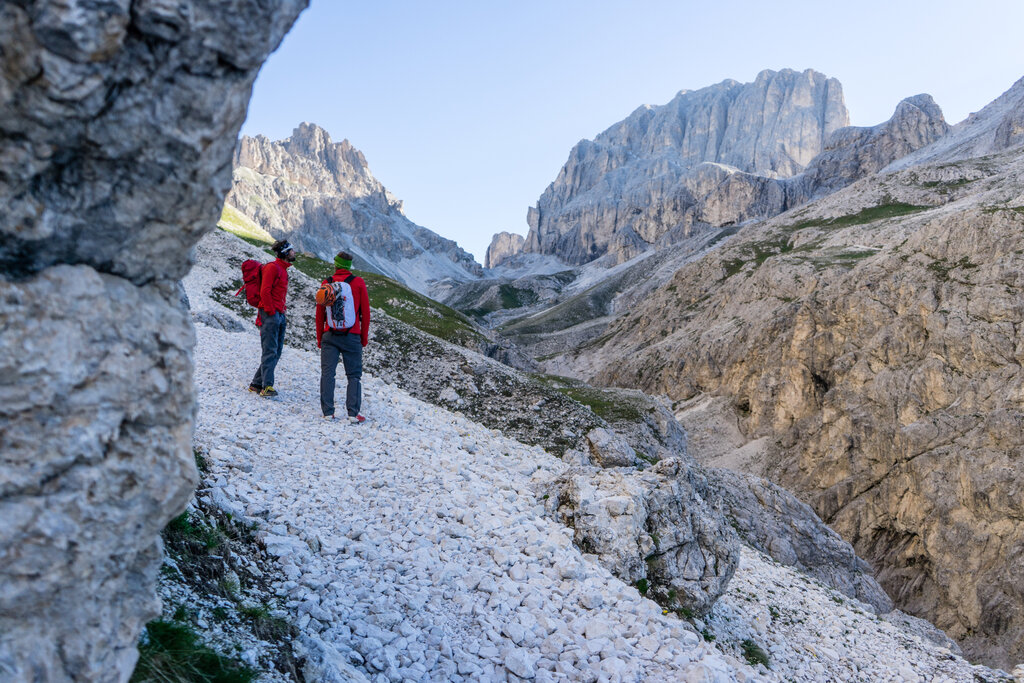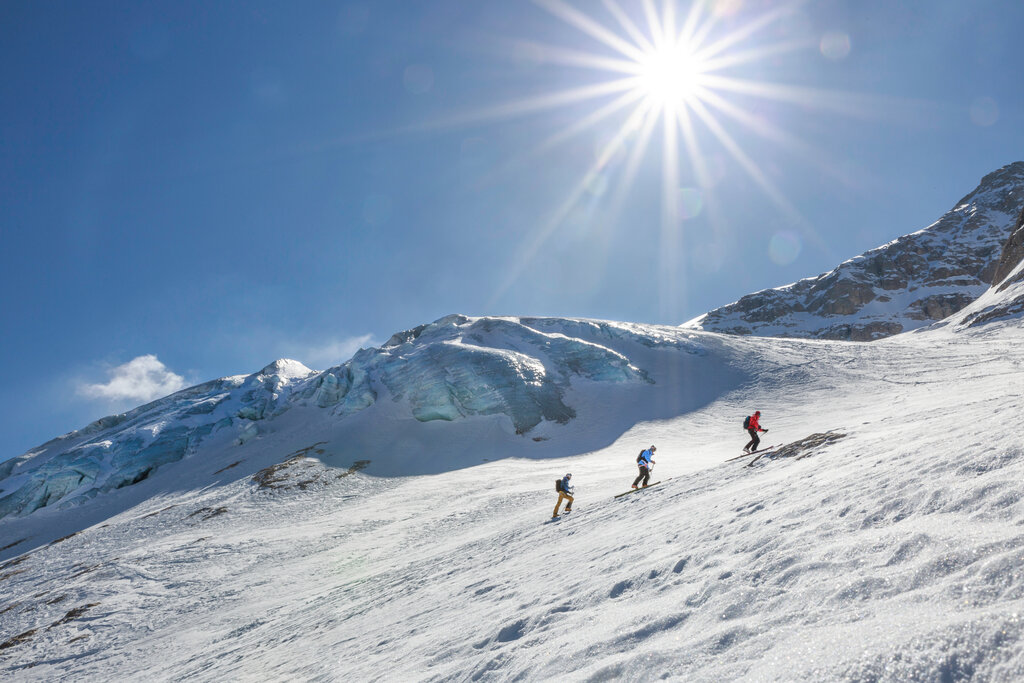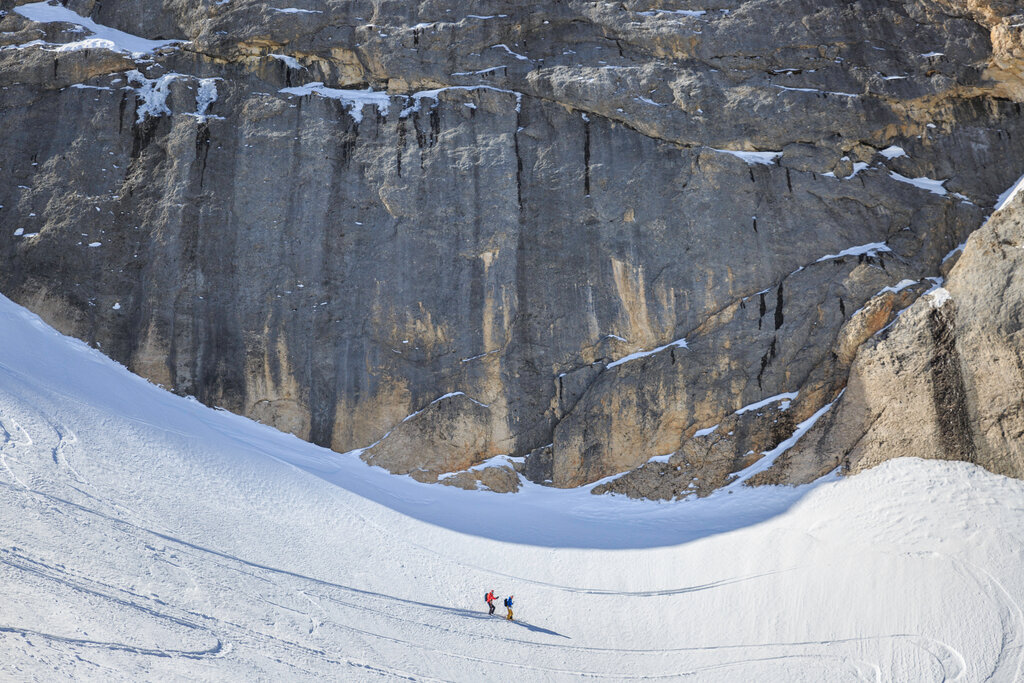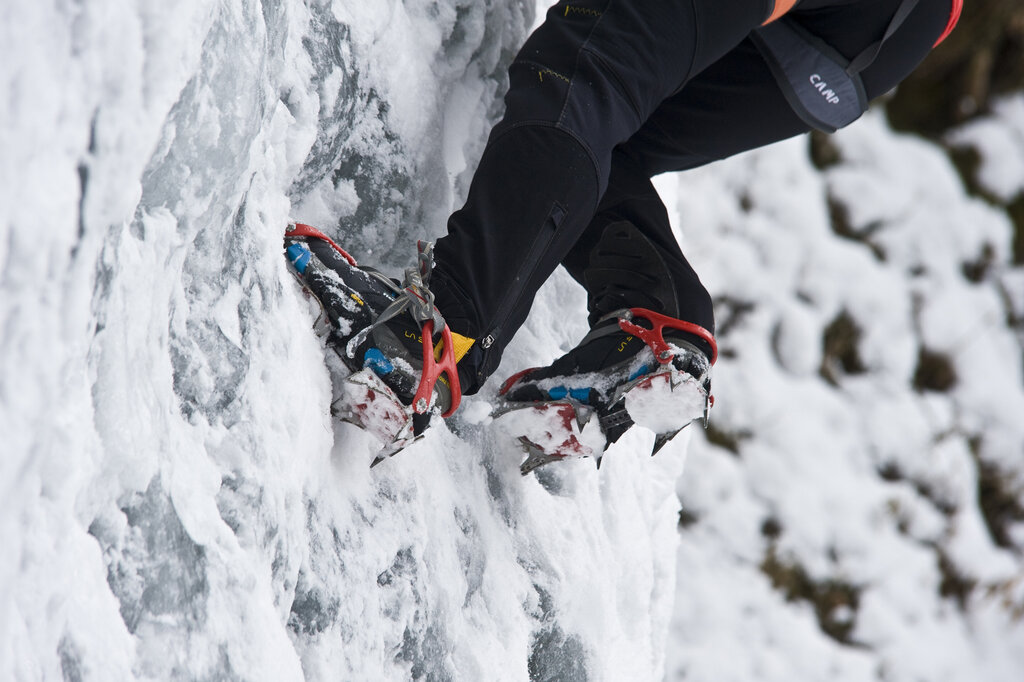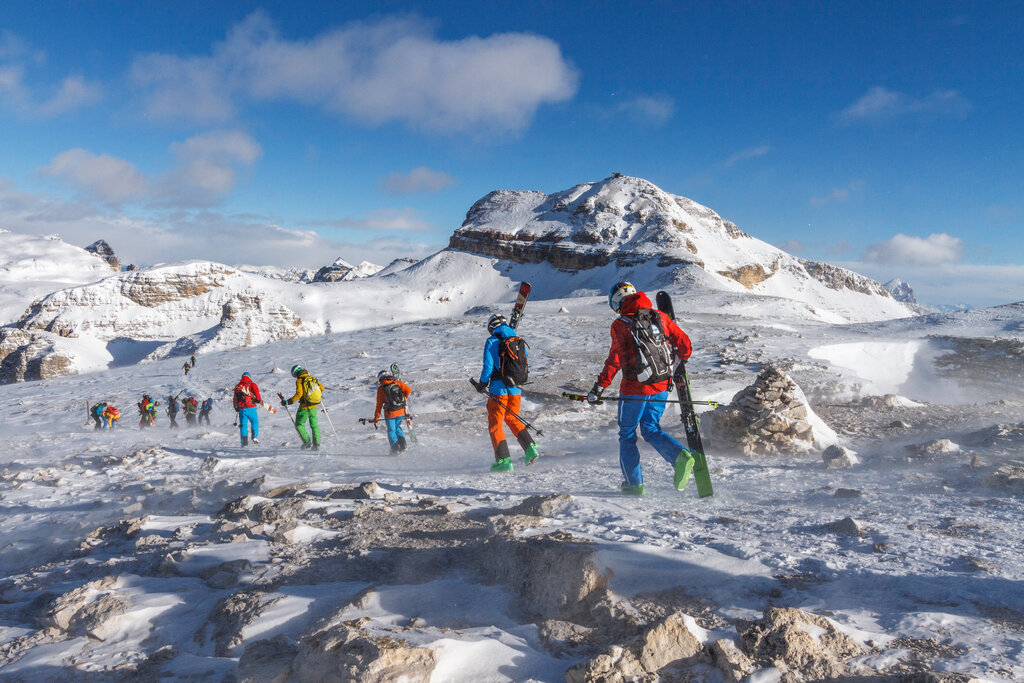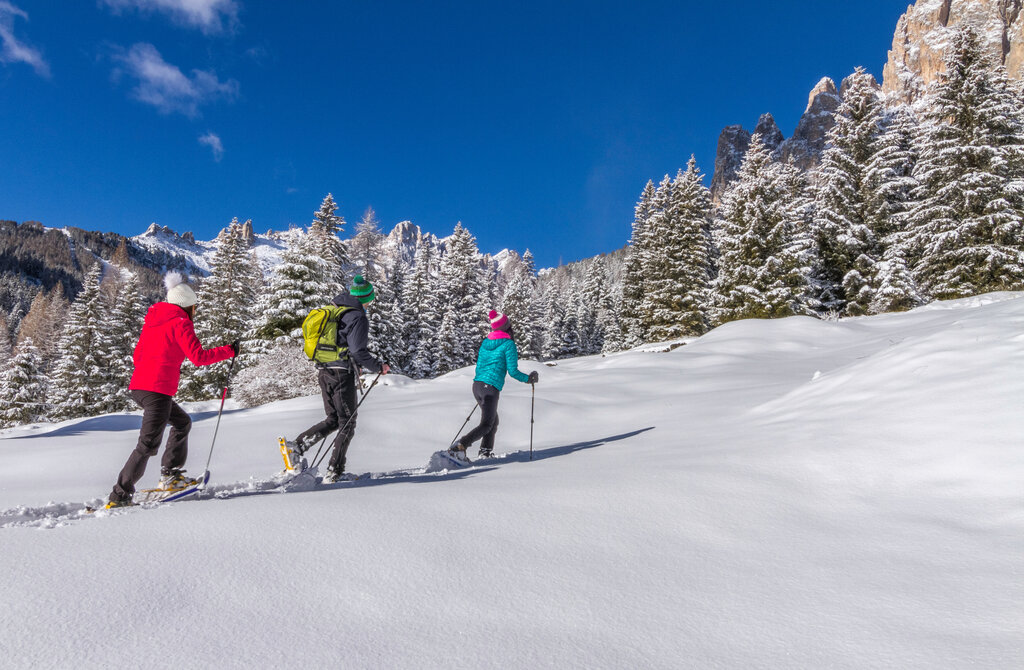 Opening hours
1 December 2023 - 7 April 2024: every day from 09:00 to 12:00, from 16:00 to 19:00