The Hexen Klub Disco, on the outskirts of Canazei, offers a unique experience in the valley to have fun until late at night.
It is the largest nightclub in the Fassa Valley, which also boasts collaborations with internationally renowned personalities, DJs and artists. It is divided into two rooms, each with different musical proposals depending on the evening. In the main hall there is a large bar and a dance floor, with an attractive design that creates the perfect atmosphere and space to have fun with friends. The secondary room, on the other hand, is connected to two covered smoking rooms. Admission is free and you can even reserve a table for special occasions and private events. The party at Hexen never stops, with as many as three fixed appointments per week: Tuesdays are dedicated to the international party with the best hits from around the world, now and in the past; Thursdays are danced to the Caribbean rhythms of the brazilian party; Saturdays are reserved for themed parties.
Children under the age of 16 are not allowed to enter. Free parking.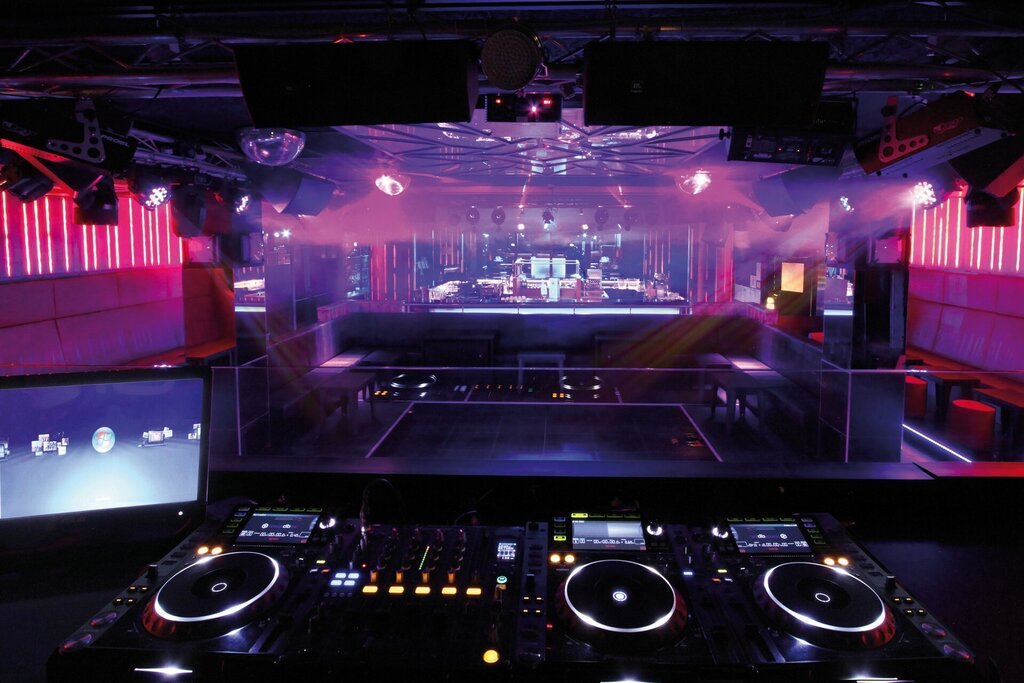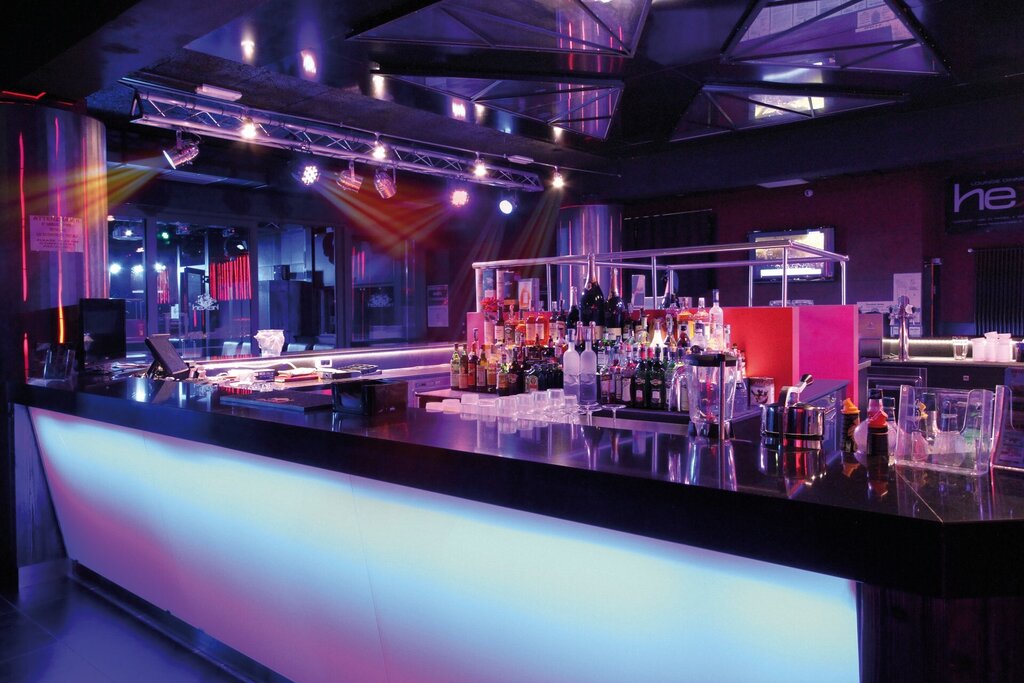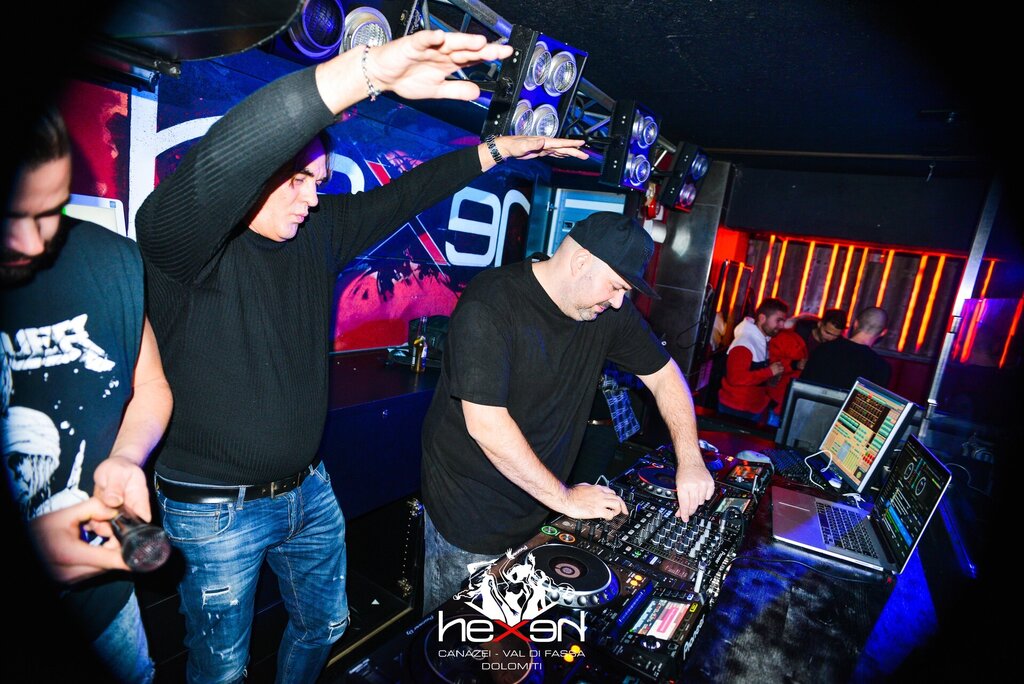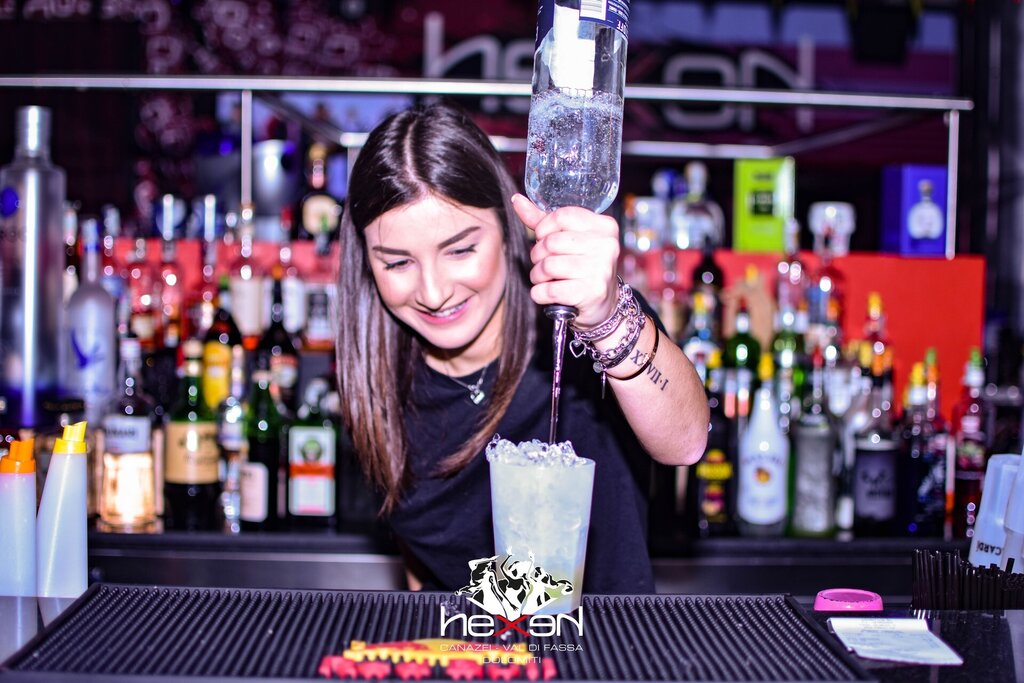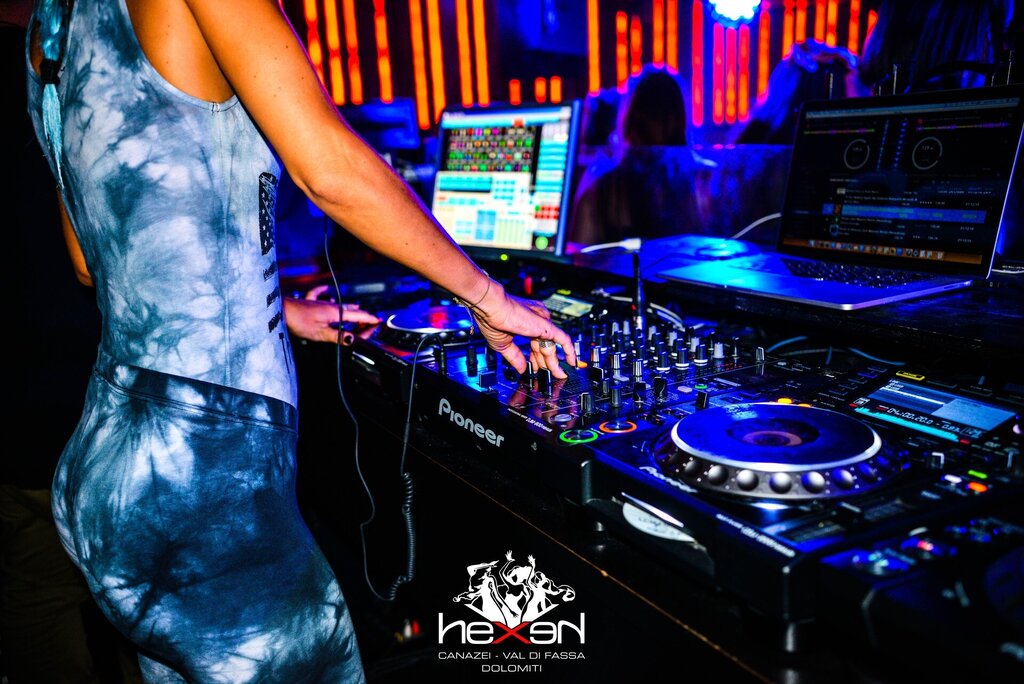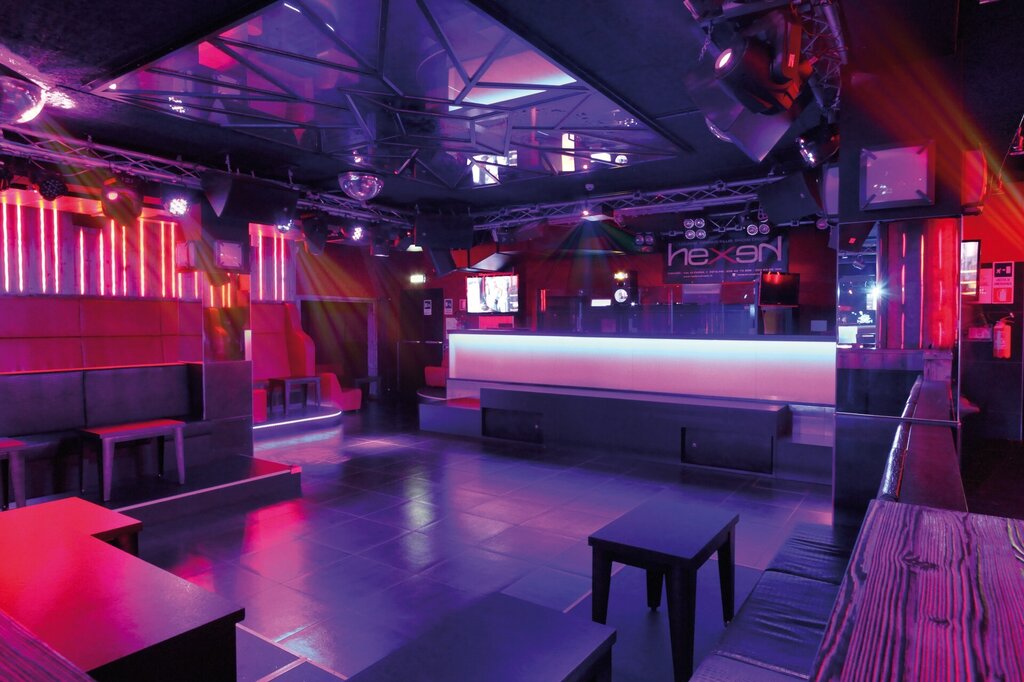 Opening hours
17 June - 16 September 2023: Tuesday, Thursday, Saturday from 23:00 to 04:00
2 December 2023 - 13 April 2024: Tuesday, Saturday from 23:00 to 04:00