Jellici Sport Calzature is a historic Moena store specialising in mountain shoes and accessories.

The family business, founded in 1938 and since then handed down from father to son, is now in its third generation, so much so that the shops are included in the prestigious circuit of the Historical Workshops of Trentino. Yes, because the yellow house in Piaz de Ramon is flanked by the historic store, recently renovated, where once was the craft workshop of the "pedule" (mountain boots), still operational.

Two shops, neighbors, each with its own specificity. In the yellow house you will find shoes for men, women and children. It ranges from the elegant classic, but always comfortable, to the free time, from the sporty-base to the technician for the mountain. Slides and a wide range of accessories complete the offer.
The historic store, on the other hand, has been expanded and renovated. The environment is spread over two floors with design furnishings in alpine style to seal the strong bond with the territory from the entrance. Here we talk seriously about mountains and trekking. Next to the most modern models of the leading brands in the industry, you will be surprised by the line of "old style" boots. Processed with traditional methods and with leathers of the highest quality, it is cared for and guaranteed by their laboratory, available for the creation and custom modification of footwear, as well as repairs. Mirko, Carla and Elisa will definitely advise you to start your holiday in Val di Fassa on the right foot!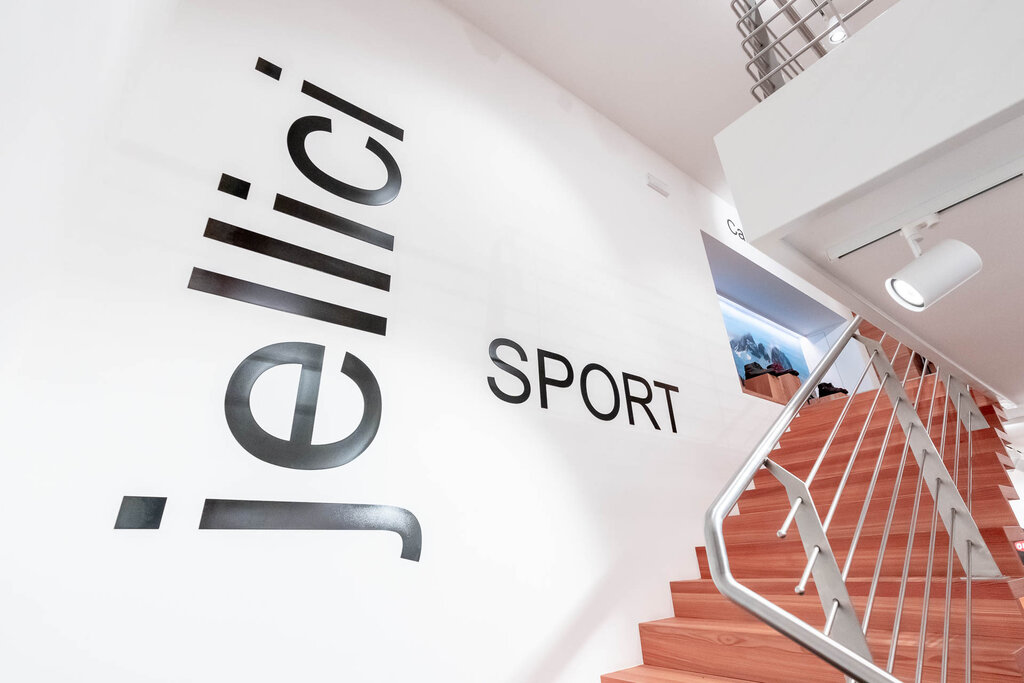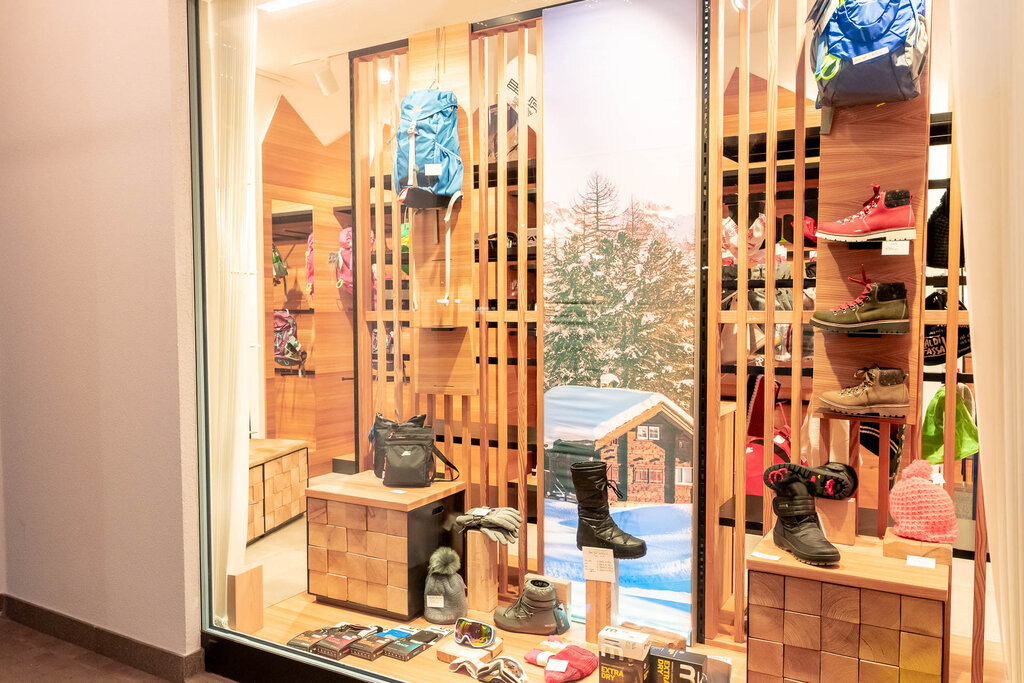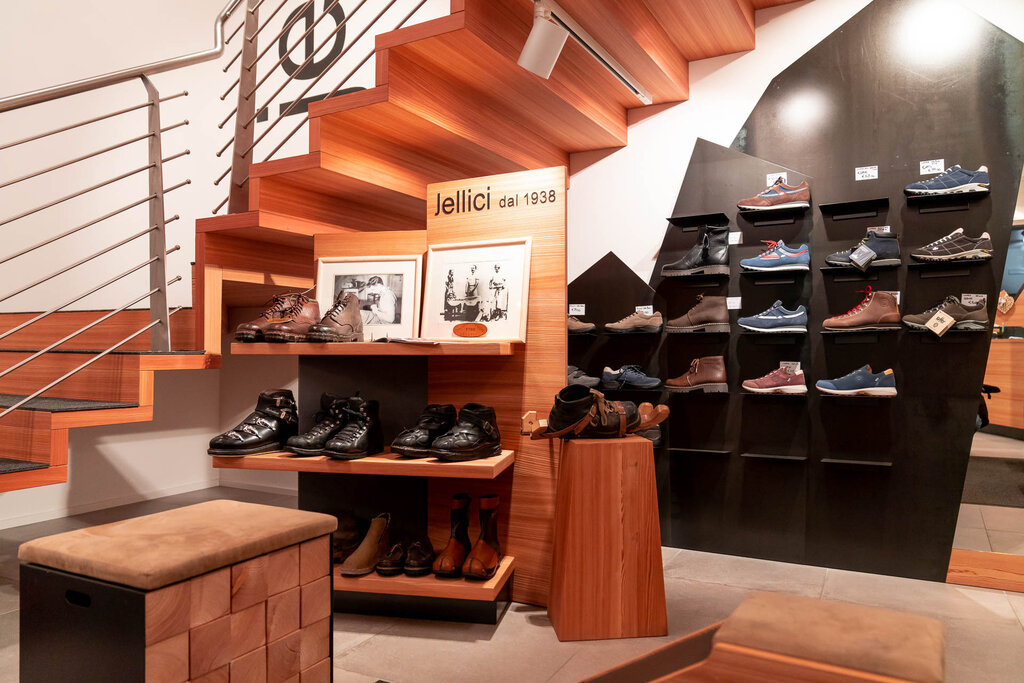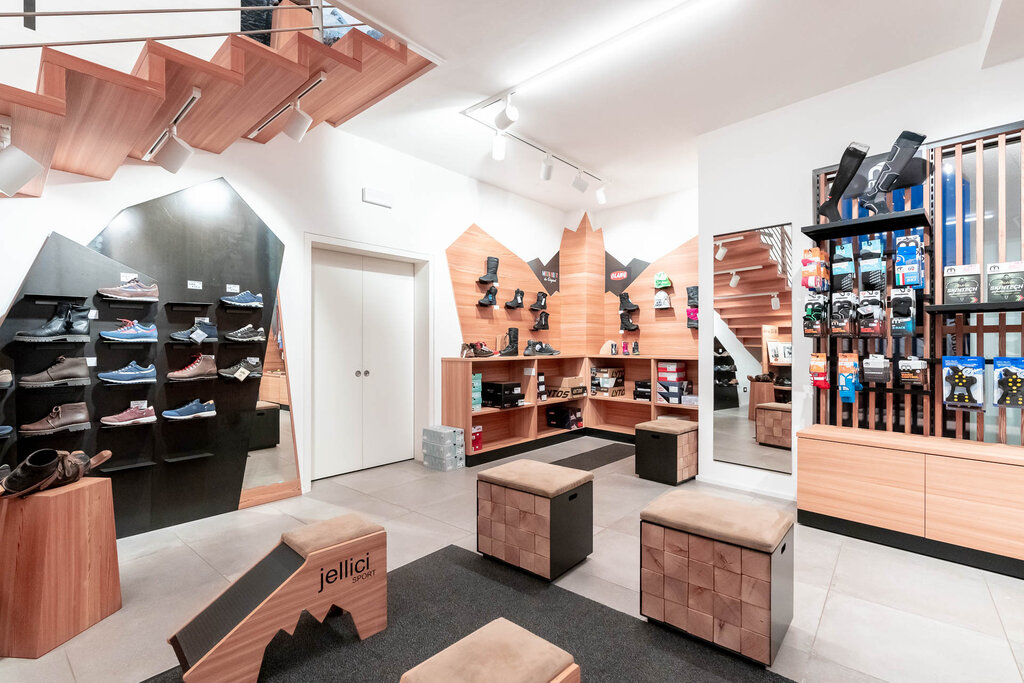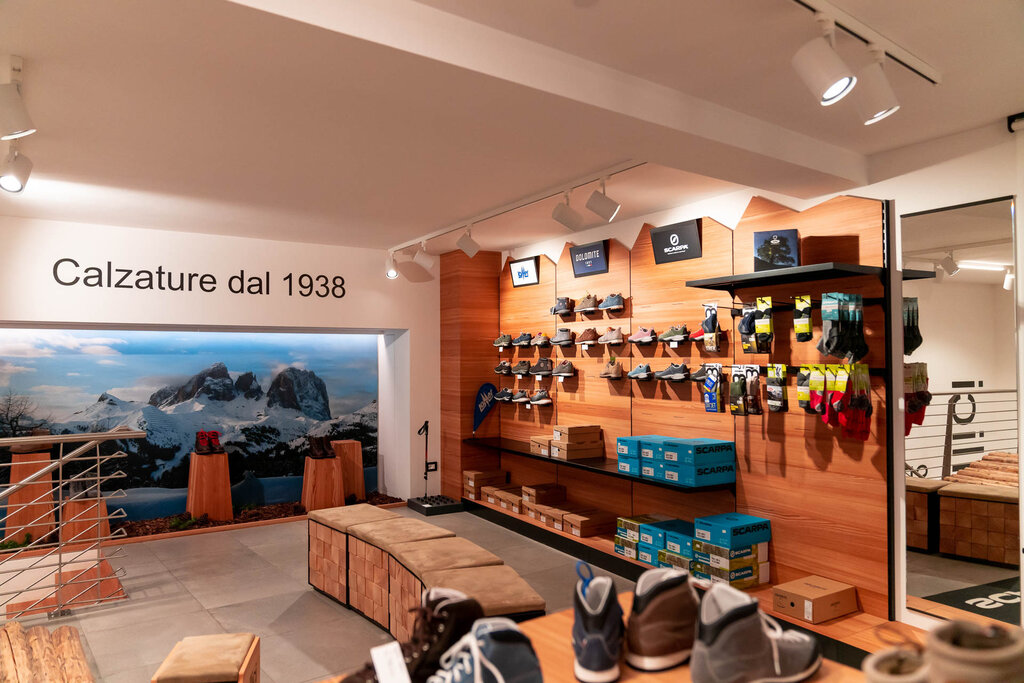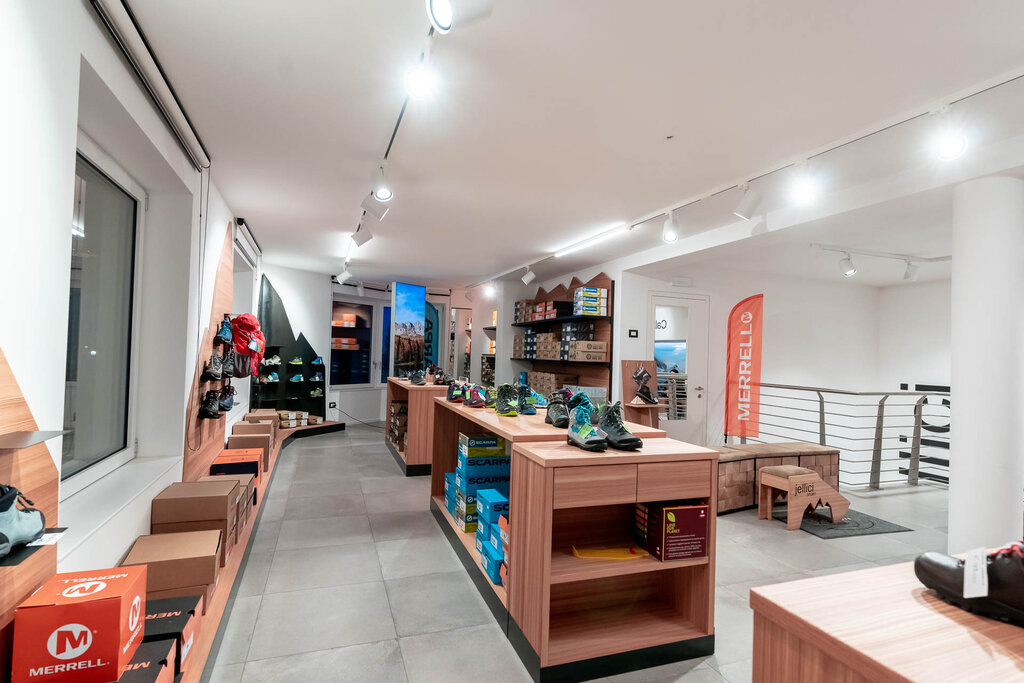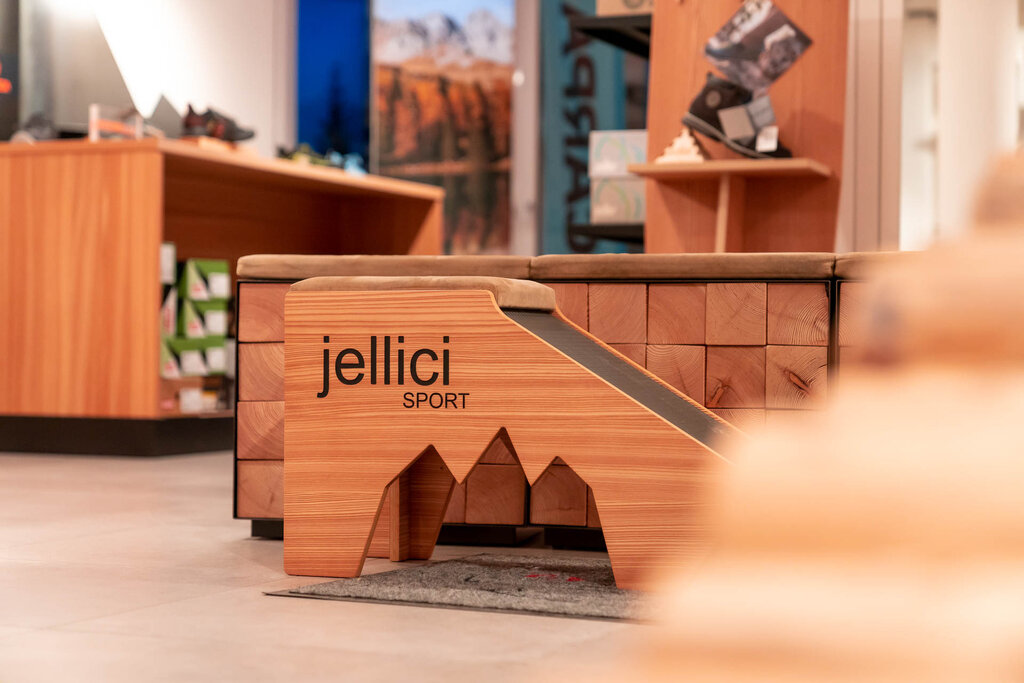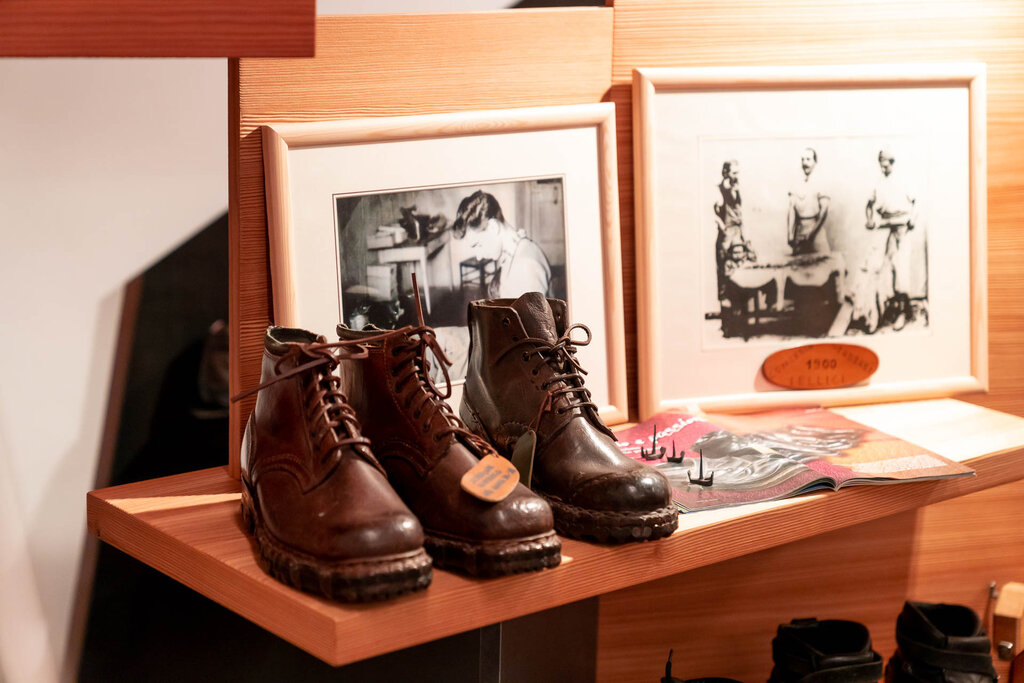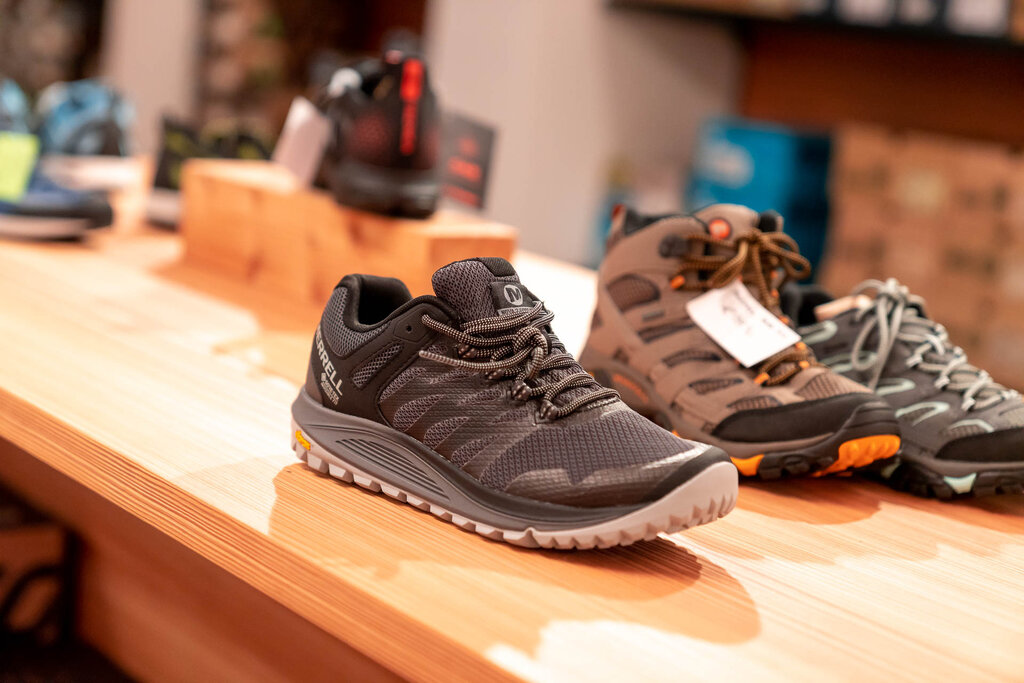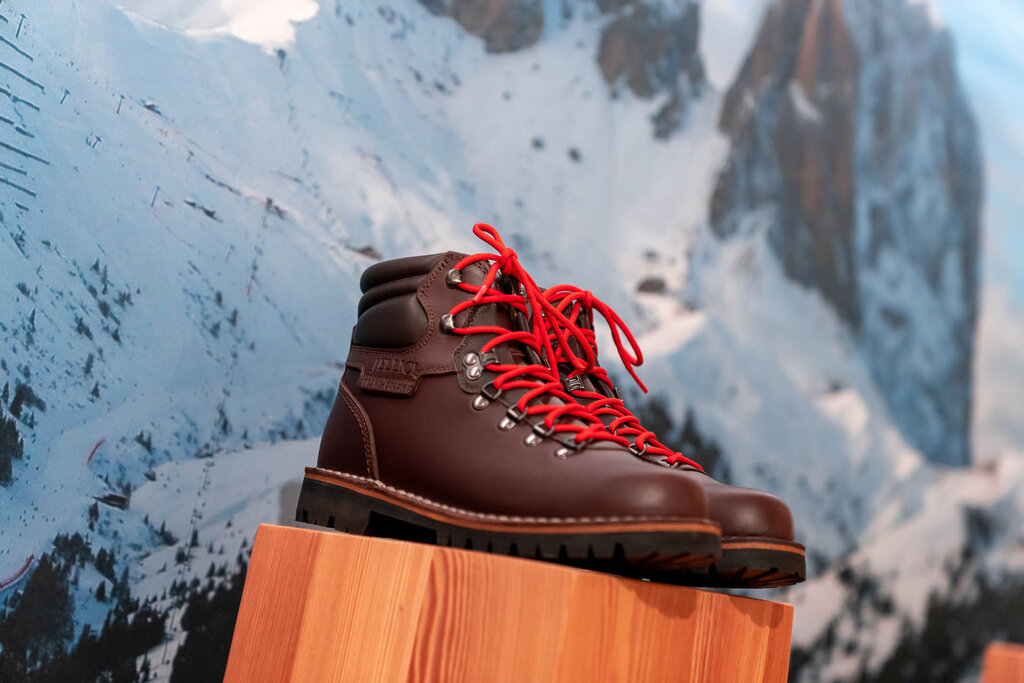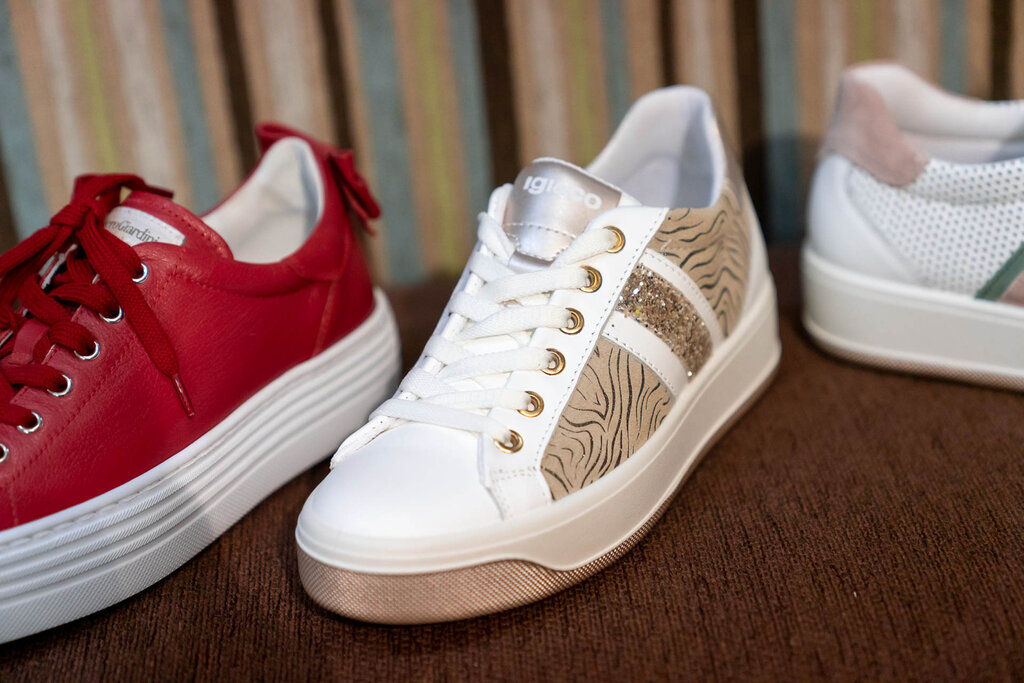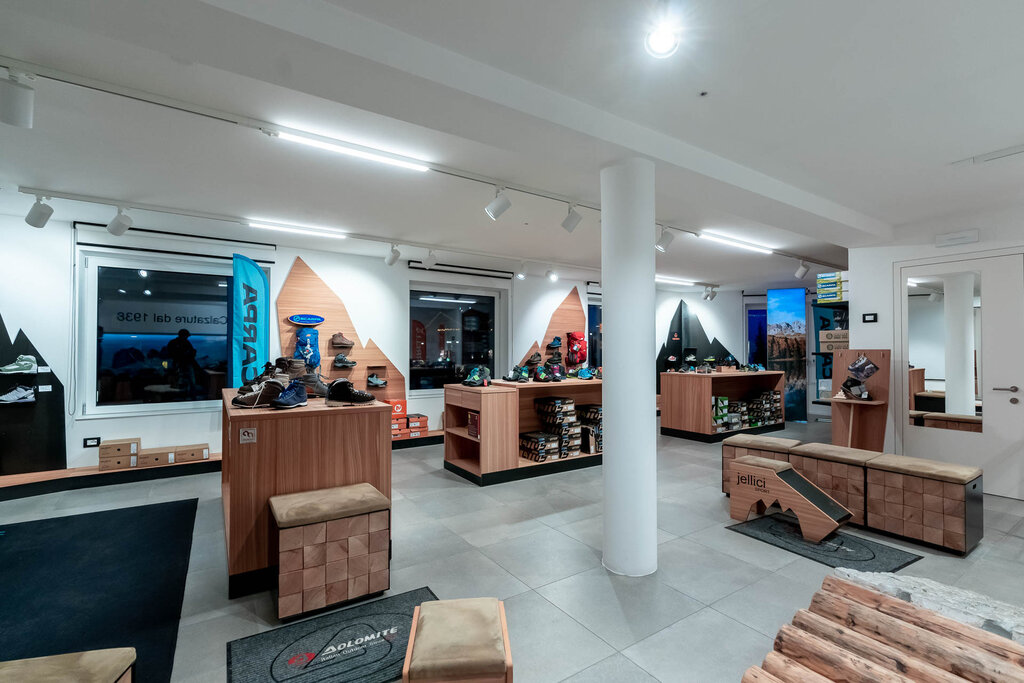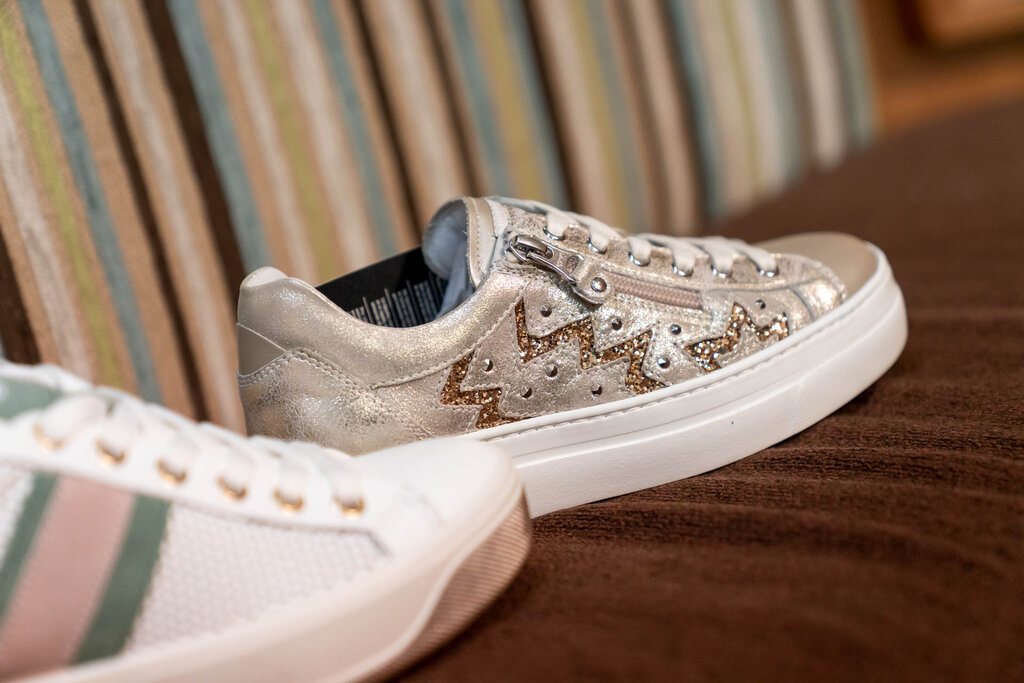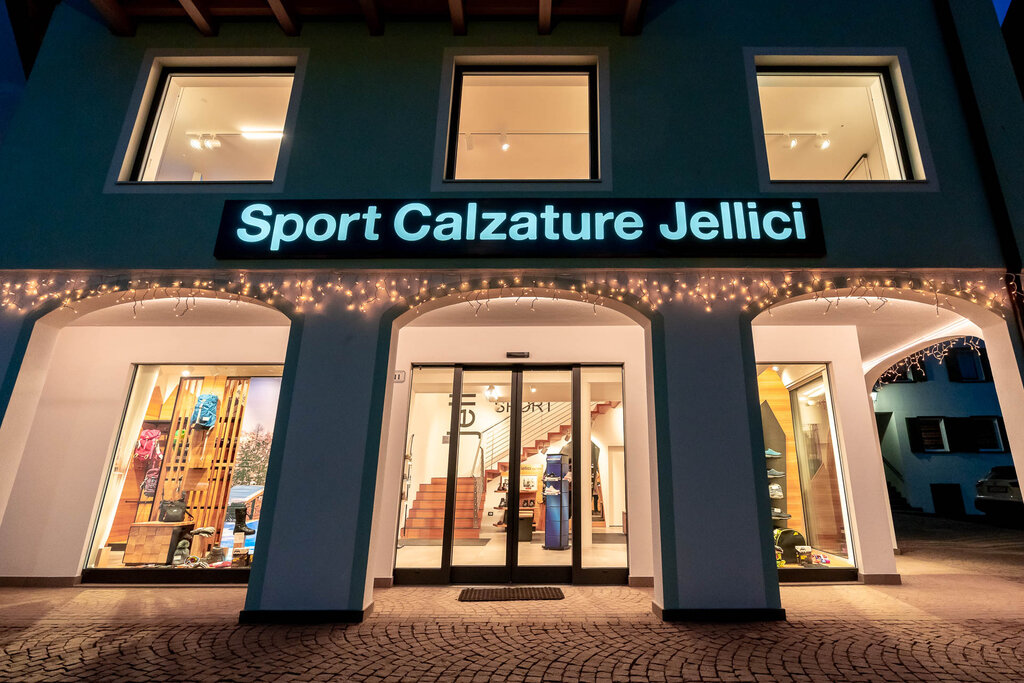 Opening hours
11 April - 18 June 2023: Monday, Tuesday, Wednesday, Friday, Saturday from 09:00 to 12:00, from 16:00 to 19:00
19 June - 17 September 2023: every day from 08:30 to 12:30, from 15:30 to 19:00
15 July - 31 August 2023: every day from 21:00 to 23:00
18 September - 30 November 2023: Monday, Tuesday, Wednesday, Friday, Saturday from 09:00 to 12:00, from 14:00 to 19:00