Your après ski in the Dolomites for an evening in company.
The Kaiserkeller is one of the flagship clubs in Canazei, where fun is guaranteed from the aperitif until late into the night. It is located on the ground floor of the Schloss Hotel Dolomiti, in the centre of the village, and is also connected internally to the Kaiserstube restaurant. It is much more than just a pub: you dance, make new friends, mingle with the locals, challenge your friends at football, and watch the game on the big screen. What to order? Here they are strong on the choice of craft and international beers, bottled and on tap, on long drinks and cocktails. Even the appetite is fully satisfied with a menu that just reads it and makes your mouth water: succulent hamburgers and BBQ ribs, mixed cuts of cured meats and cheeses, toast, hot dogs, pizzas, chicken wings and nuggets, upholstered sandwiches, French fries. At weekends the atmosphere warms up even more with themed parties, known well beyond the confines of the valley.
For a private party or special occasion you can reserve the privé. Smoking room.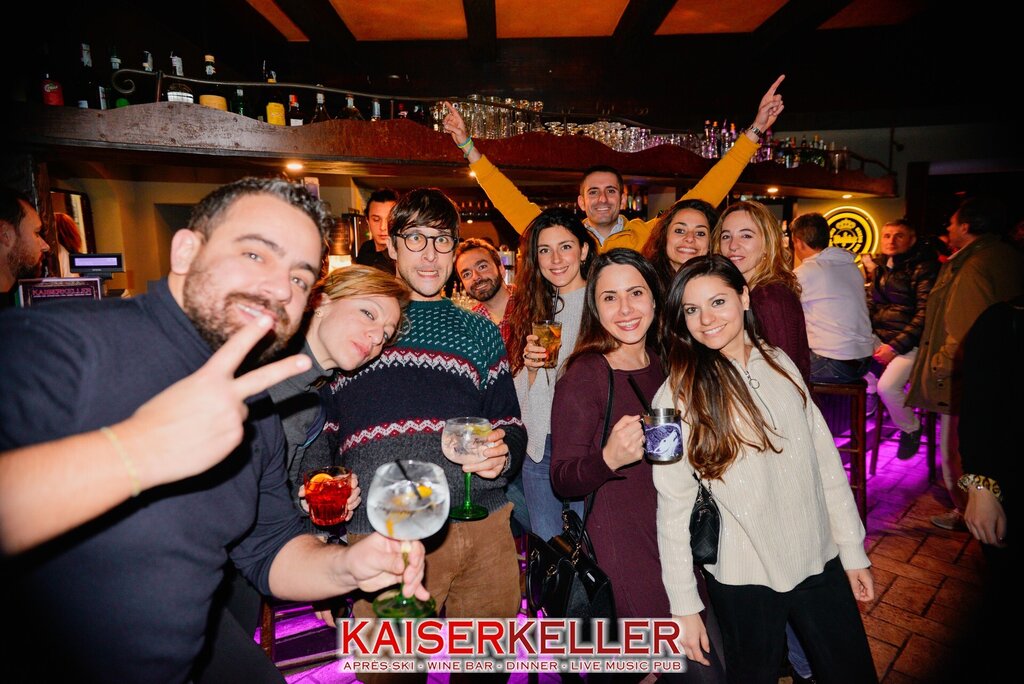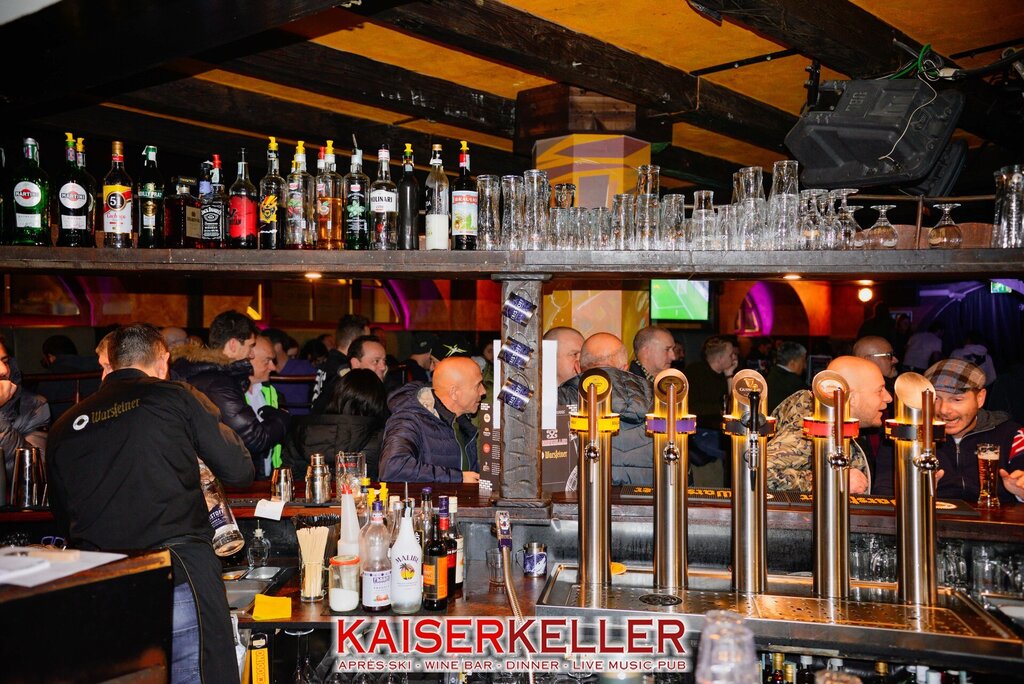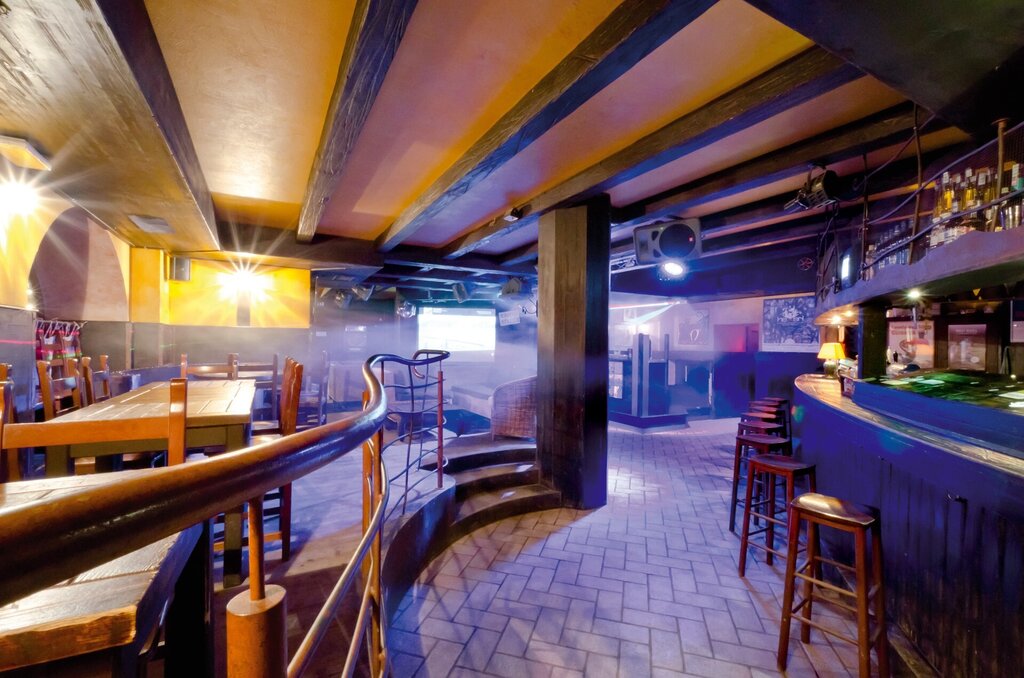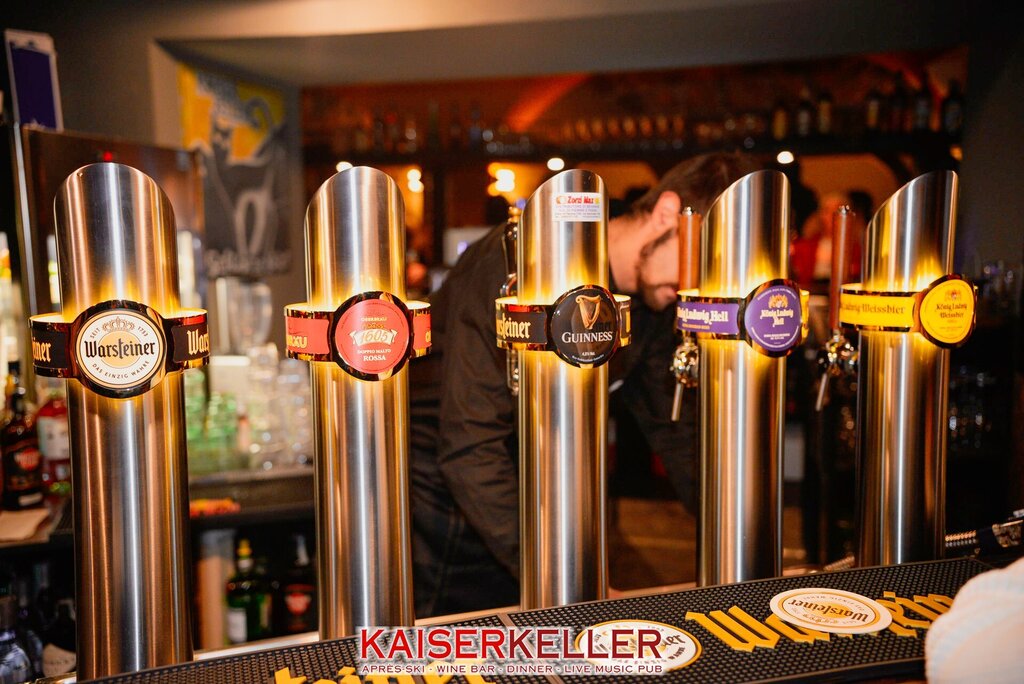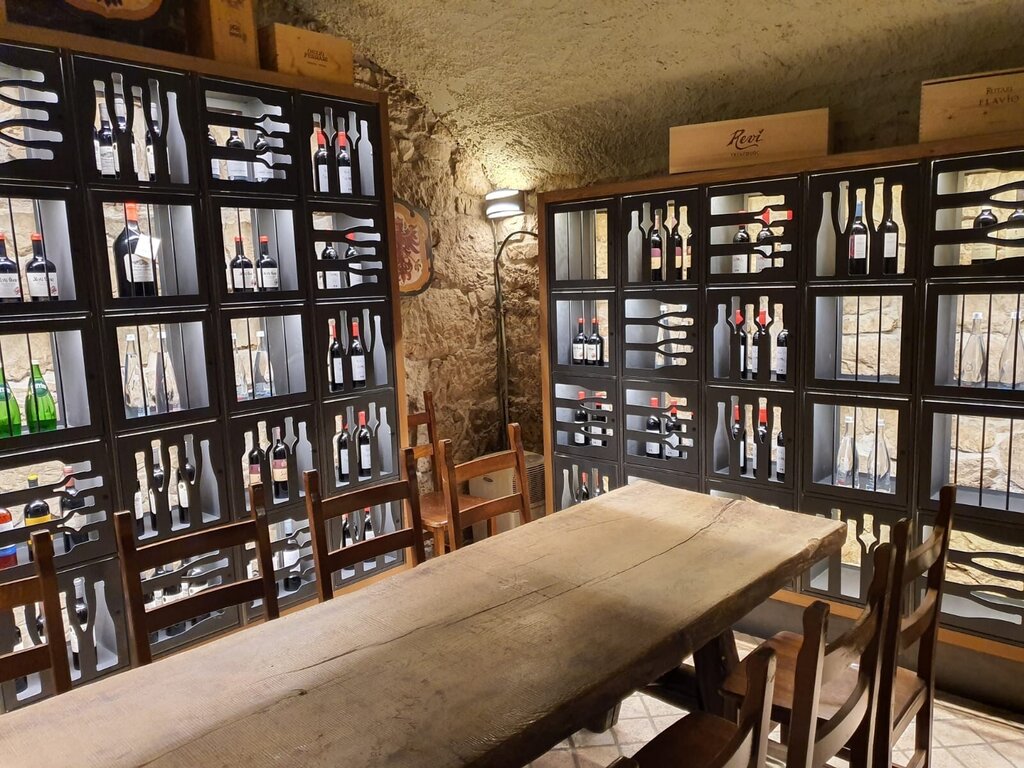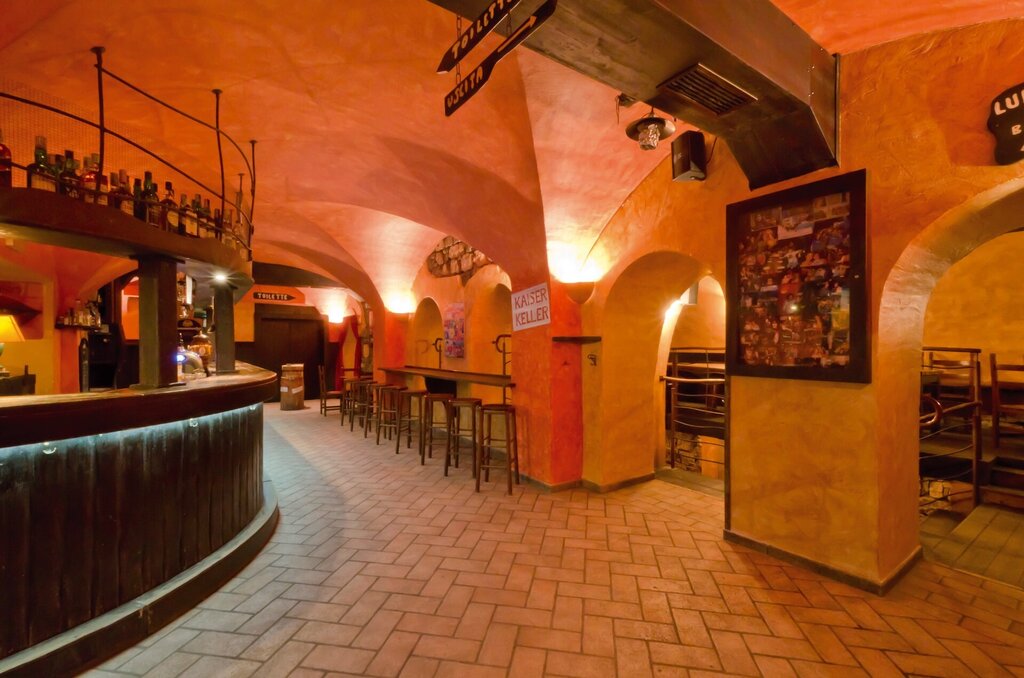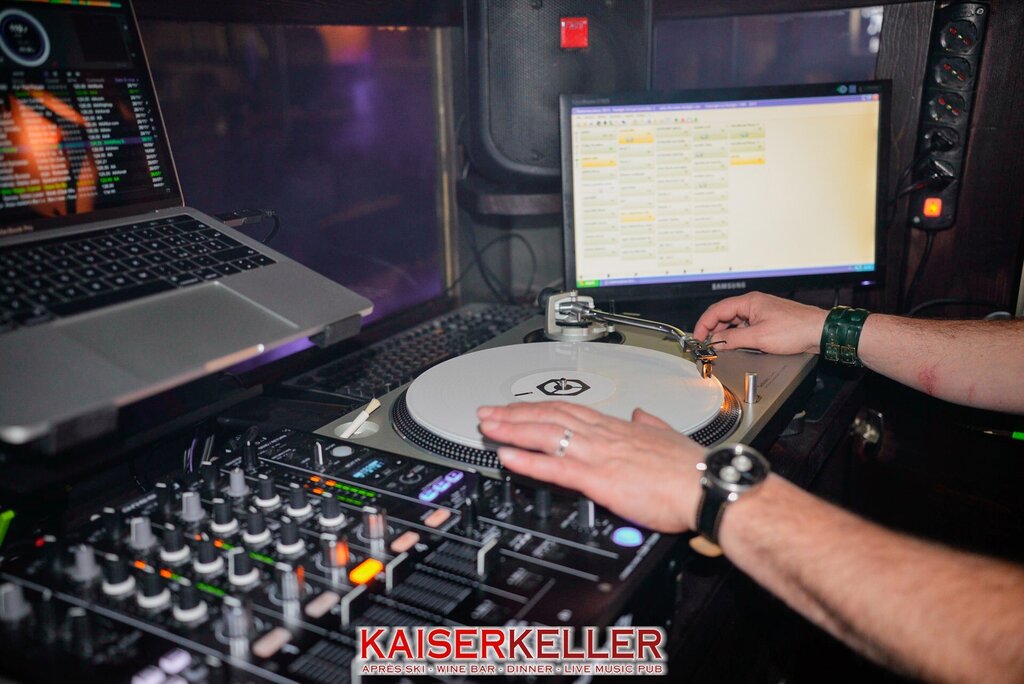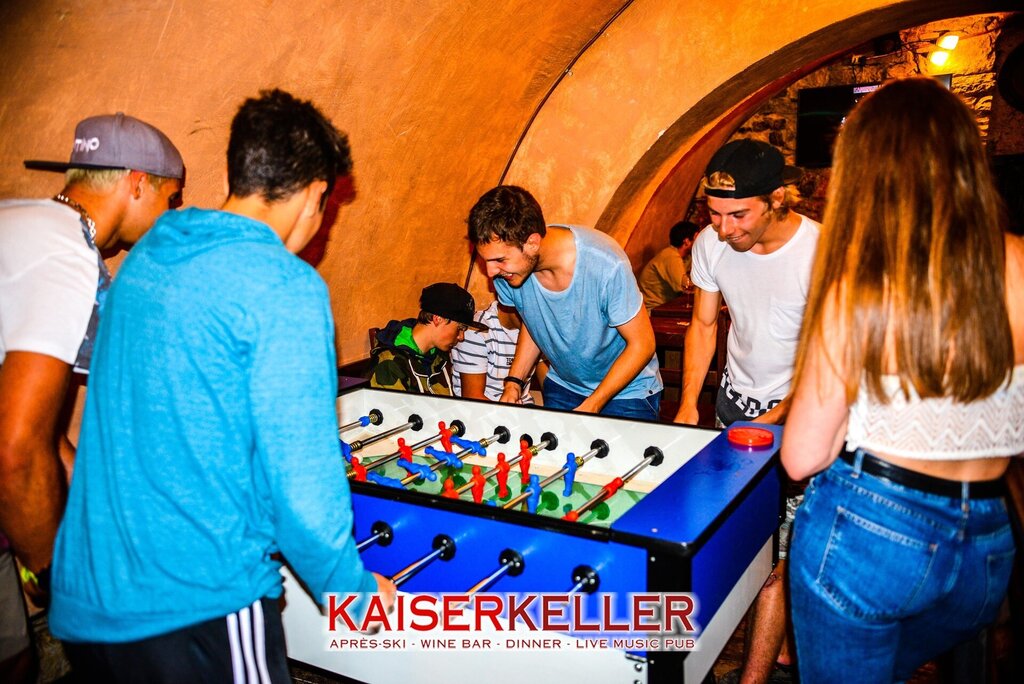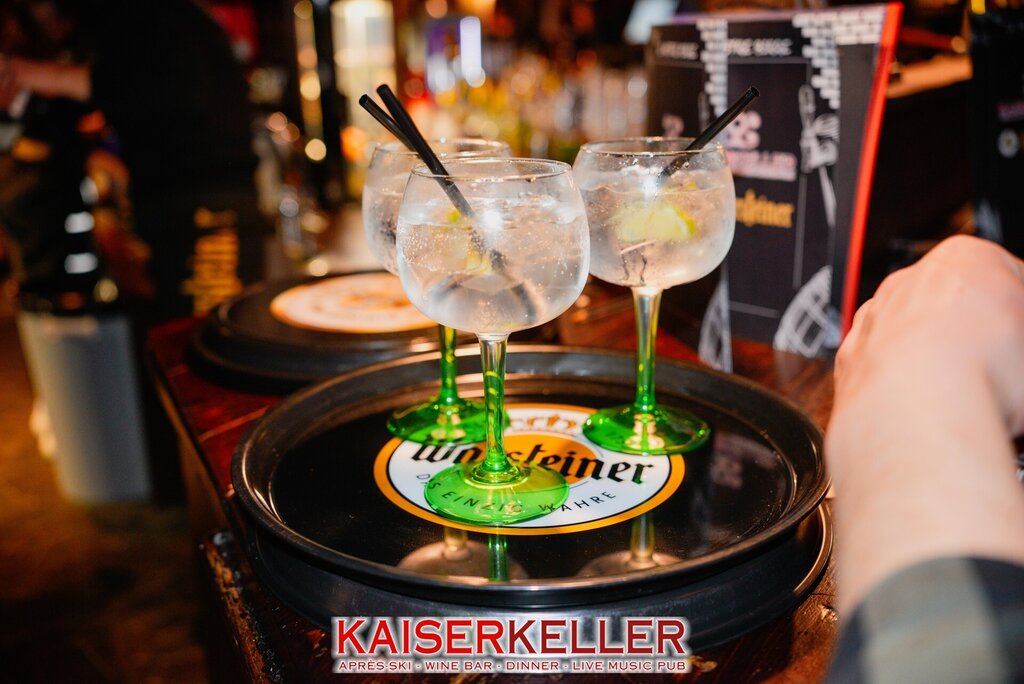 Opening hours
15 June - 30 September 2023: every day from 18:30 to 02:00
3 December 2023 - 10 April 2024: every day from 17:00 to 02:00