It is one of the coolest places in the Fassa Valley, whose entrance is next to that of the Leading Relax Hotel Maria, along the "L Vial" promenade that runs along the Avisio river.
Covered almost entirely with boiserie of centenary woods, inspired by the magic of the Great North, the restaurant extends over three levels with balustrade, rooms and tavern. The inn has an eclectic character and depending on the time it turns into a cafeteria, spritzeria, restaurant, pizzeria, American bar. The cuisine is entrusted to a chef of great experience who will be able to whet your appetite with dishes of territorial imprint, revisited in a gourmet key. And what about pizza? Paco, the master of the wood oven, prepares it thin, crispy, using only fresh and quality products. Beautiful atmosphere, music, professionalism of the staff in the room and Andy's friendliness at the counter invite you to start the evening with an aperitif and then to entertain yourself for dinner.
Themed evenings are organised. Pick-up service by reservation.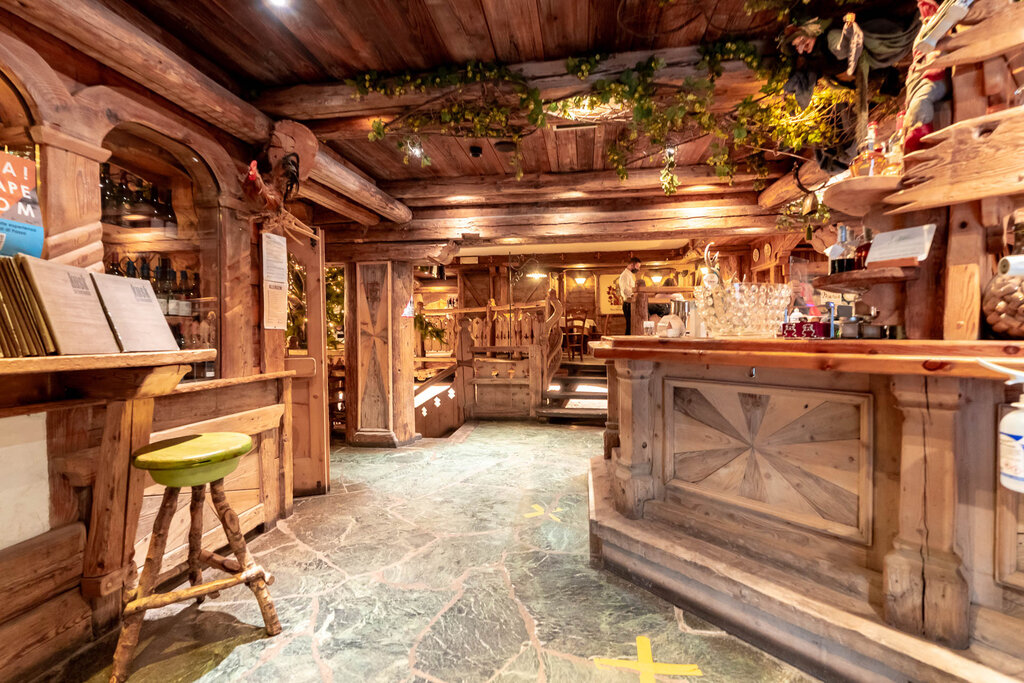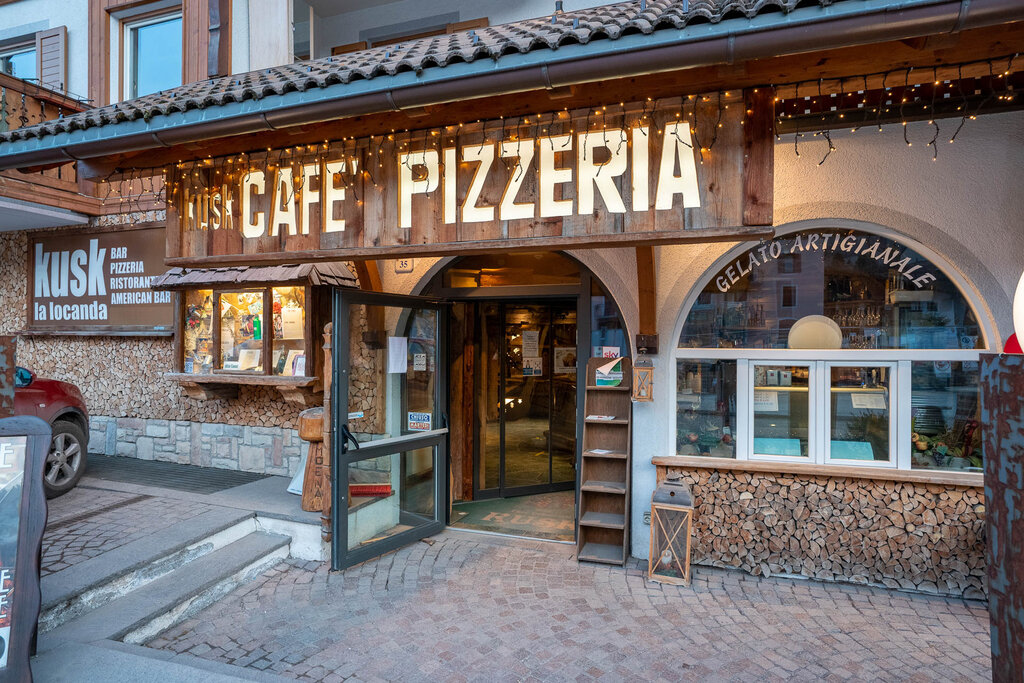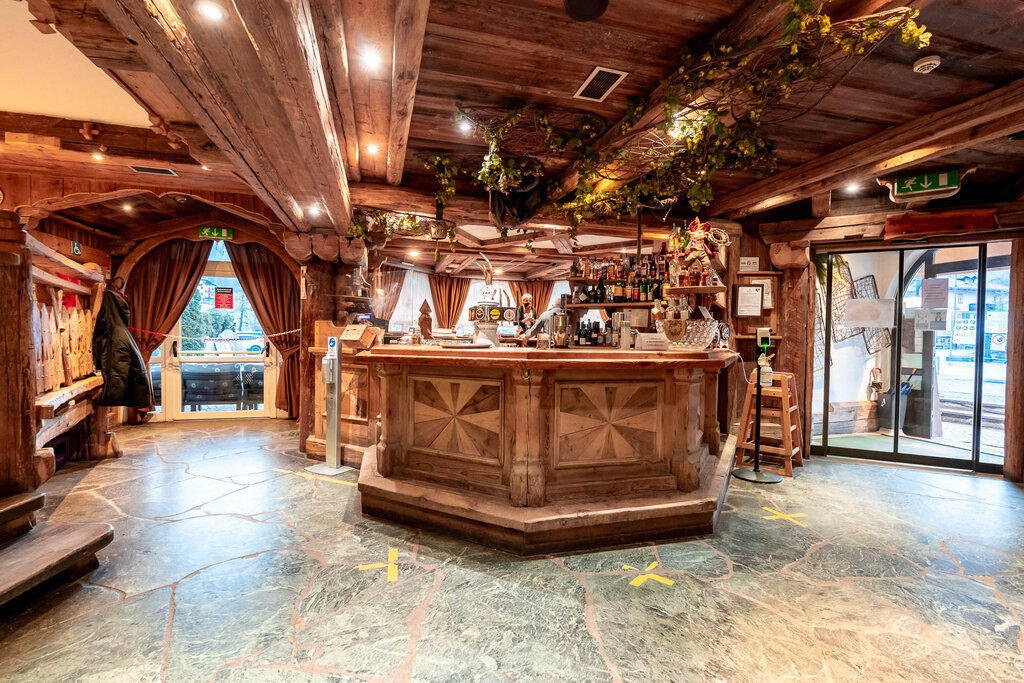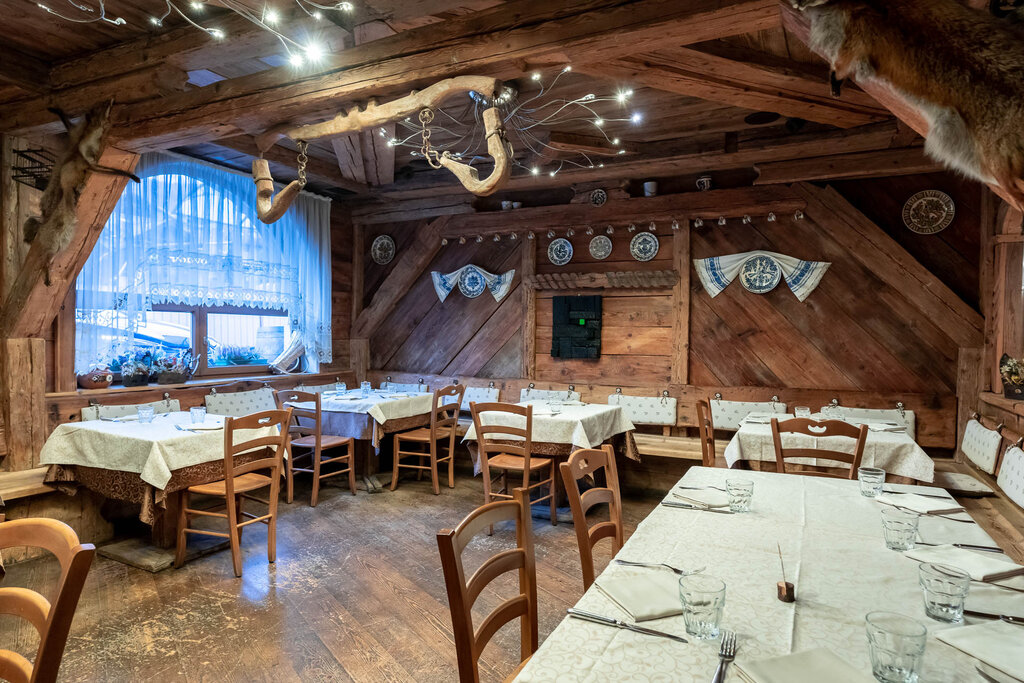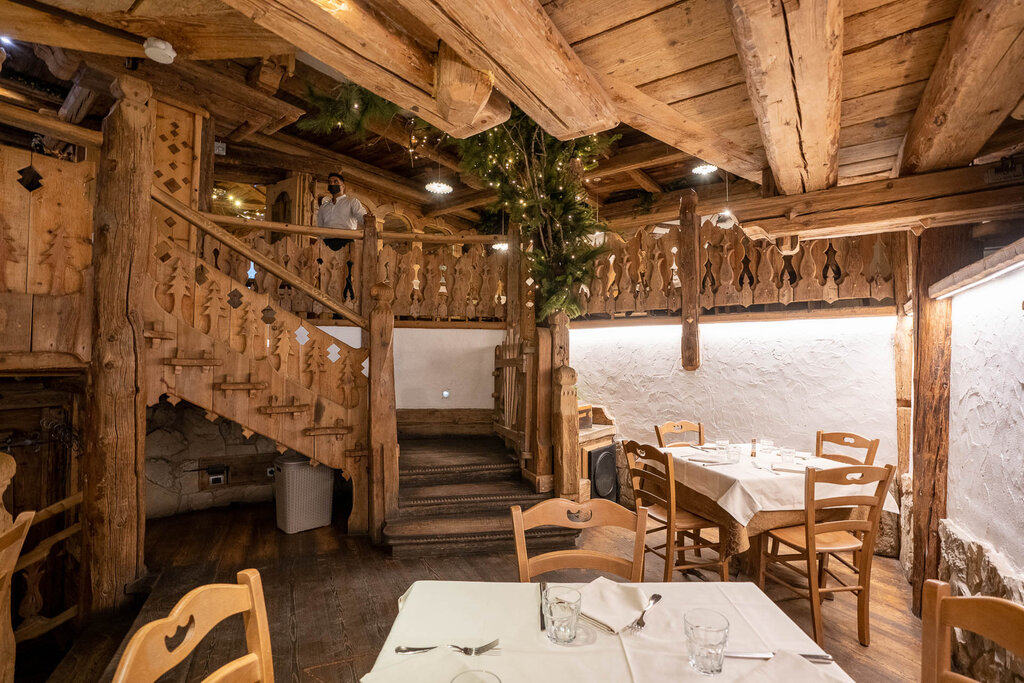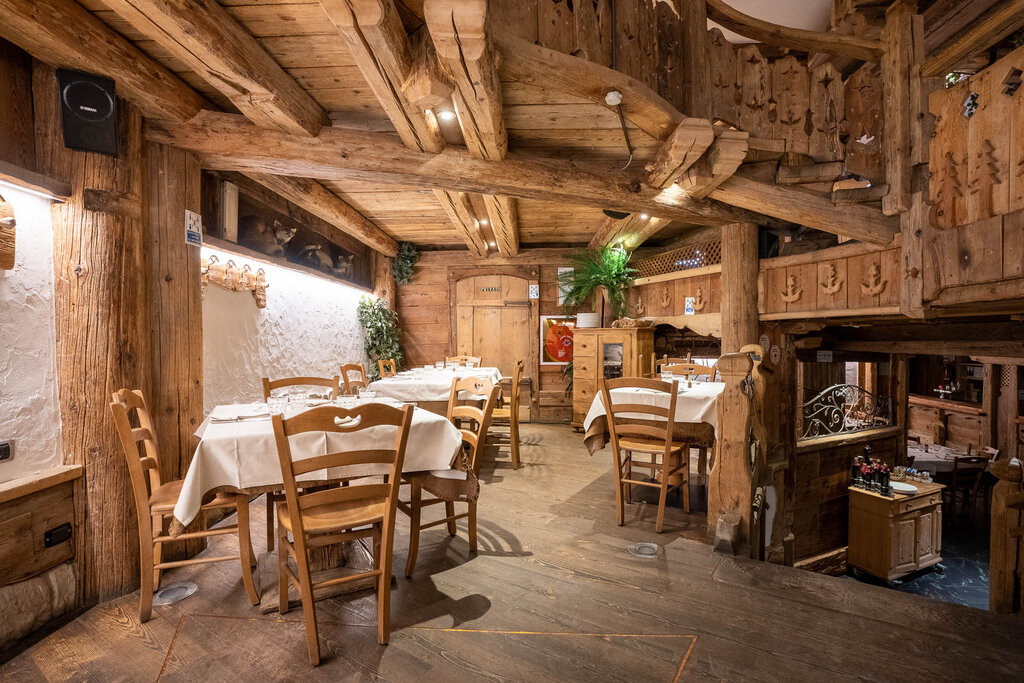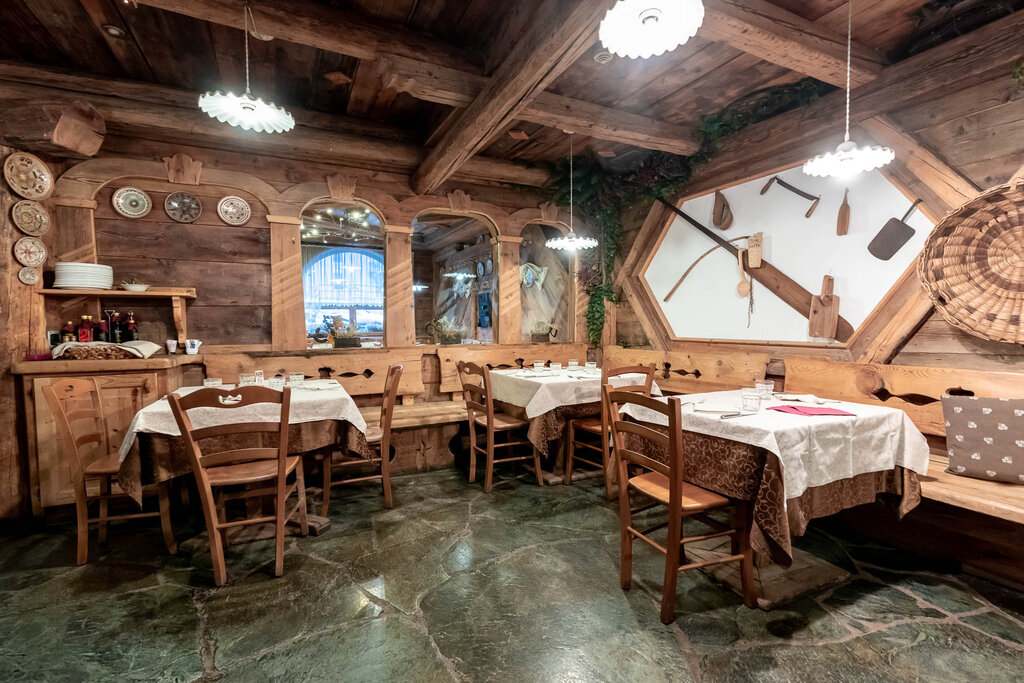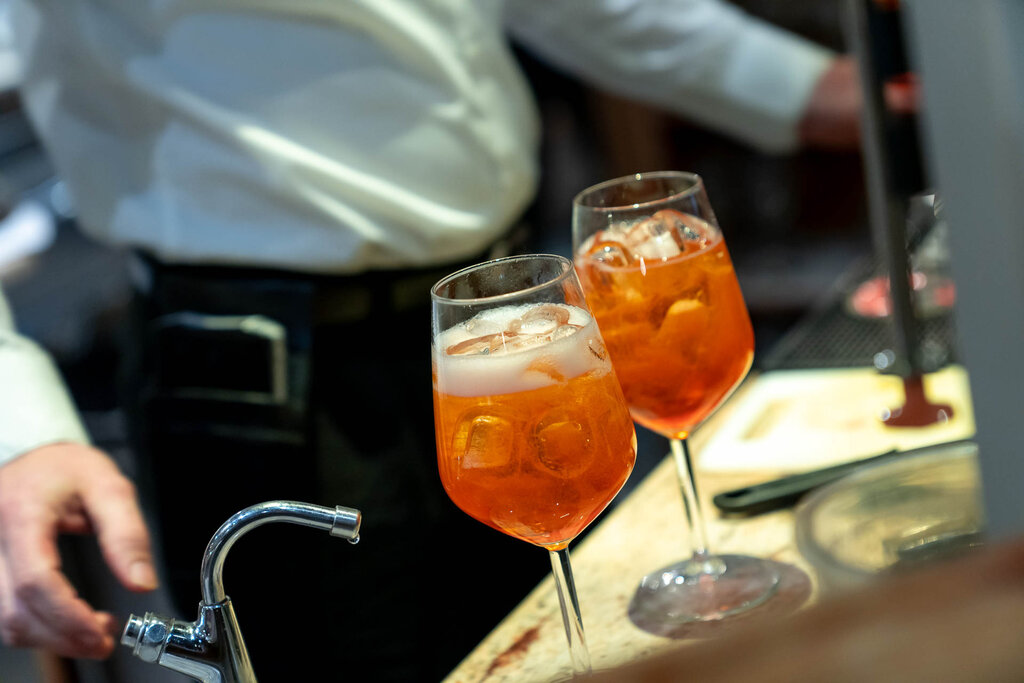 Opening hours
15 May - 18 June 2023: Monday, Wednesday, Thursday, Friday, Saturday, Sunday from 08:00 to 23:00
19 June - 24 September 2023: every day from 08:00 to 23:00
25 September - 30 November 2023: Monday, Wednesday, Thursday, Friday, Saturday, Sunday from 08:00 to 23:00
Restaurant/pizzeria service from 12:00 to 14:00 and from 19:00 to 22:00
Closed on Tuesdays in low season