Characteristic environment, where stone and wood blend harmoniously, refinement in Tyrolean furnishings and attention to detail: Ostaria Tyrol welcomes you to Moena!
Located in the building of the hotel of the same name, it overlooks the beautiful "de Ramon " square. You can choose to sit outside (only in summer) or inside the room, even at the counter. The menu praises the dishes of the Trentino tradition, interpreted in a gourmet key. The quality of the raw materials, as much as possible seasonal - dairy products, eggs and cured meats come directly from the farm of the El Mas family - and the attention to the food reflect the chef's deep passion for good cuisine. Be tempted by his "off paper"! In the room there is a friendly, informal atmosphere, typical of an inn, but always very professional. Excellent wine cellar with regional and national labels.
Reservations are only accepted for special events, such as the gastronomic weeks "A tavola con la Fata delle Dolomiti" and "Sapori d 'Automno".
Small/medium sized pets are welcome inside the restaurant, while large dogs are also welcome on the outdoor terrace.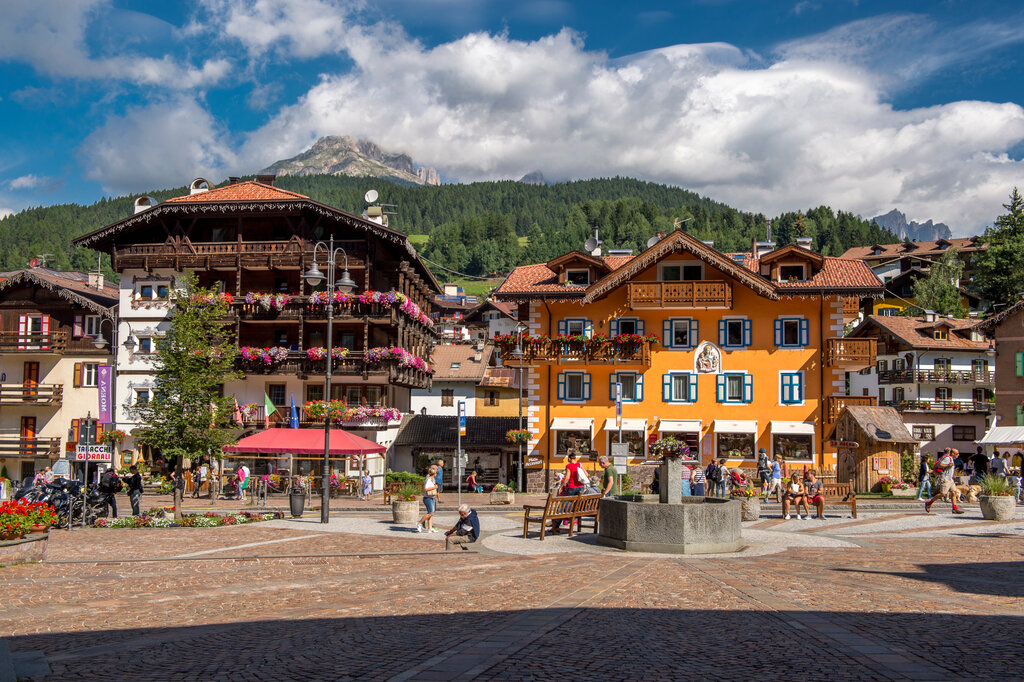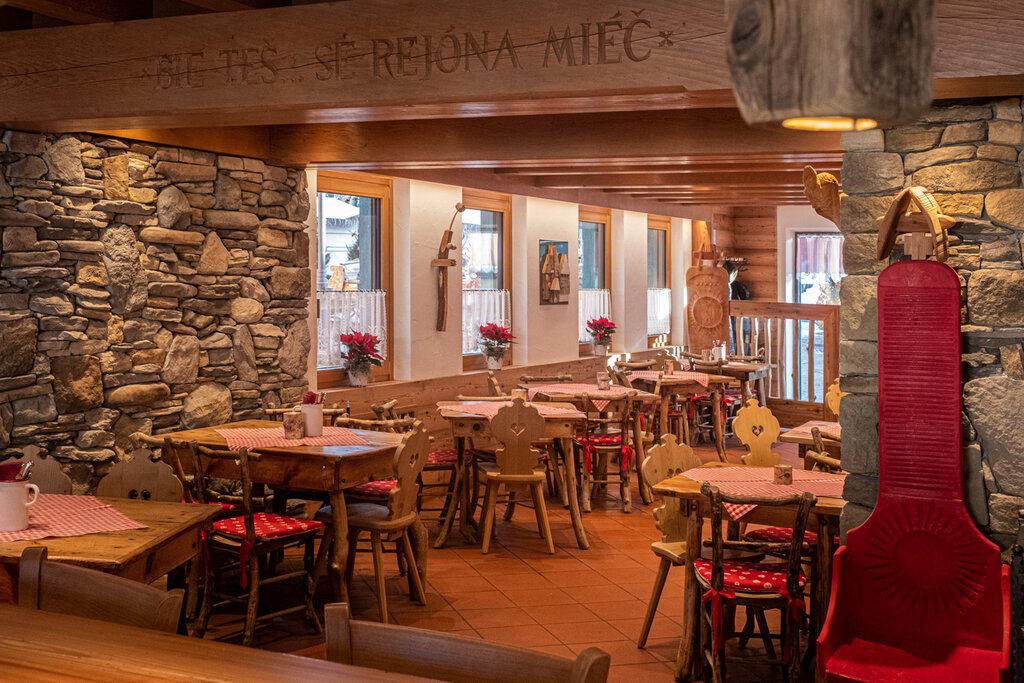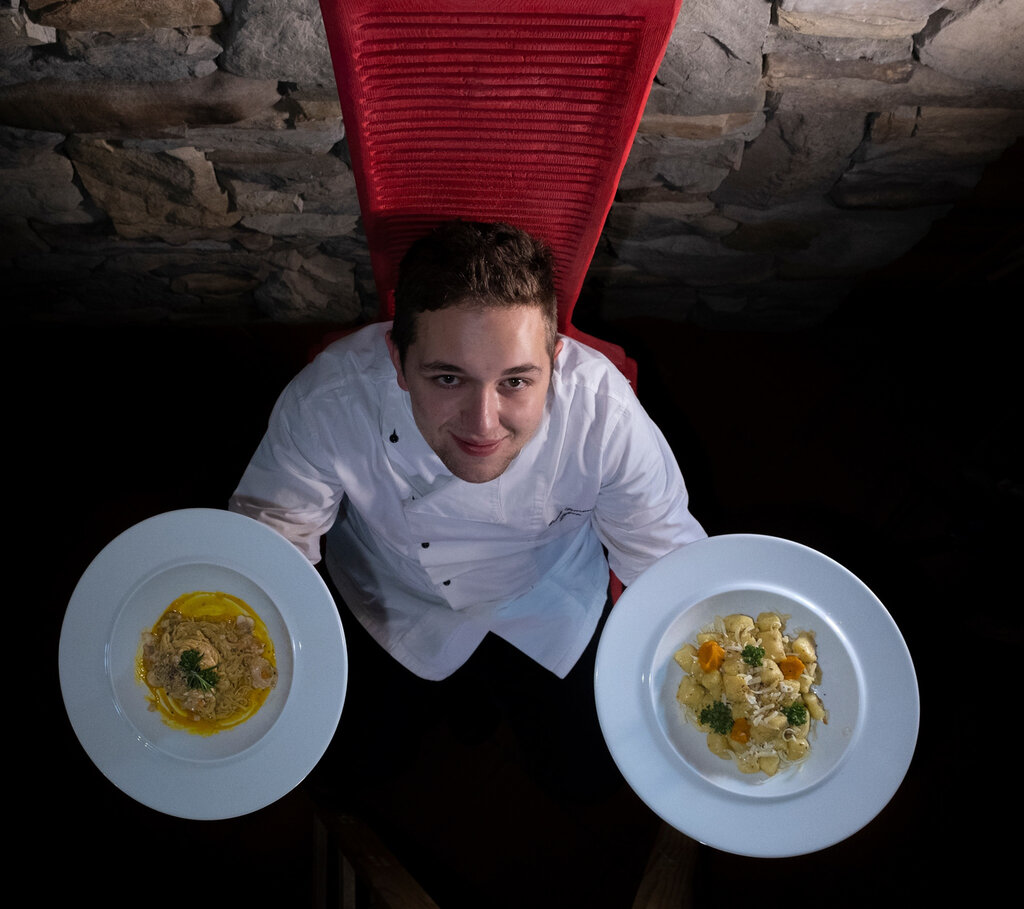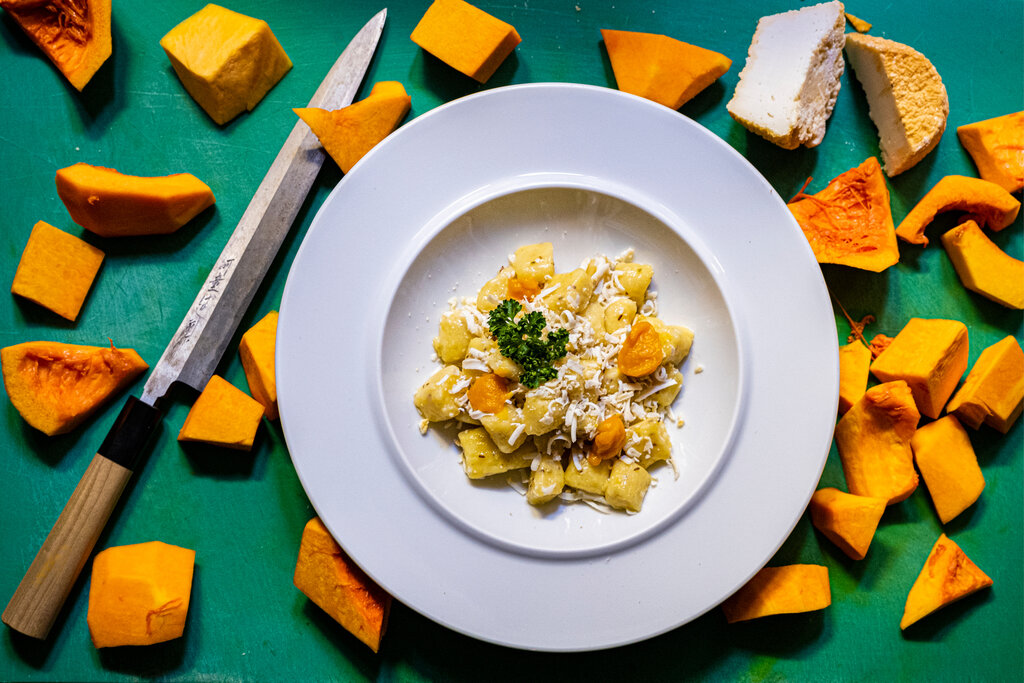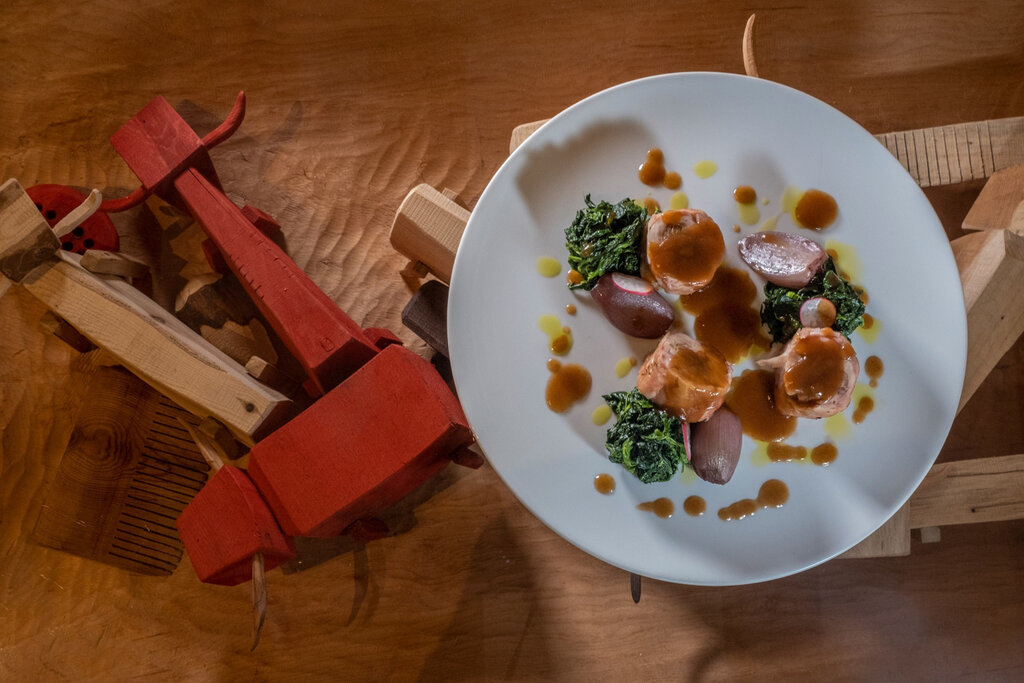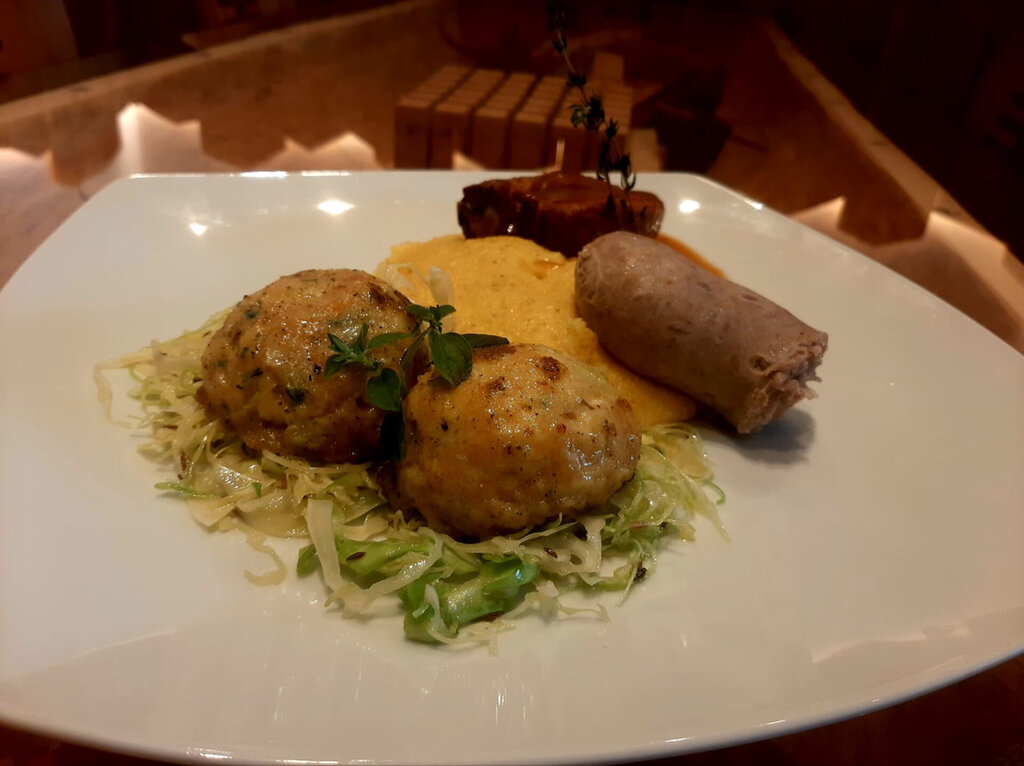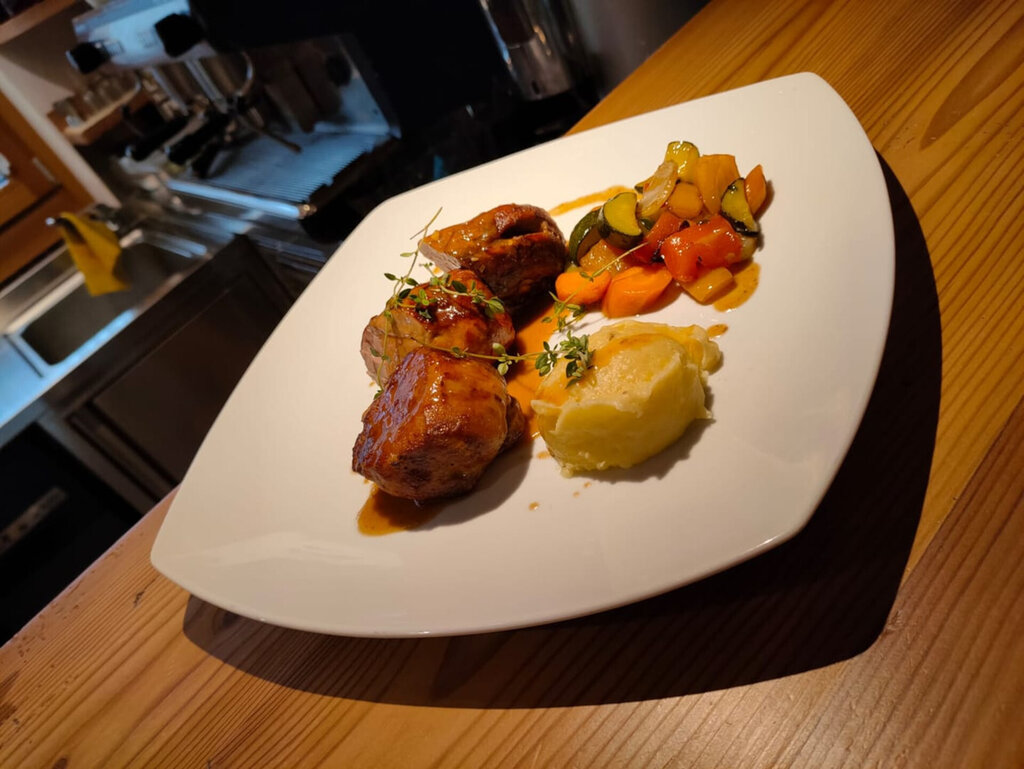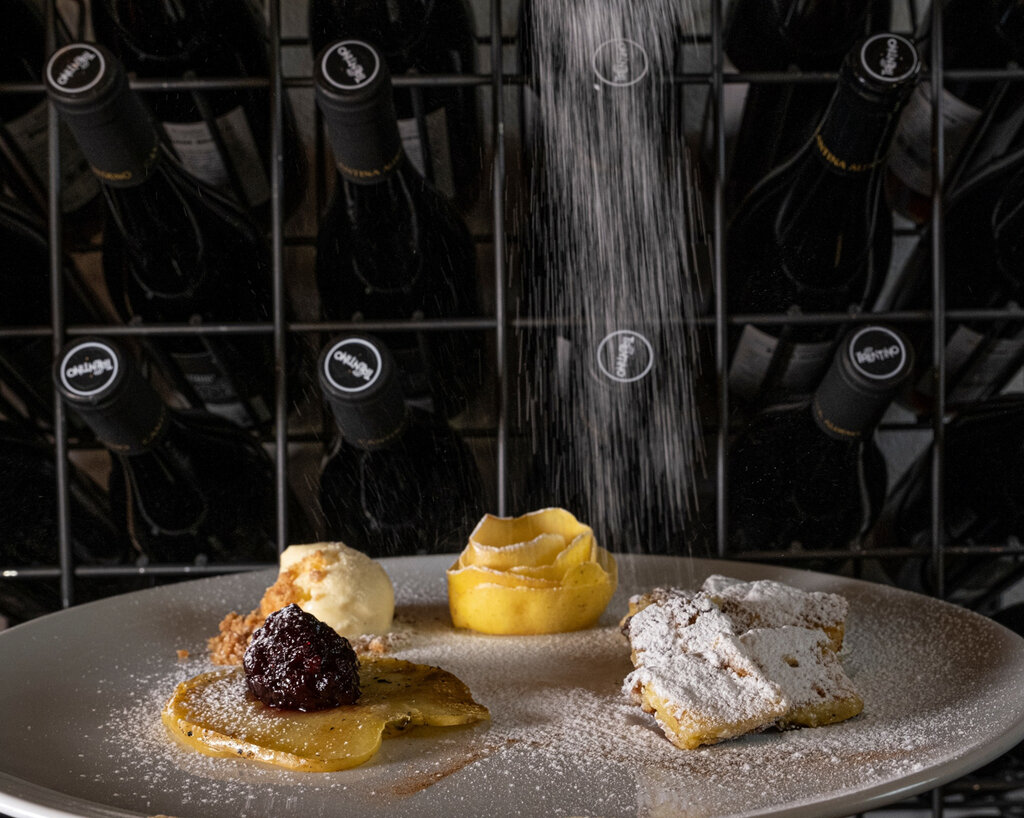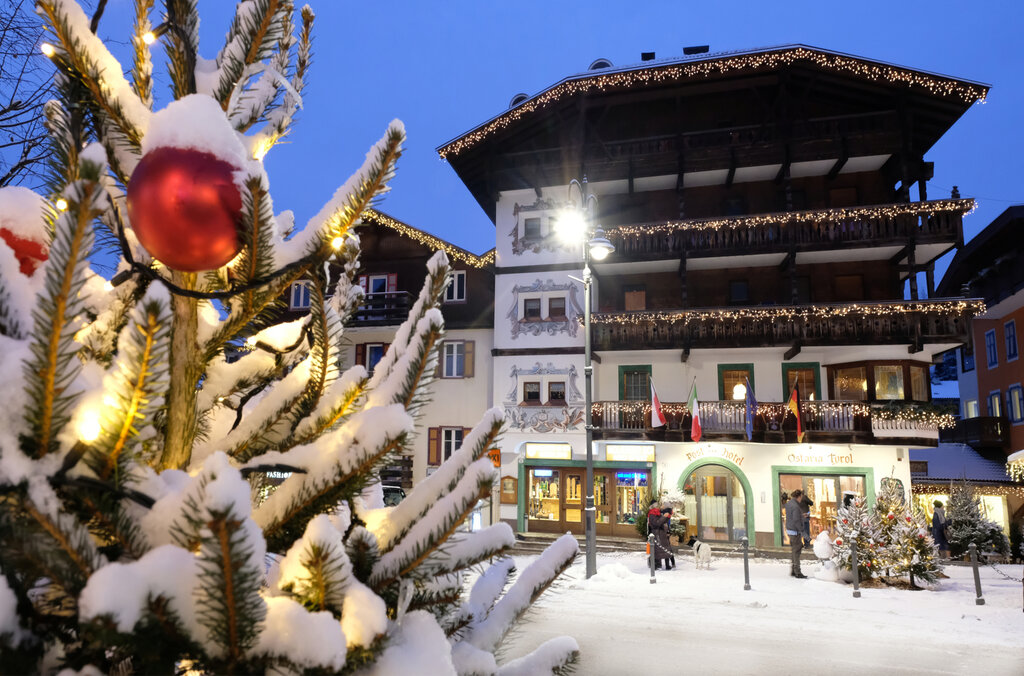 Opening hours
4 December 2022 - 13 April 2023: Monday, Wednesday, Thursday, Friday, Saturday, Sunday from 12:00 to 14:00, from 19:00 to 21:00
15 June - 30 September 2023: every day from 11:00 to 14:30, from 19:00 to 21:30