This restaurant, nestled in a basin of extraordinary charm at almost 2000 m, is a treasure trove of refinement and attention in the preparation of dishes.
A gourmet refuge, indicated in the main gastronomic guides, where the passion for hospitality and love for cooking are captured from the first taste. The structure, grown thanks to the commitment of Emanuela and Sergio Rossi who after being at the stove for several years passed the baton to his son Martino, stands out for its gastronomic proposal with revised recipes of the territory, in which the choice of quality raw materials is fundamental. Exceptions are also the cellar, which is stocked with the best regional products (and more).
The refuge is reached with a pleasant walk (about 45 minutes) from Passo San Pellegrino (in winter, on request, the snowmobile service is active). The Dolomite environment of the Fuciade basin is spectacular, with lush meadows in summer and snowy expanses in winter dotted with barns and small huts.
Small/medium sized pets welcome, both in the interior rooms of the restaurant and on the terrace.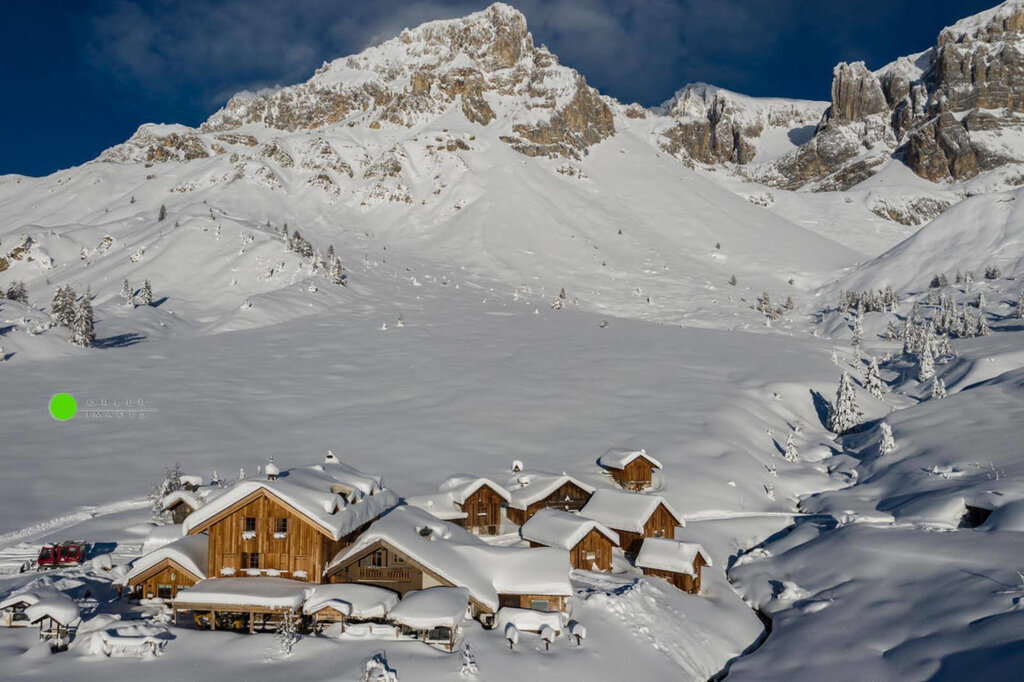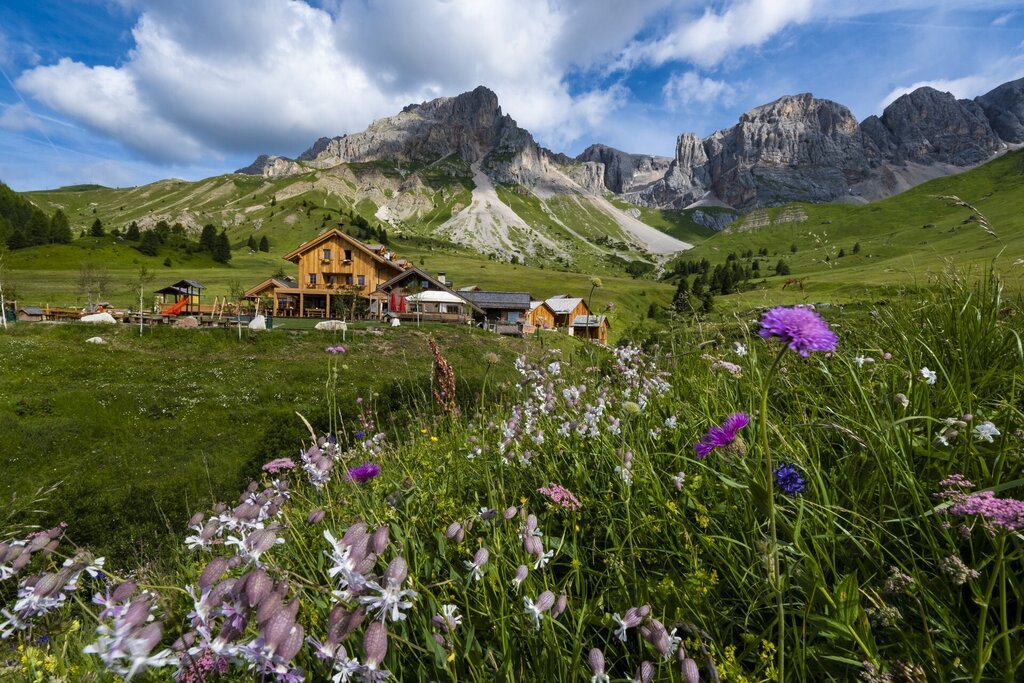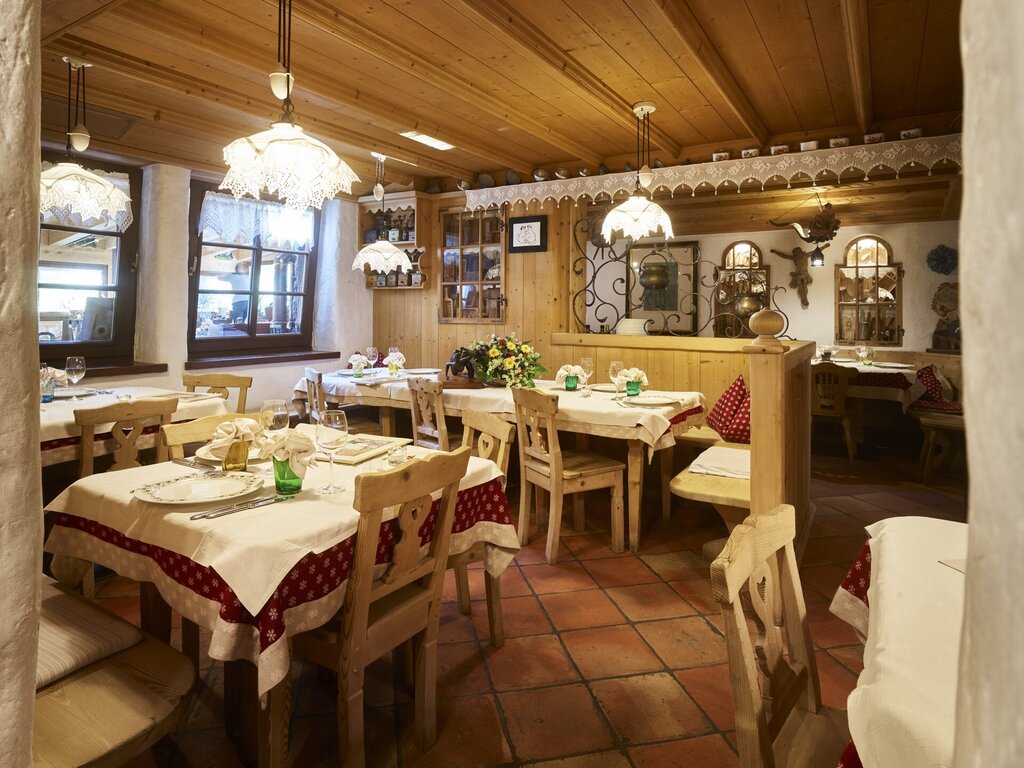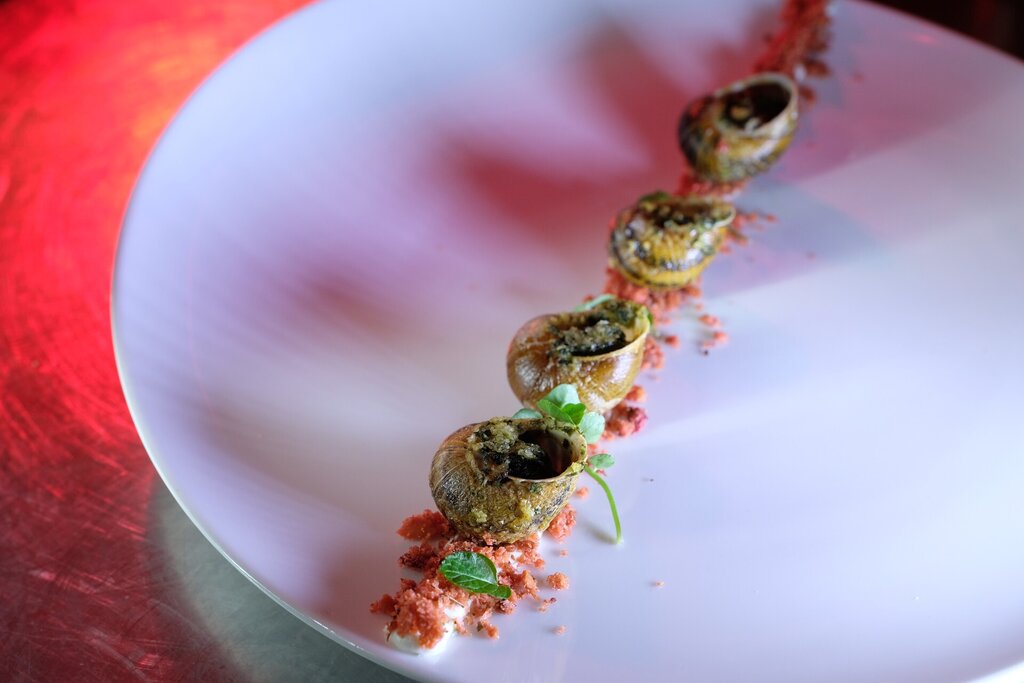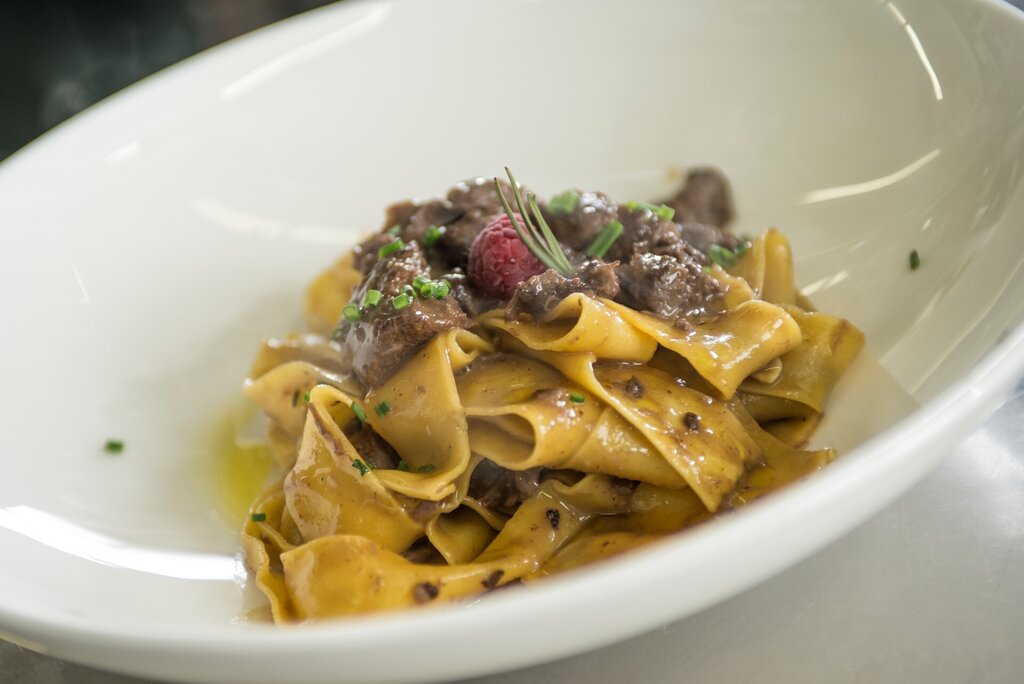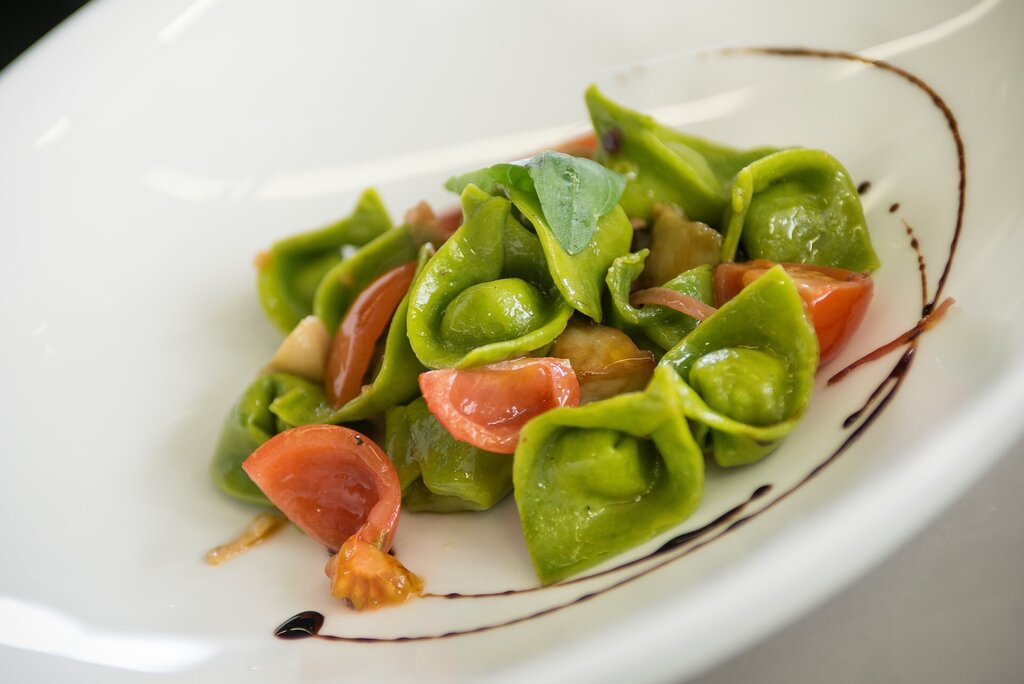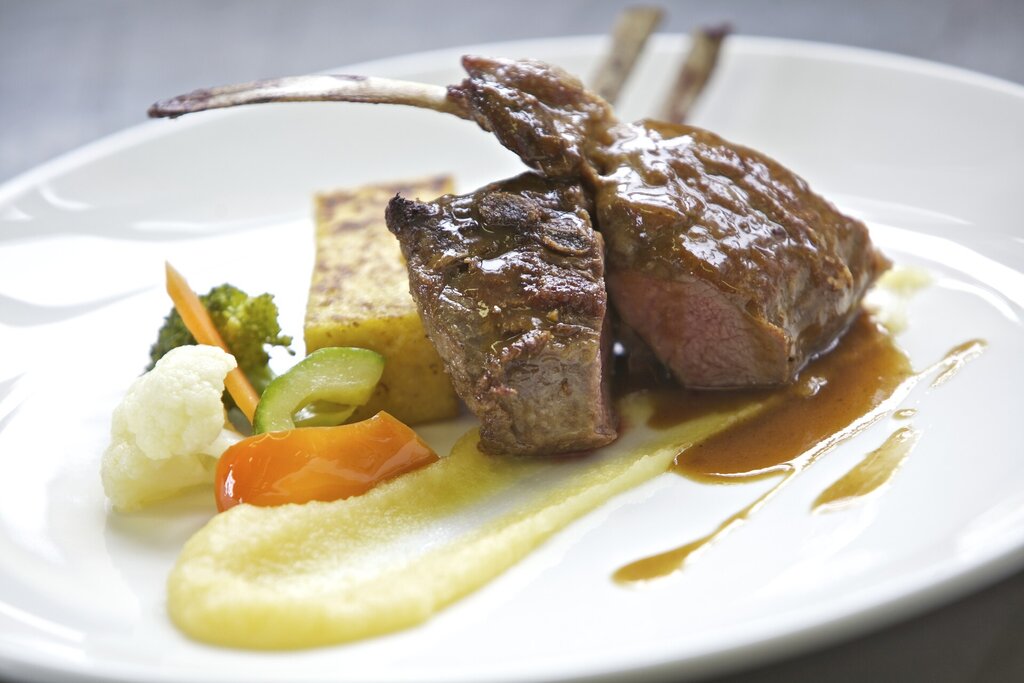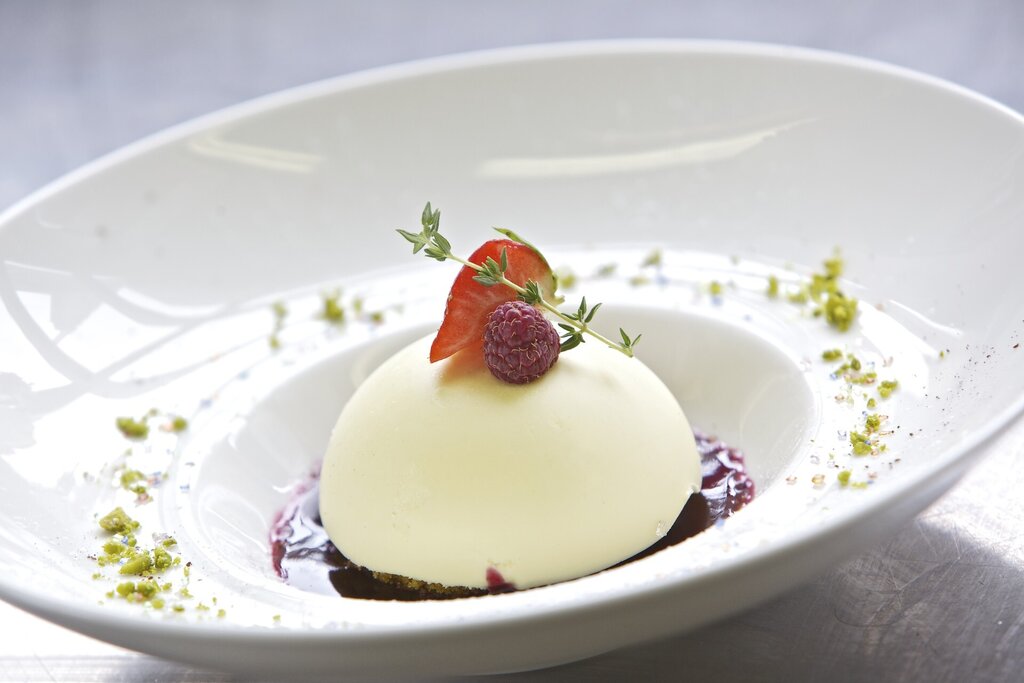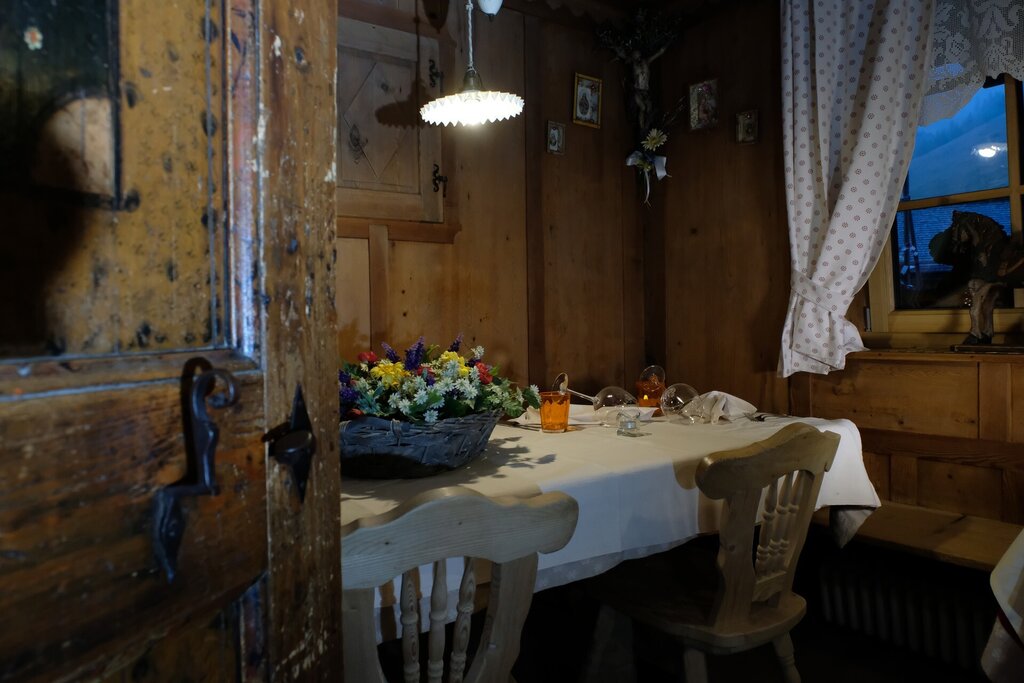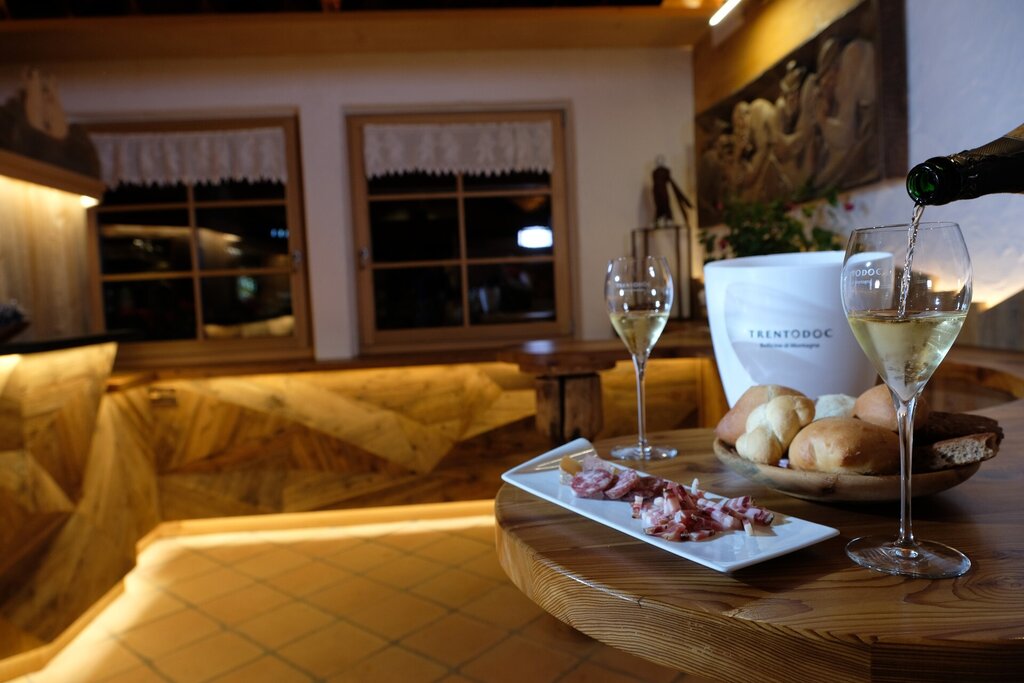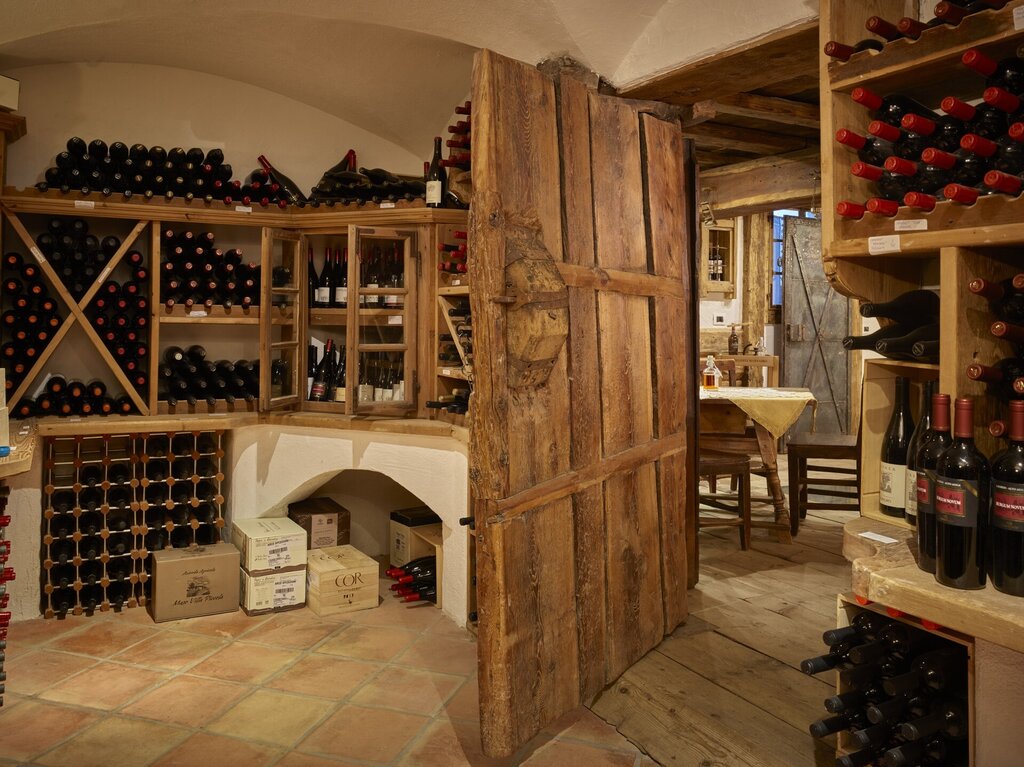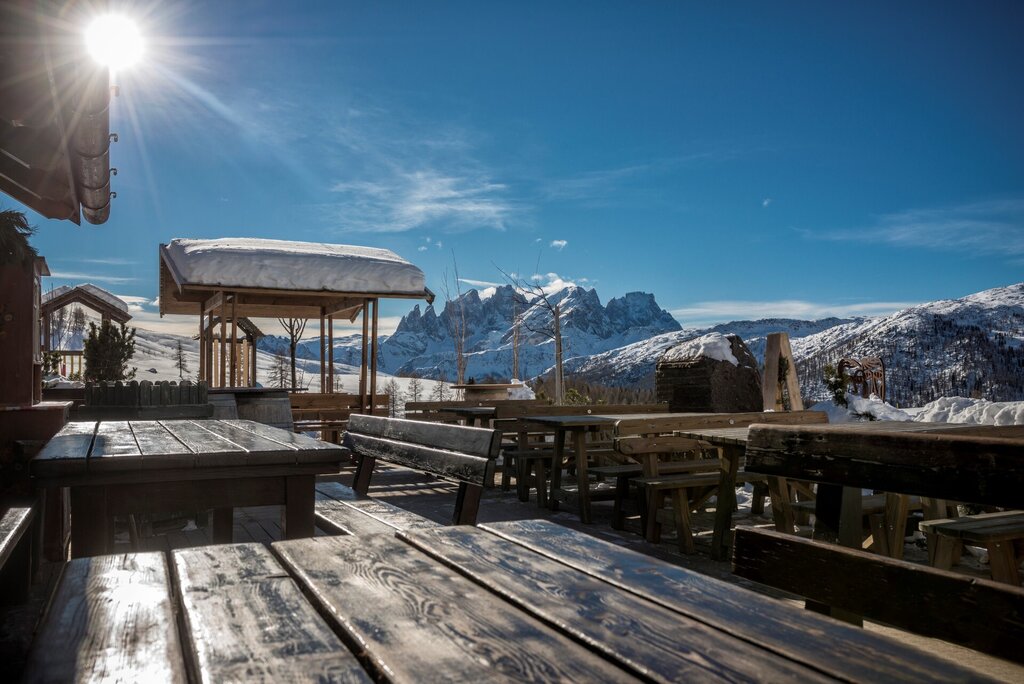 Opening hours
2 December 2022 - 10 April 2023: every day from 12:00 to 14:30, from 19:00 to 21:00
New Year's Eve Dinner and Dinner by appointment