The strength of 40 years of experience and the professionalism of 70 teachers, including national instructors, FISI coaches and mountain guides, allow the School of Moena to offer a service tailored to students.
Amenities:
private lessons and group courses (hour, 15/18 hours) of alpine skiing, snowboarding, freeride, freestyle and telemark for adults
private lessons and group courses (hour, 7.5 hours, 15/18/25 hours) of alpine skiing and snowboarding for children
skiing accompanied by personalized itineraries of one or more days
ski mountaineering excursions

goodwill to competition

The first slides are made in the school fields at Alpe Lusia (3.5 km from Moena) or at San Pellegrino Pass (11 km from Moena). In addition to skiing, children have access to two playgrounds, equipped with indoor areas, animation/assistance service and possibility of lunch in the shelter. The resorts are also easily accessible by family members/non-skiing companions.
The school participates in the Dolomiti Superski promotions.It is also awarded the prestigious "gold" quality label, the highest award given by the Collegio Maestri di Sci del Trentino for teaching children.
The lessons take place in the ski areas Alpe Lusia-Bellamonte (meeting point at the intermediate station of the cabin lift "Valbona", phone office +39 329 9033327) and San Pellegrino Pass-Falcade (meeting point at the valley station of the chairlift "Costabella", phone office +39 0462 573095, or of the chairlift "Gigante", phone office +39 0462 565173). Courses available in: Italian, English, German. Ski helmet and insurance are mandatory. Rental service and storage of equipment directly at the headquarters of Moena, recently renovated. Possibility to book the shuttle service from hotel/apartment to Alpe Lusia.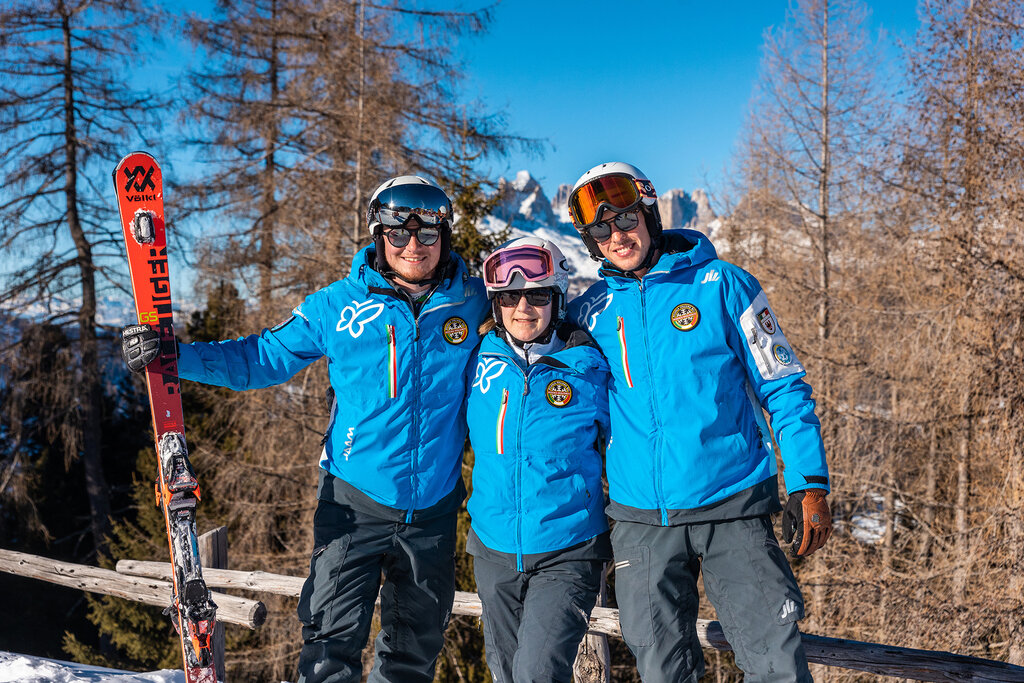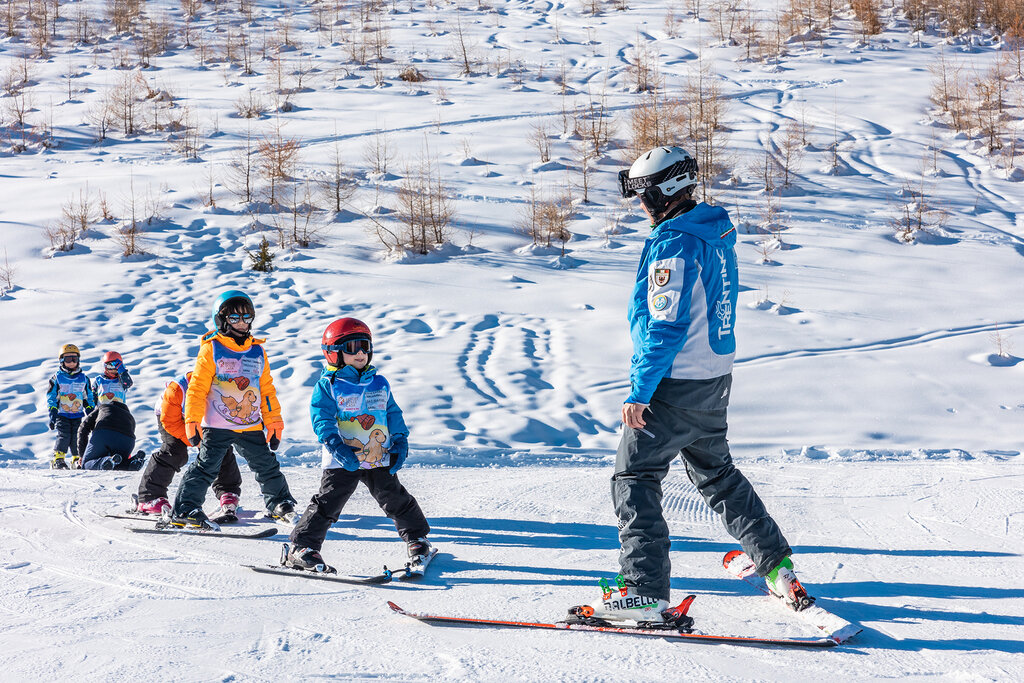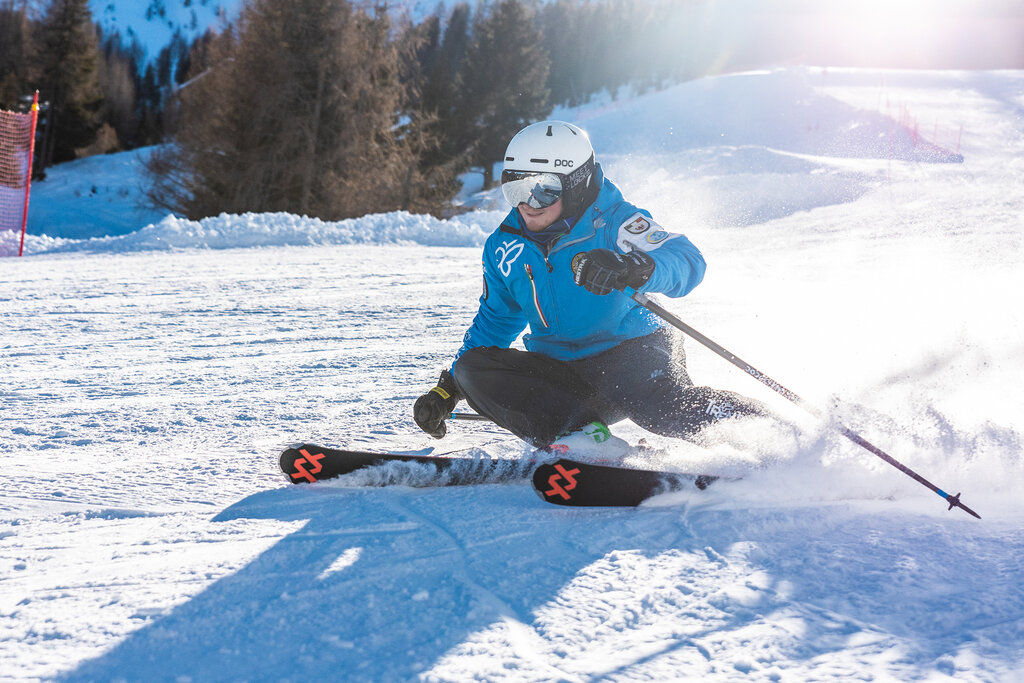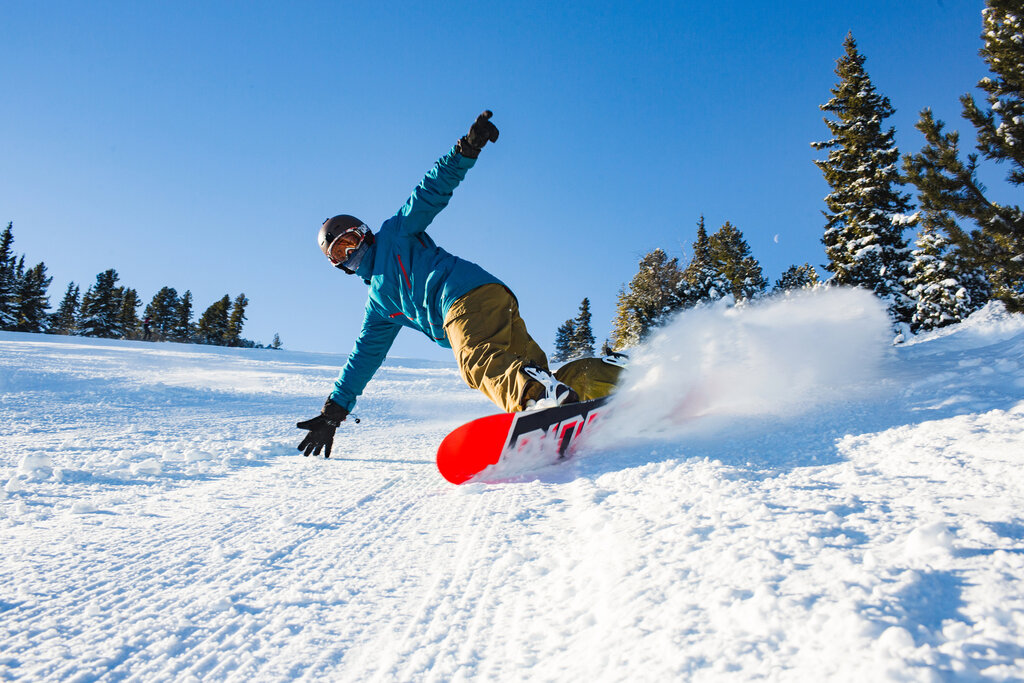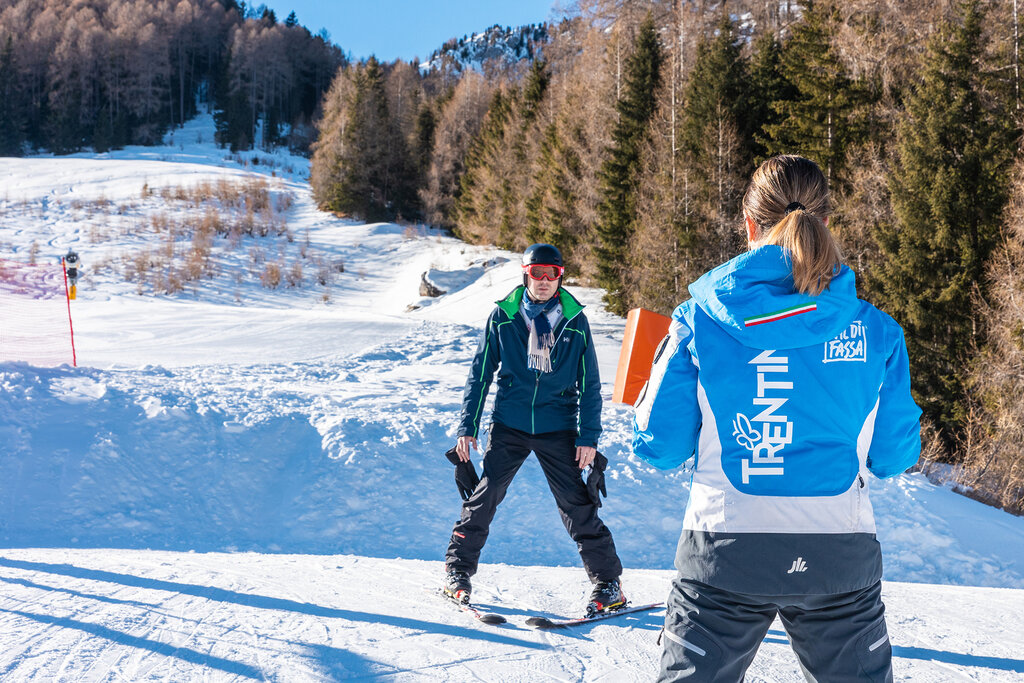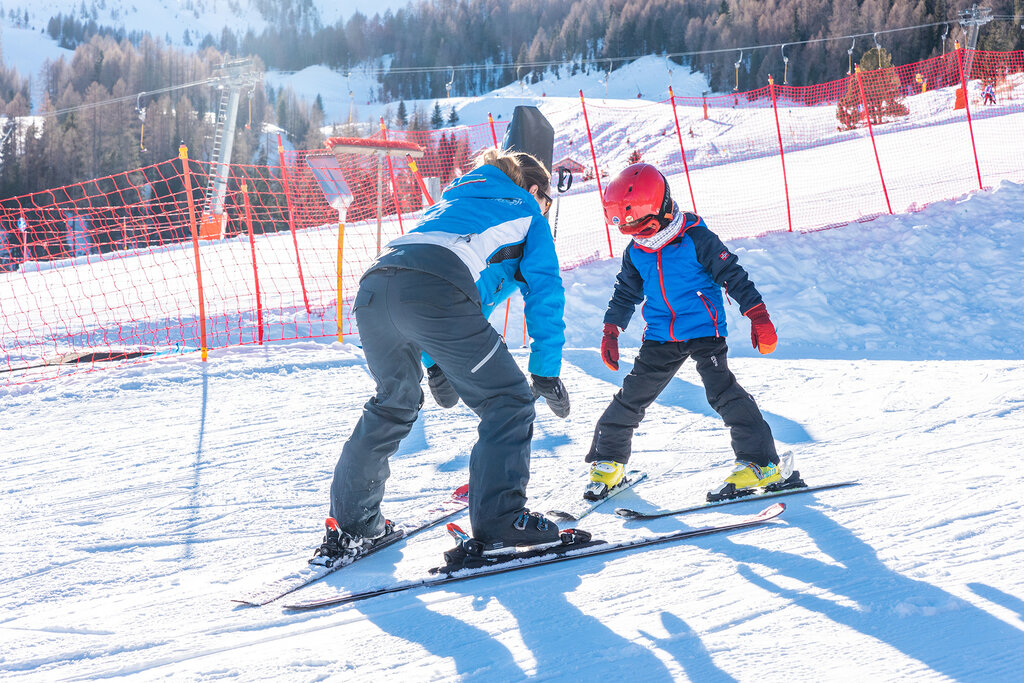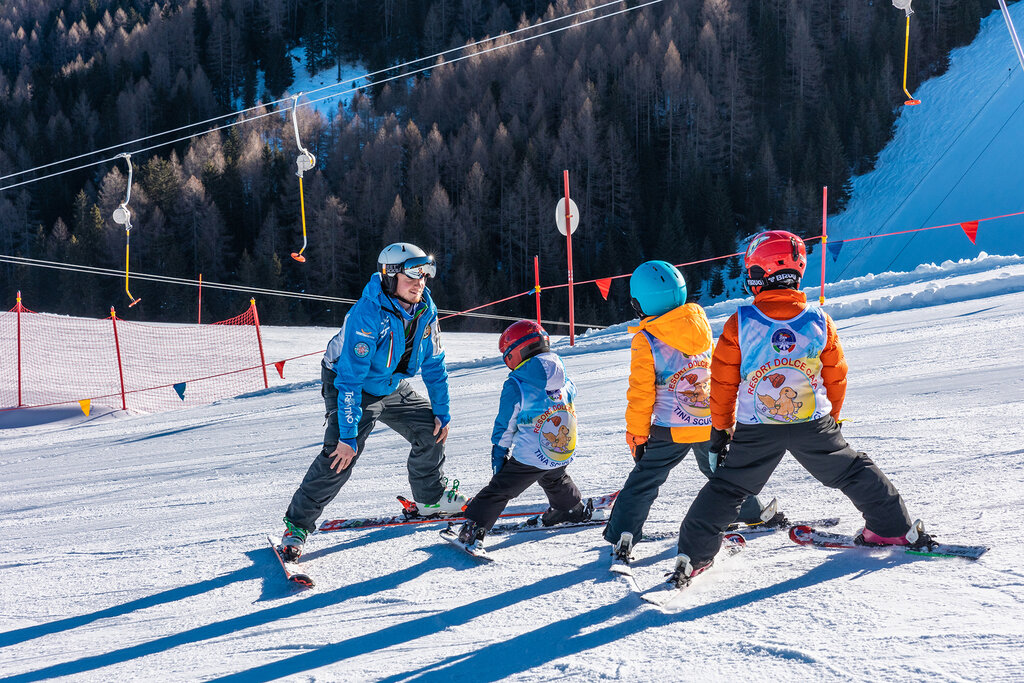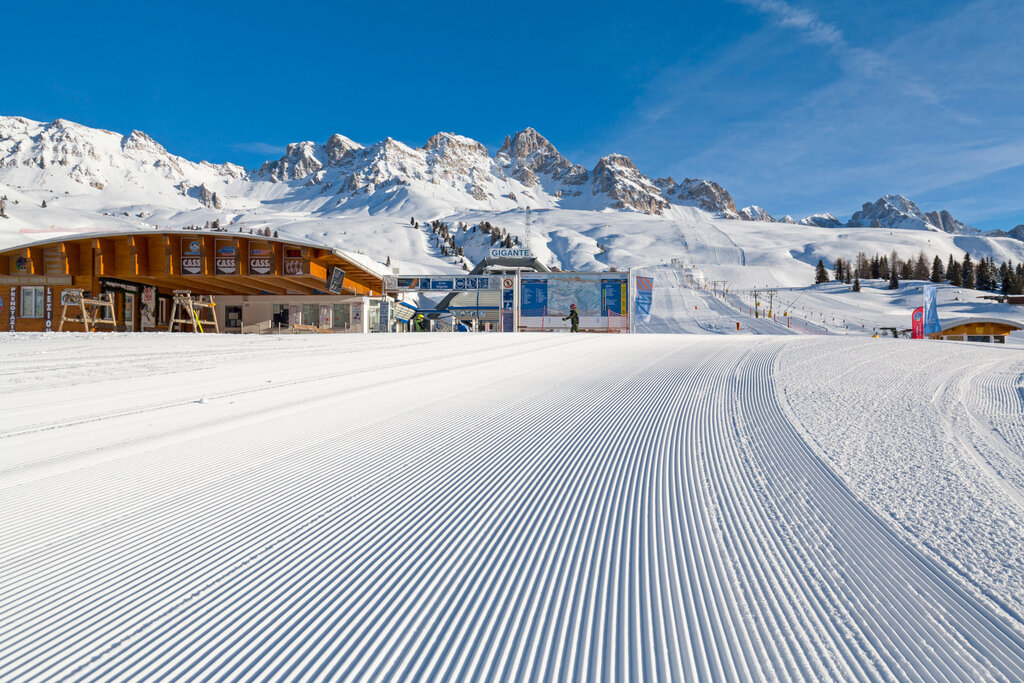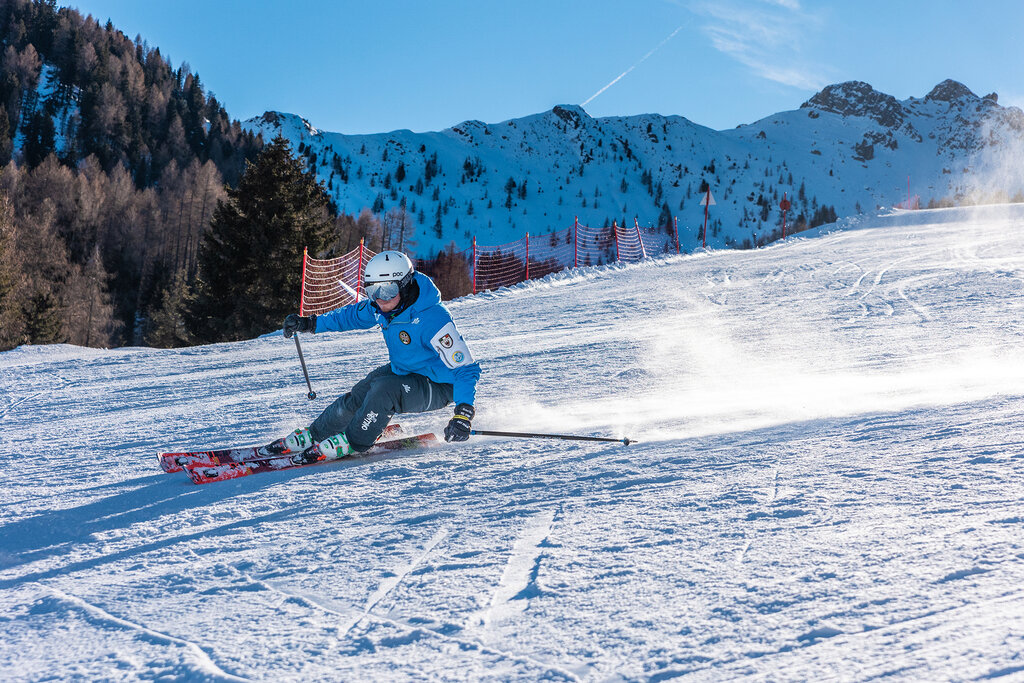 Prices
Adult group course 15 hours high season € 250/280; group course 15 hours low season € 245
Children's group course 18 hours high season € 250/280; group course 18 hours low season € 255
Individual lesson high season € 54/60
Individual lesson low season € 50