It is a historic shop, a real point of reference in the valley for mountain enthusiasts.
We are in the centre of Vigo, on the main road, with convenient private parking. In 200 square meters we will be able to satisfy your every request. Here you will find casual/technical/outdoor clothing for men/women/children and accessories from the best brands. Tell us which activity you want to practice and we will provide you with the right equipment for your level, reviewed daily: downhill, bottom, freeride, snowboard, snowblade and even snowshoes, to rent or buy. You want to take the kids to play in the snow? We're equipped with bobsleighs. Britax Römer backpacks/kangaroos and trekking strollers are always available.
Just a stone's throw from the Ciampedìe cable car, the gateway to the Catinaccio, you can also rent the complete set for climbing/climbing.In addition, we are affiliated with WeBike for the rental of e-bikes.
Resale of tobacco and souvenirs.
Children's equipment: toy ski (sale only); downhill ski from no. 24; cross-country ski from no. 30; freeride ski from no. 36; snowboard from no. 30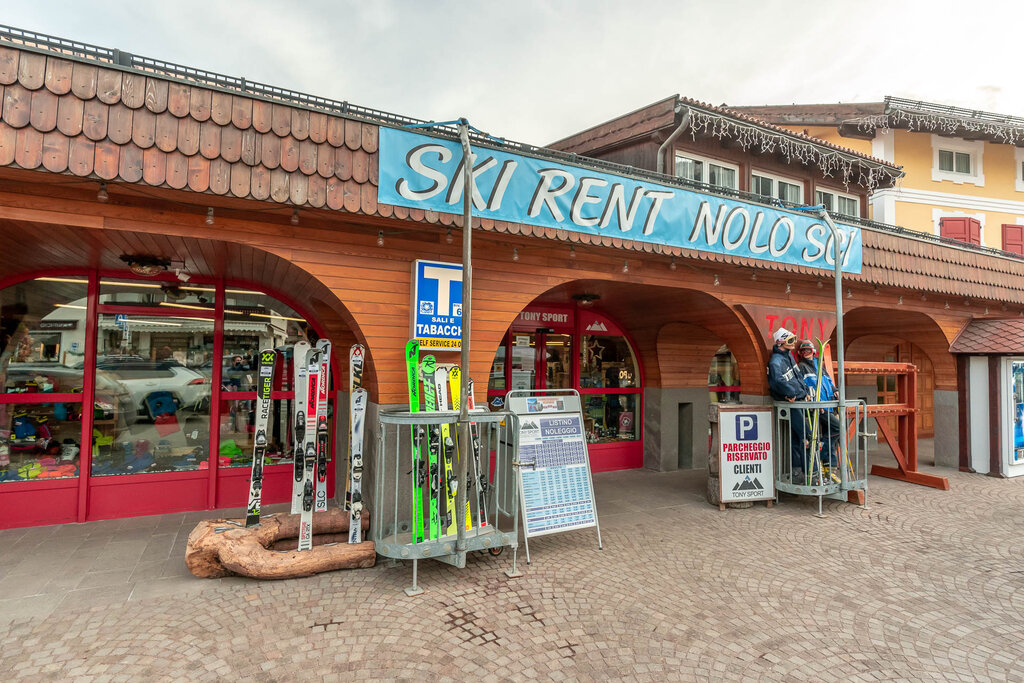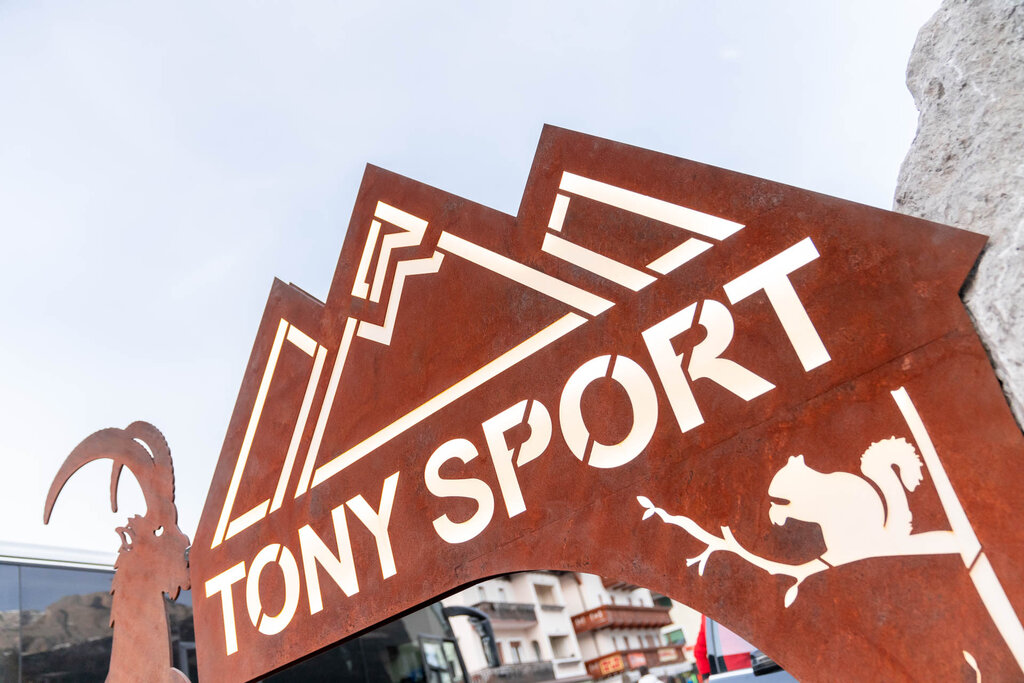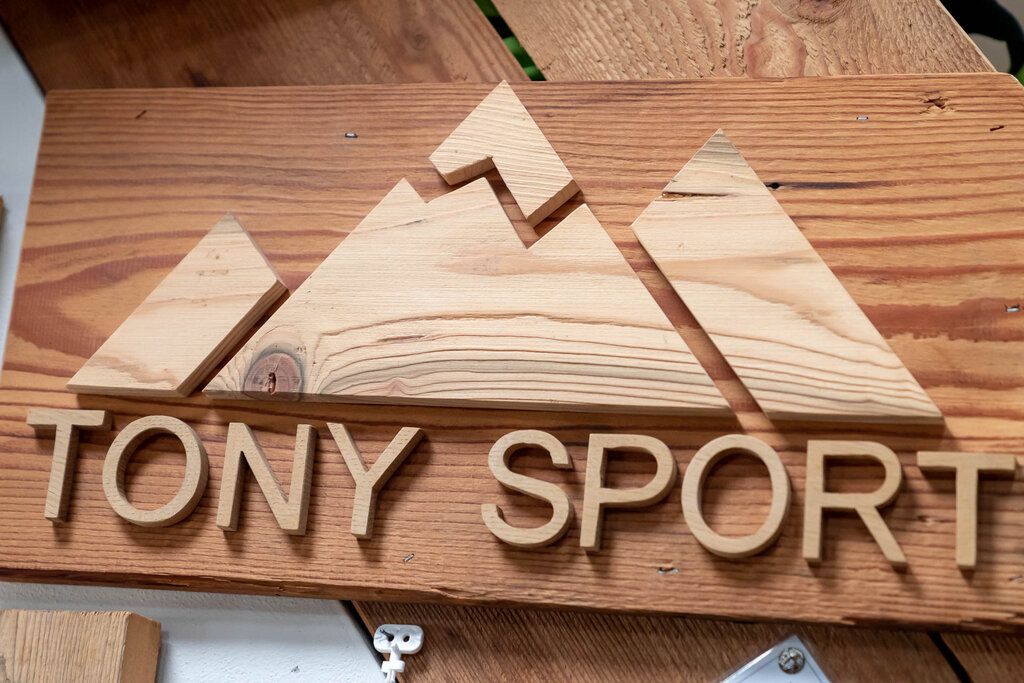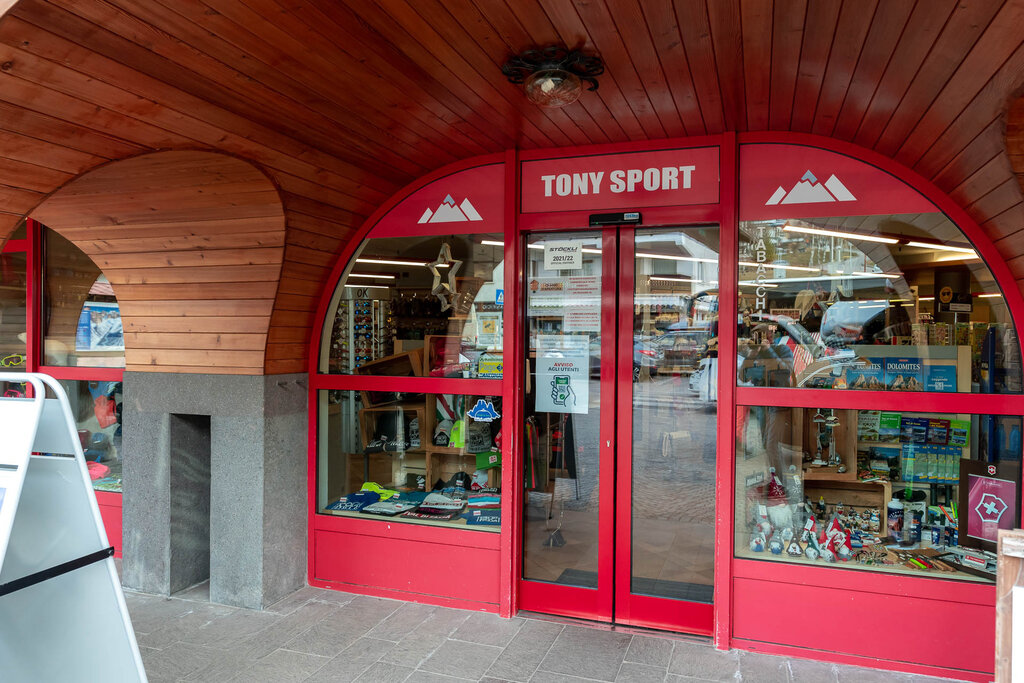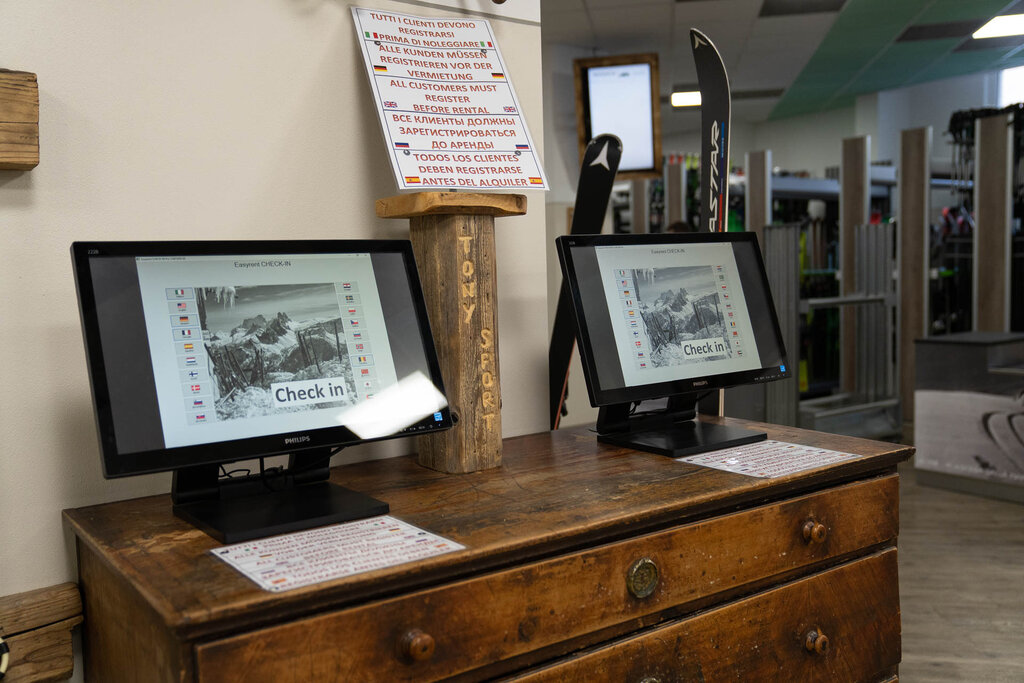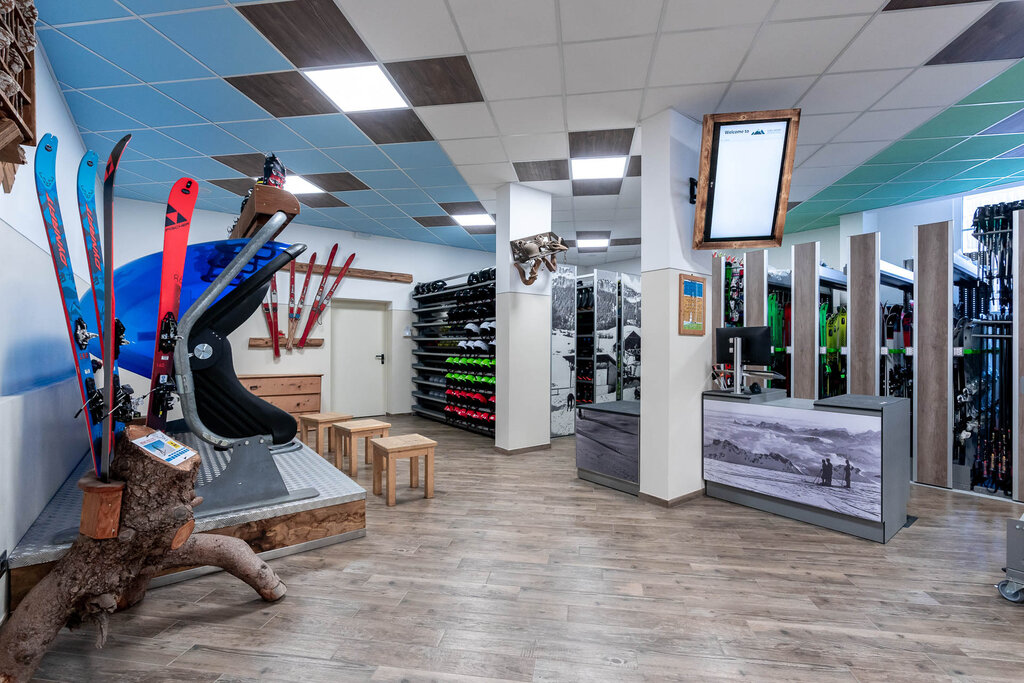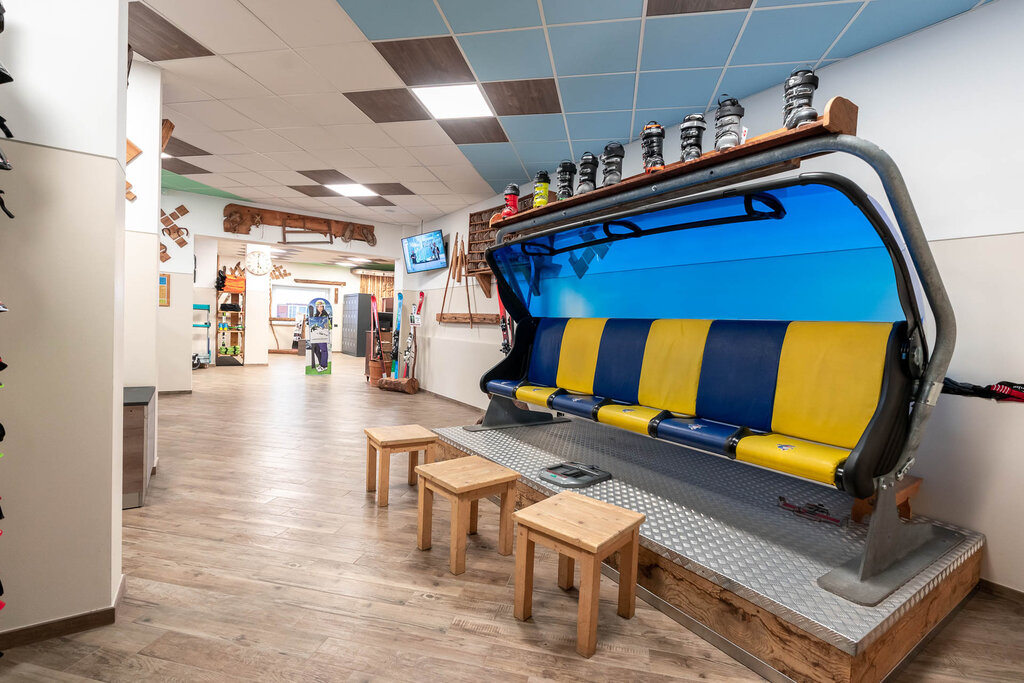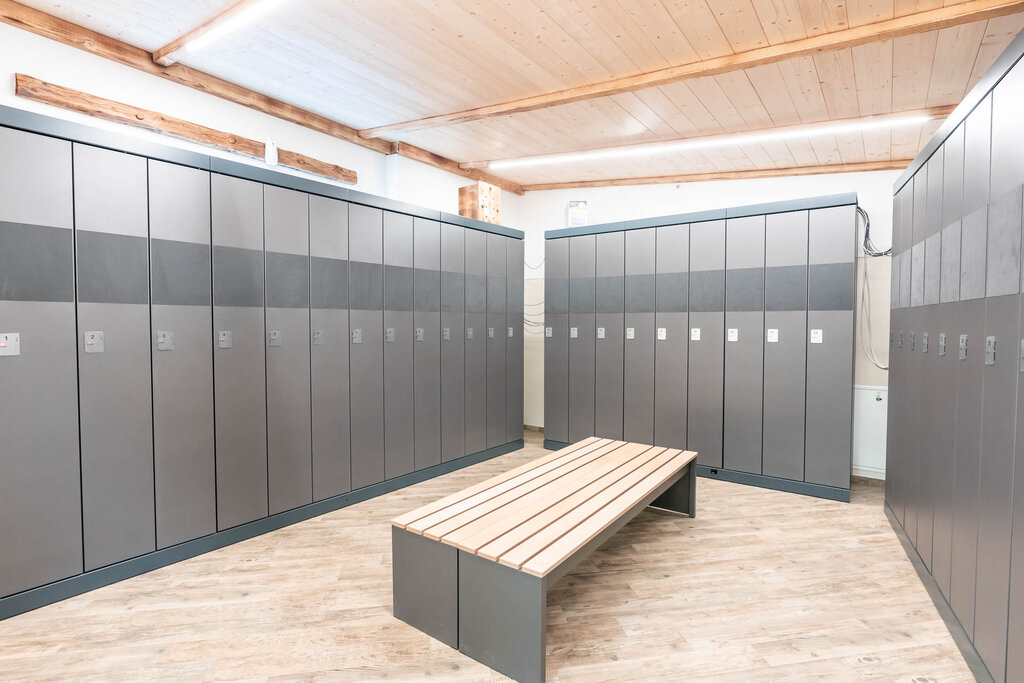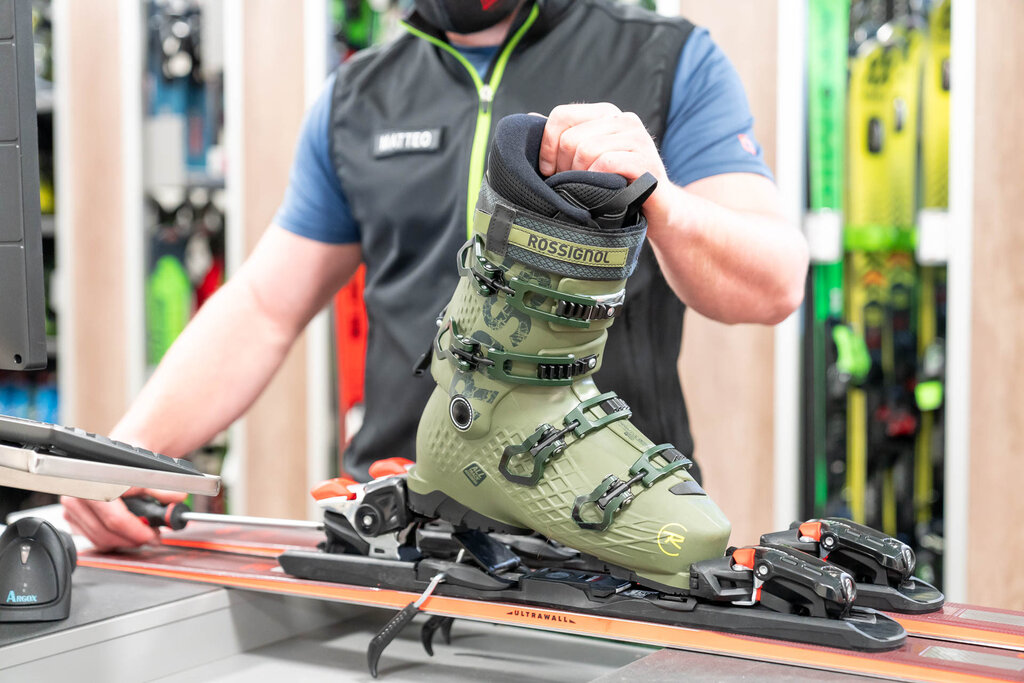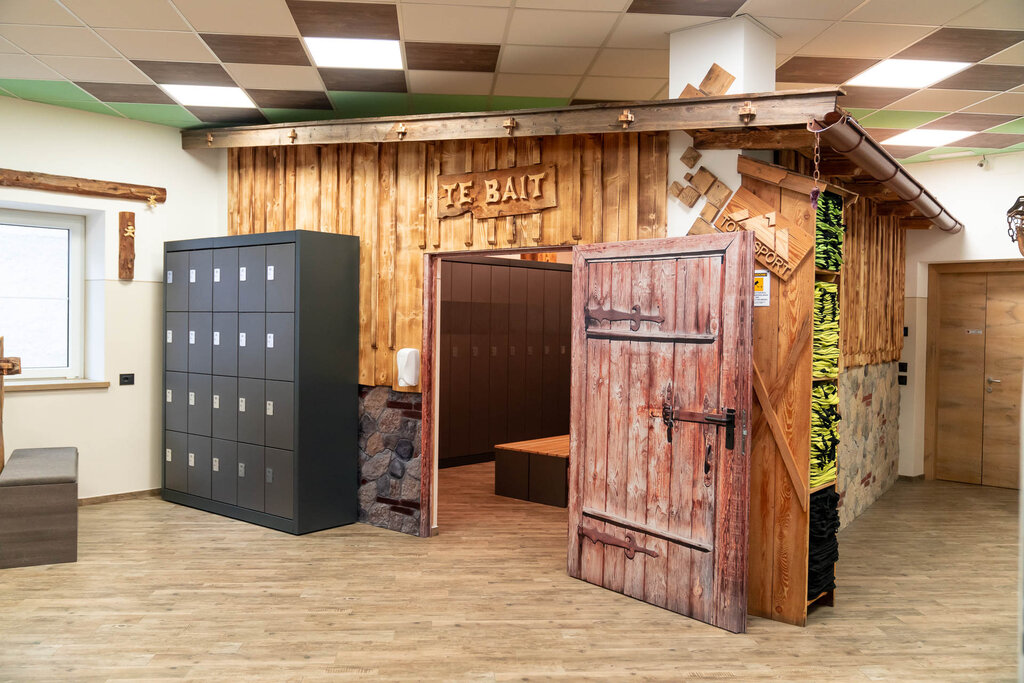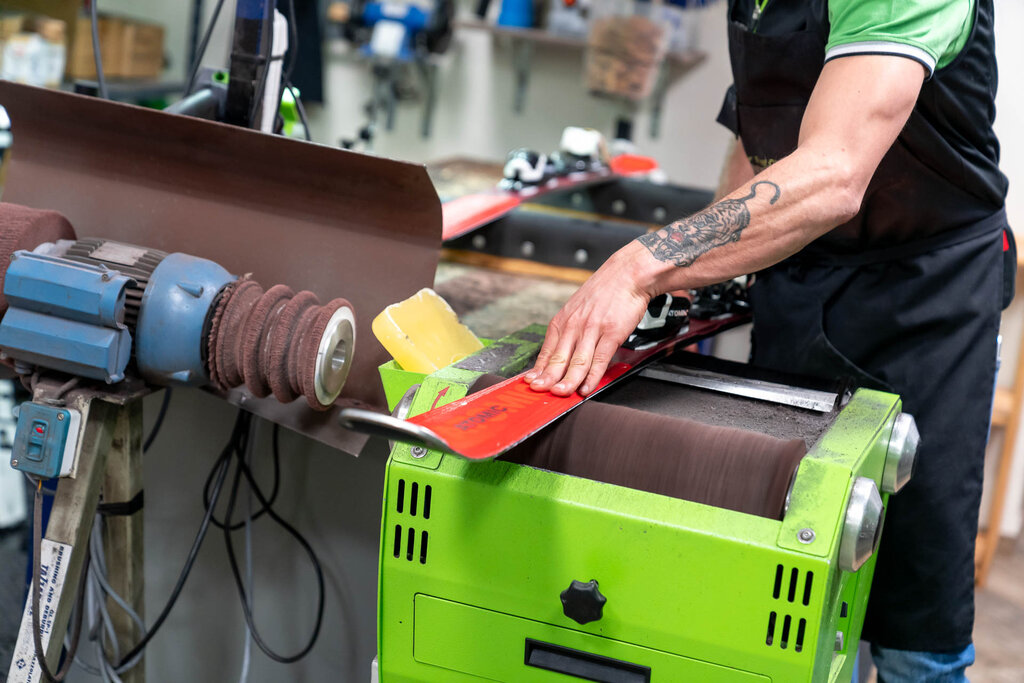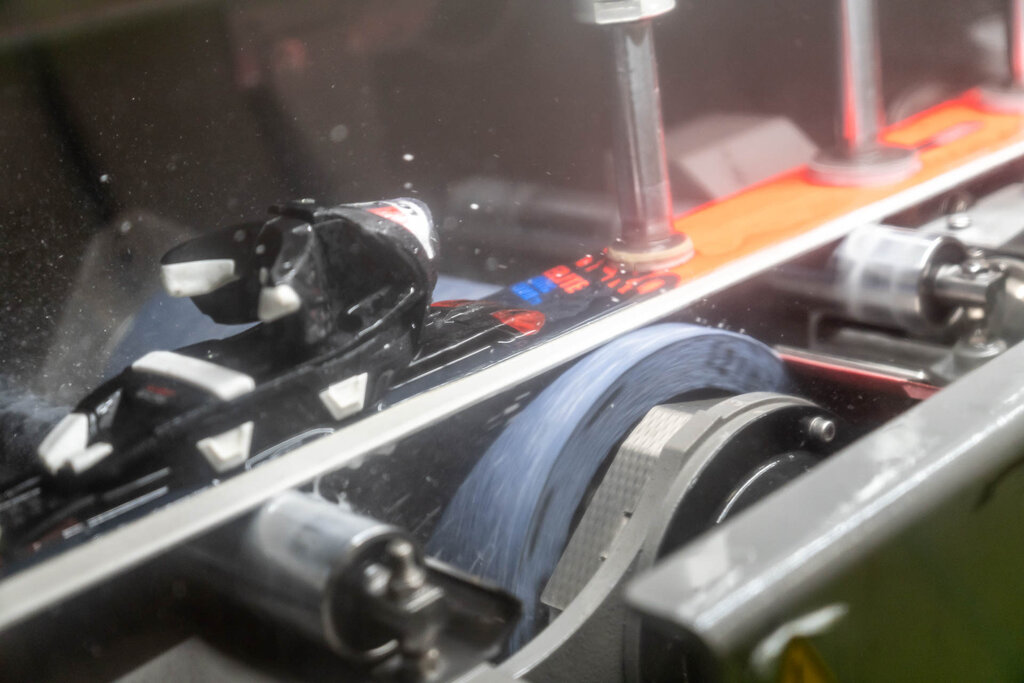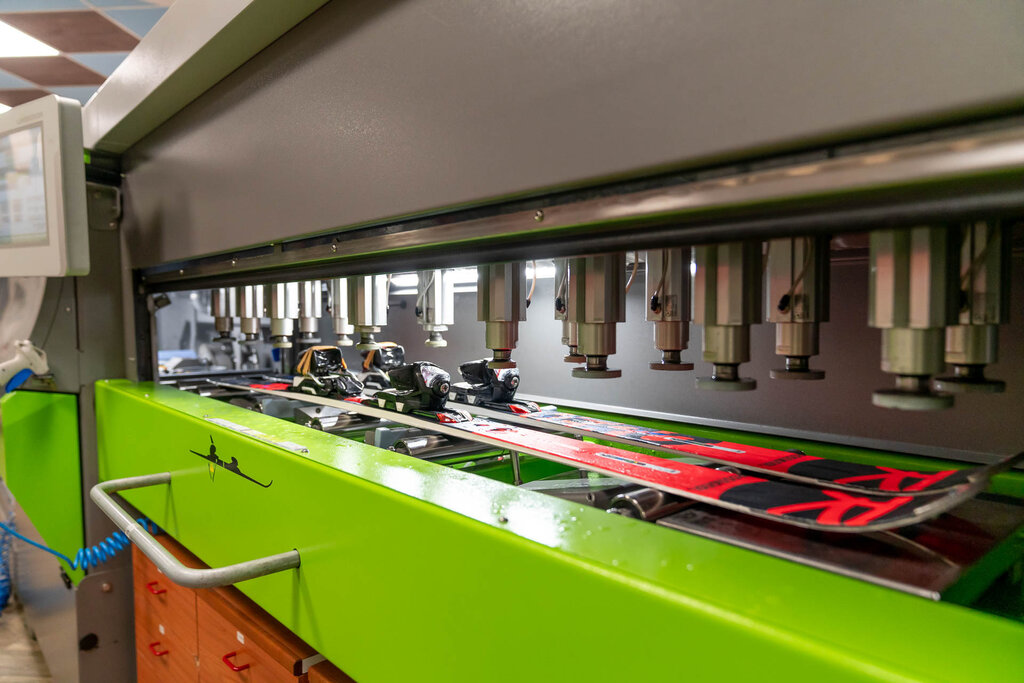 Opening hours
1 December 2022 - 16 April 2023: every day from 08:00 to 12:30, from 15:00 to 19:00