The pizzeria restaurant at the Vidor Family and Wellness Resort, at the entrance to the Val San Nicolò, is also open to external guests.
The environment is spacious, bright and furnished in typical mountain style. It offers a refined but simple cuisine, where fresh and quality ingredients are sublimely combined by the chef's skilled hands. The menu ranges from dishes that pay homage to the territory to digressions of fish, to children's dishes, to the inevitable pizza - classic, with buffalo mozzarella, gluten-free and special, whose names are inspired by the valley. The wine list is well structured and the choice of craft beers is rich. The service in the room is fast, professional but not intrusive. The exercise is AIC certified.
Small and medium sized pets are welcome in the restaurant, while large dogs are also welcome on the terrace. Possibility to combine an afternoon of relaxation in the adjacent aquapark.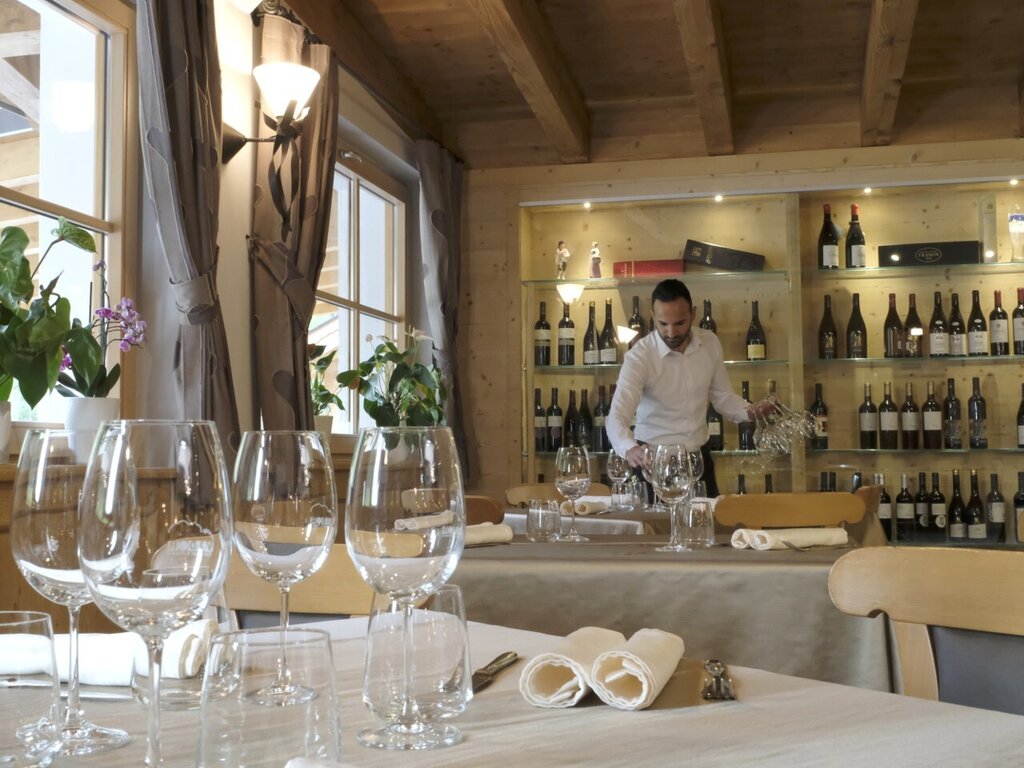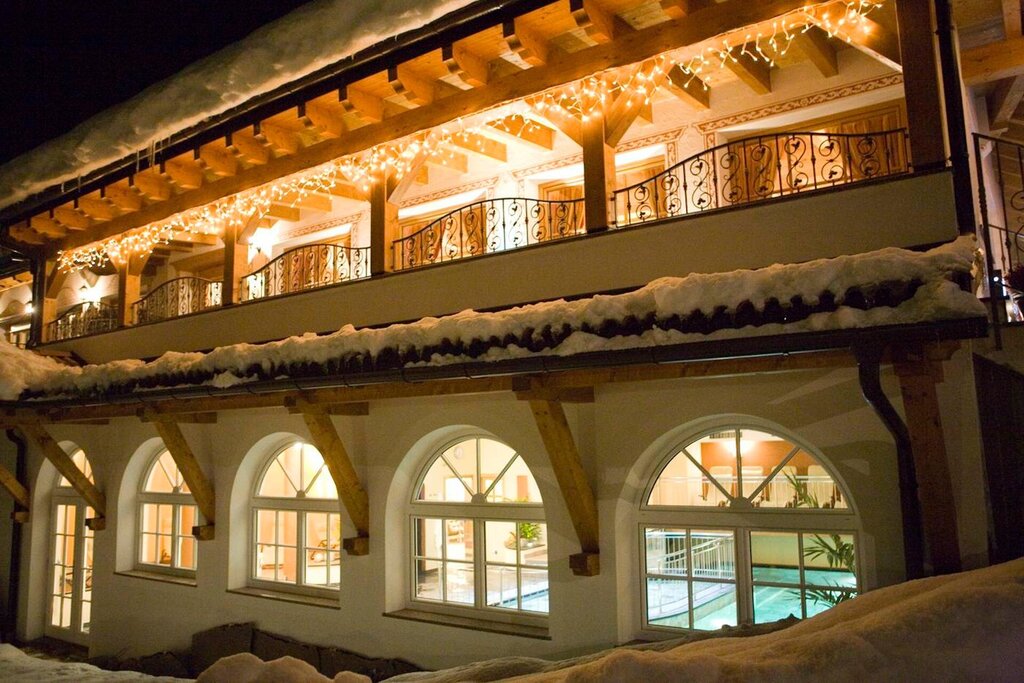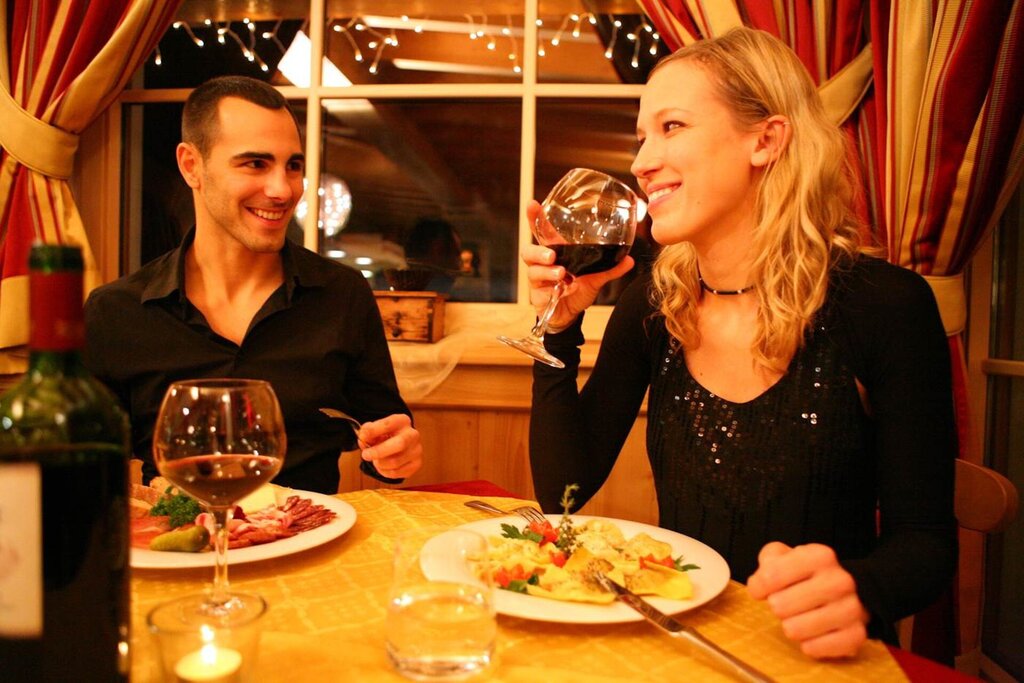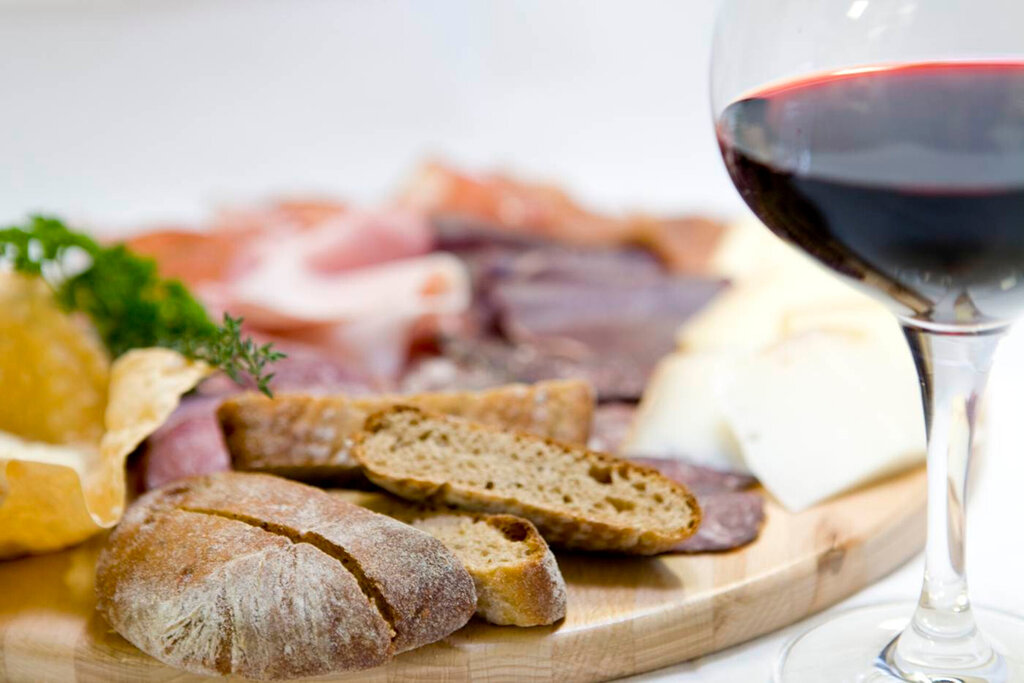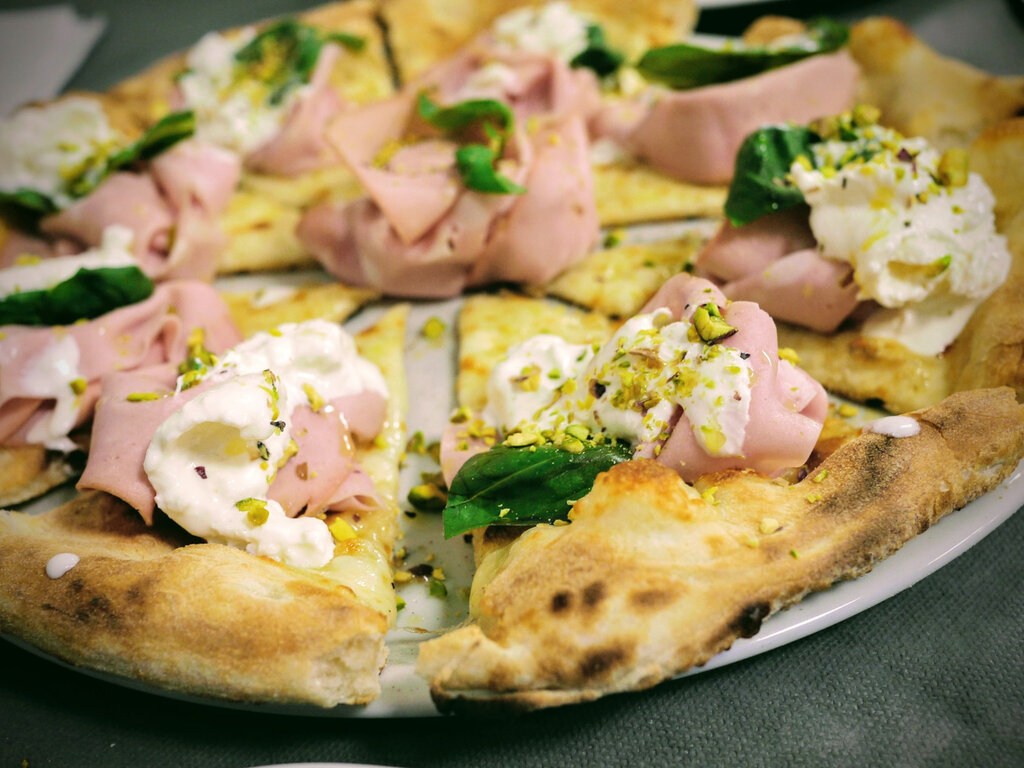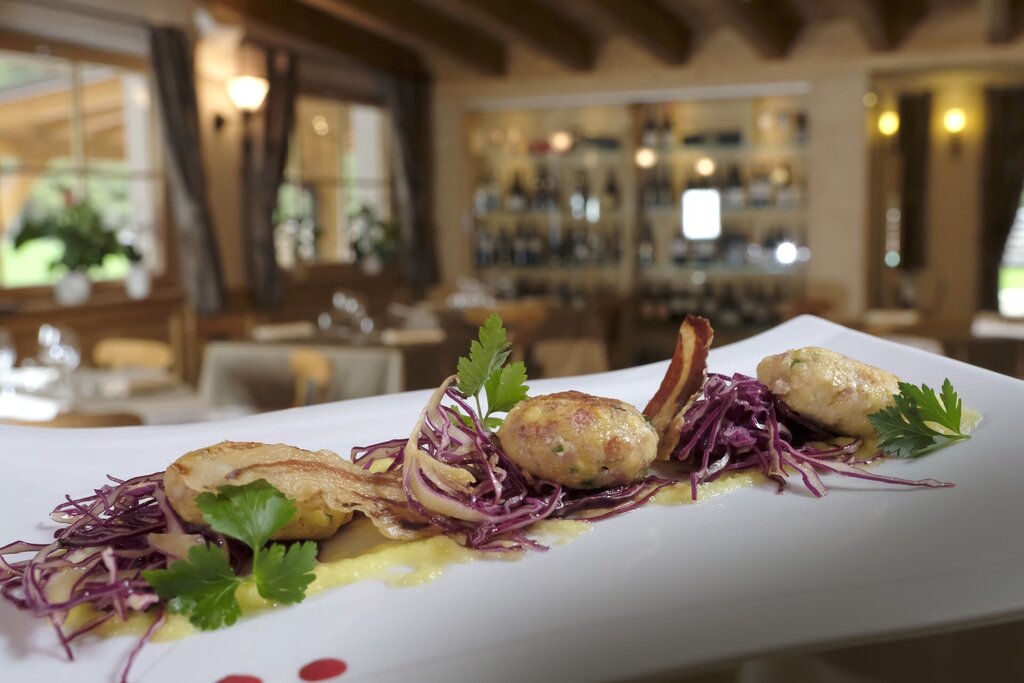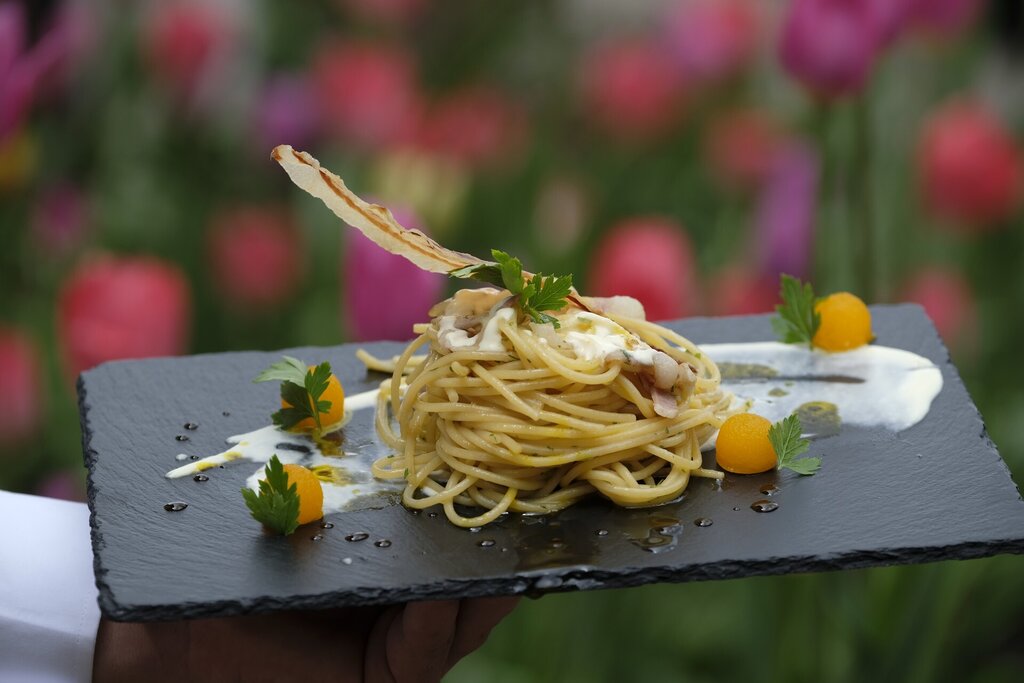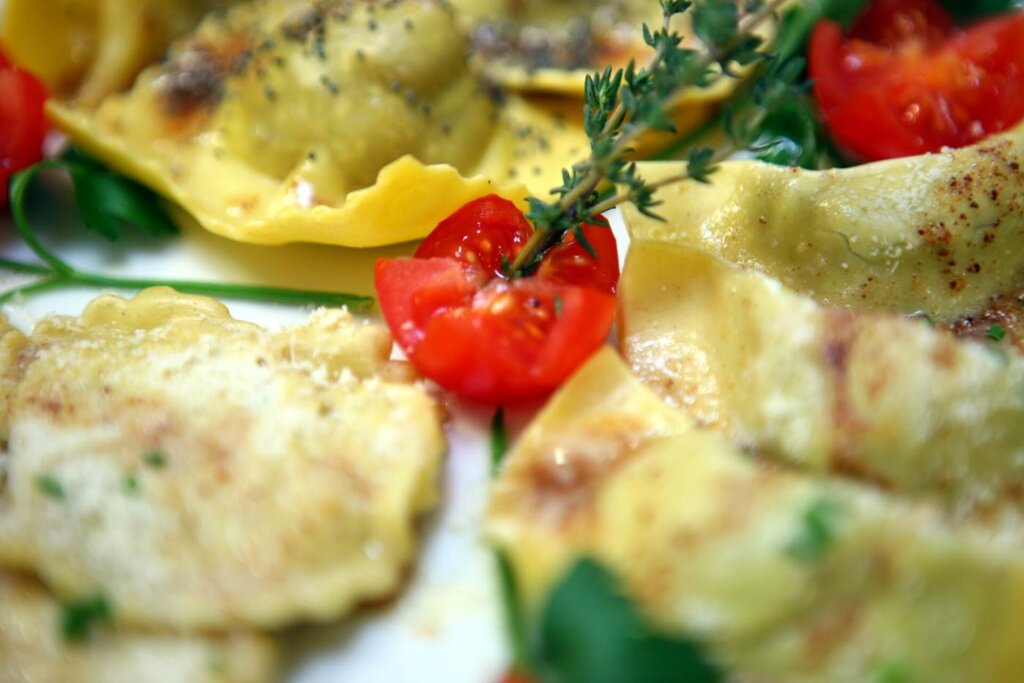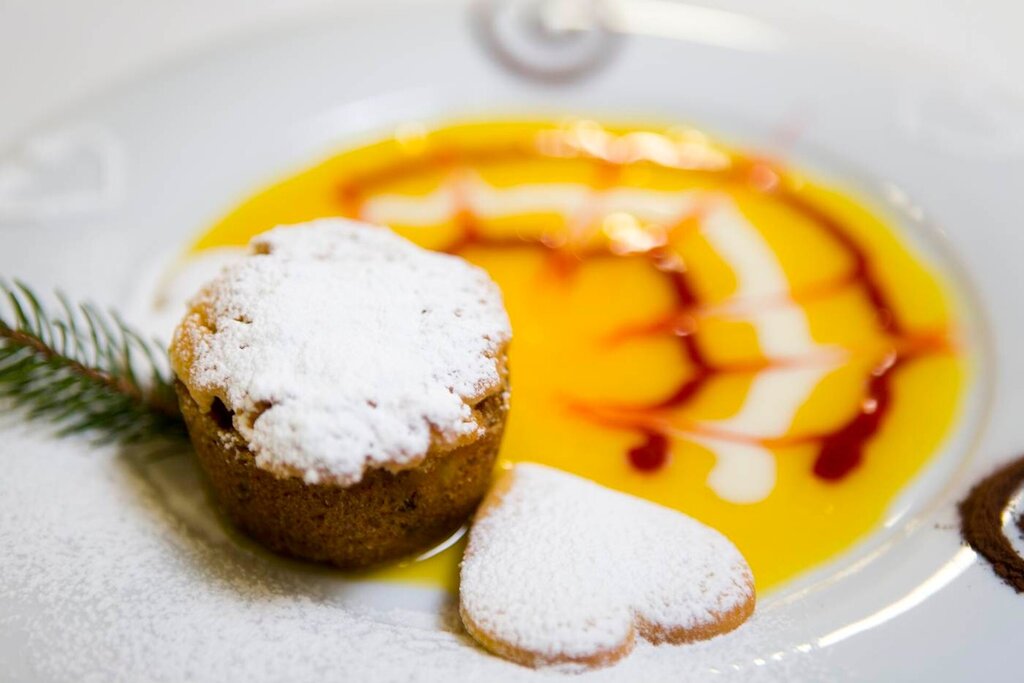 Opening hours
3 December 2022 - 1 May 2023: every day from 12:00 to 14:00, from 18:30 to 21:30
27 May - 5 November 2023: every day from 12:00 to 14:00, from 18:30 to 21:30
Pizzeria service from 12:00 to 14:00 and from 18:30 to 22:00