We offer a bike-friendly service with the possibility of renting two wheels a short walk from the centre of Canazei.
You can choose from a wide range of high quality mountain bikes (standard, enduro or cross-country), muscular or electric, for men, women and children, equipped with the related accessories.
In winter we are also equipped for the rental of mountaineering skis, snowshoes and bobsleighs. Not only in summer, from December to April, we organize guided tours to be able to face, in safety, the trails of the Val di Fassa.
Annual opening, in off-season periods only by call with the possibility of delivery/collection at home. We are partners of Sport Check Point and Bosch e-Bike Power Station. Bike washing service.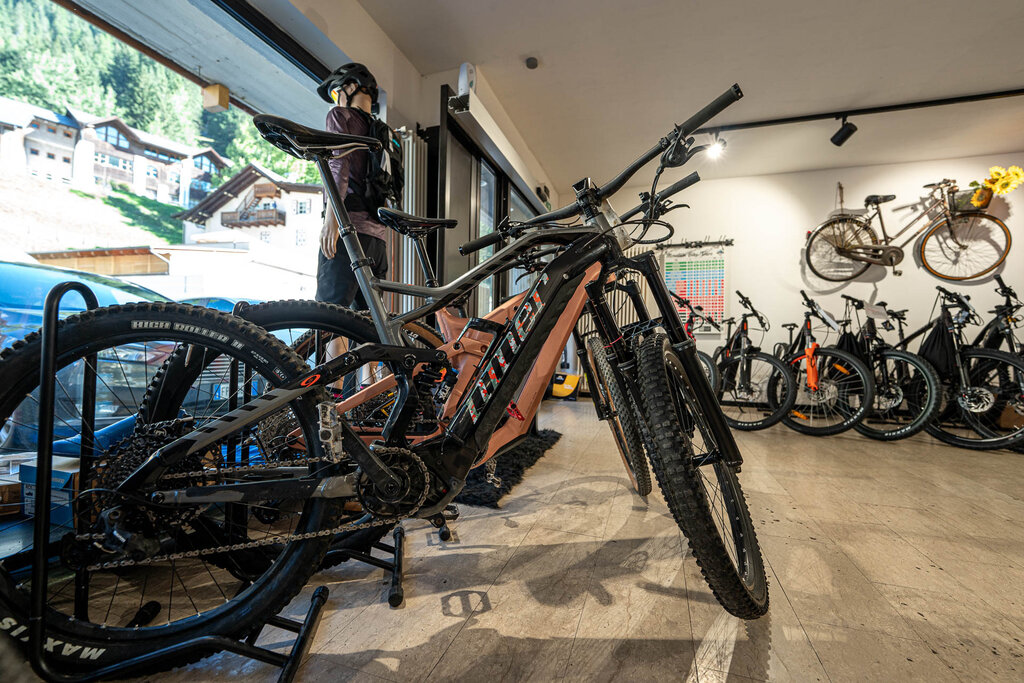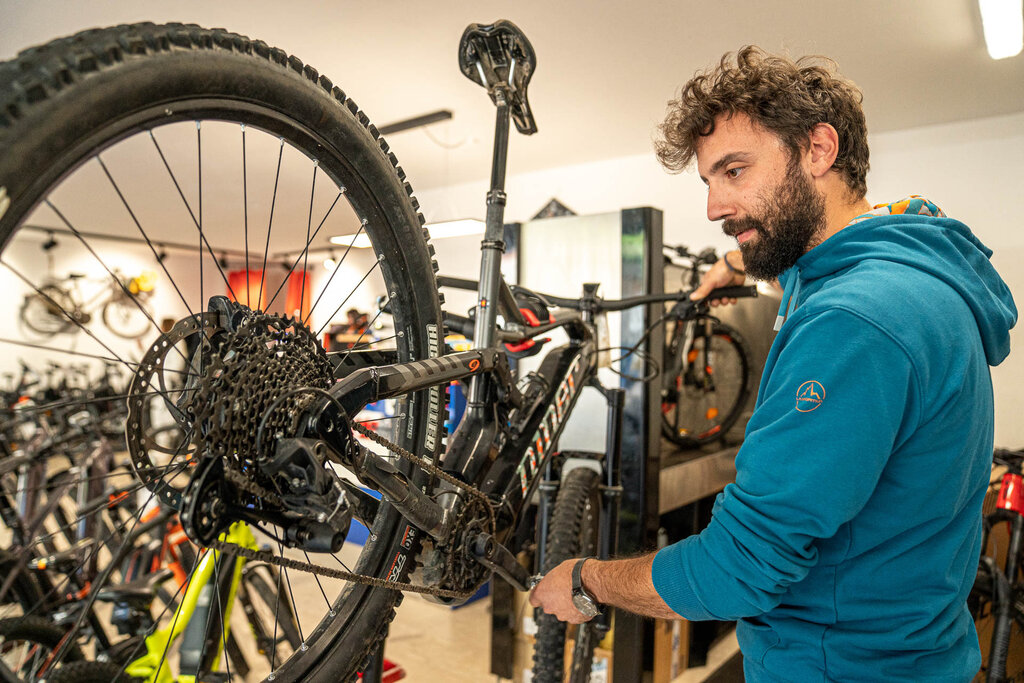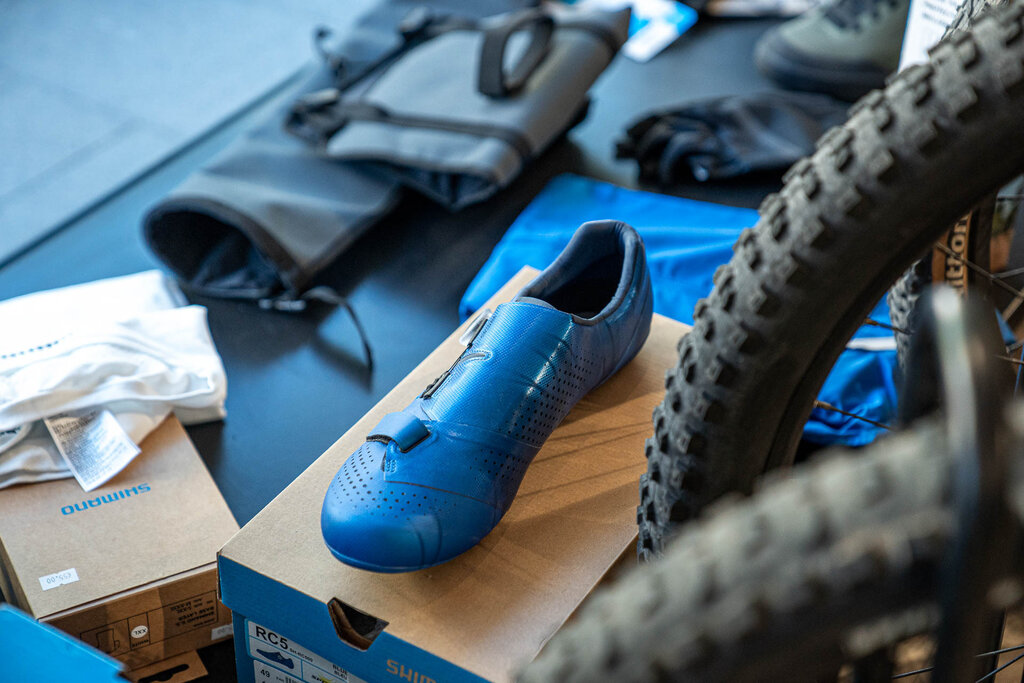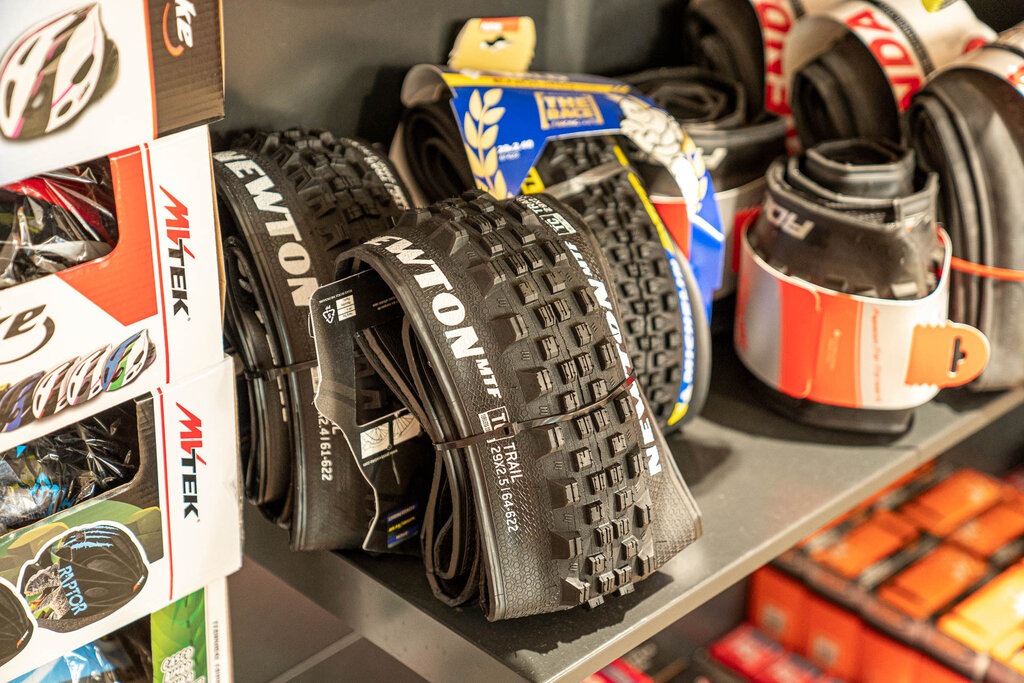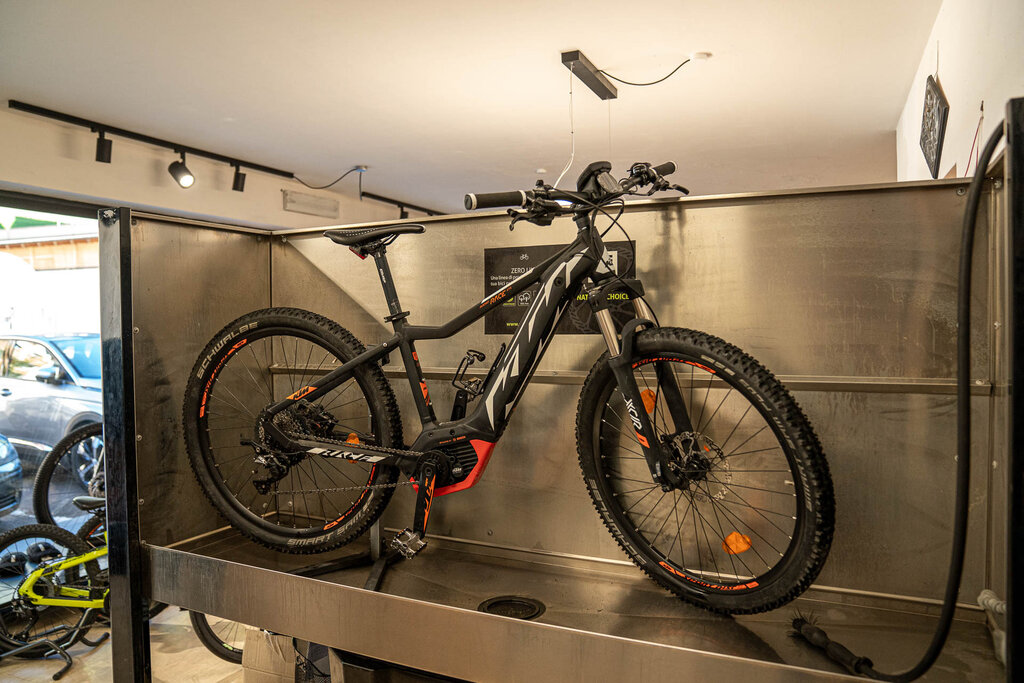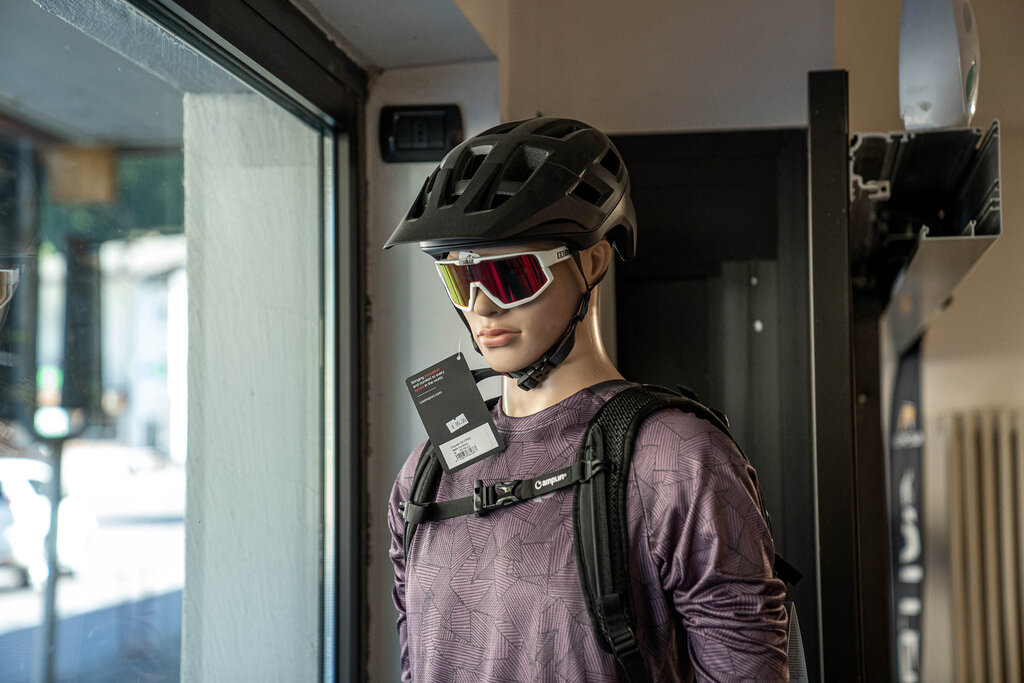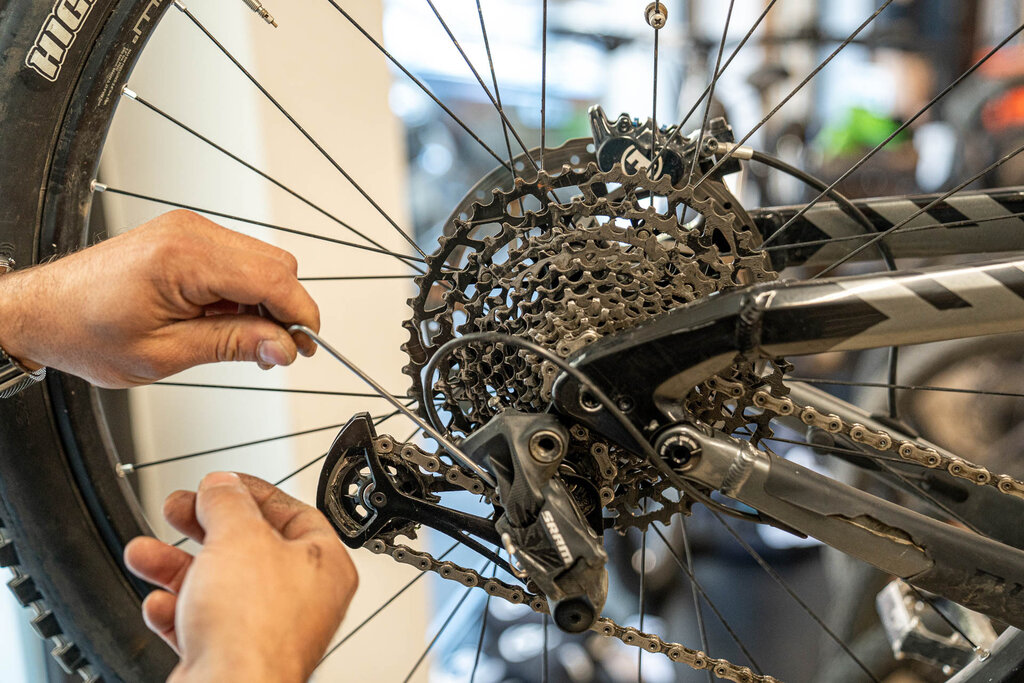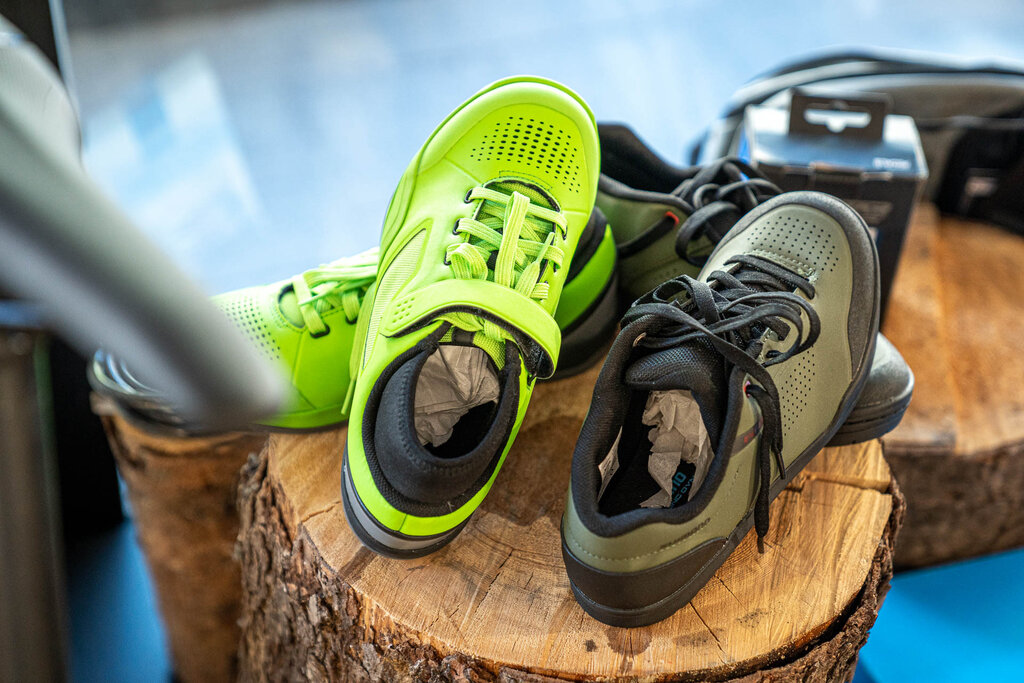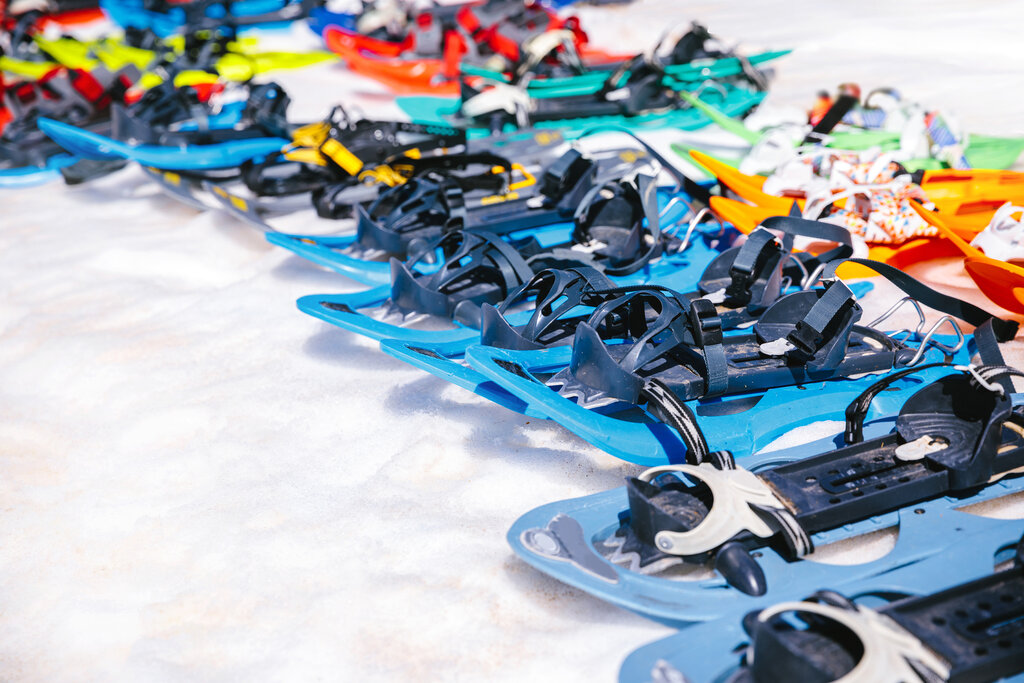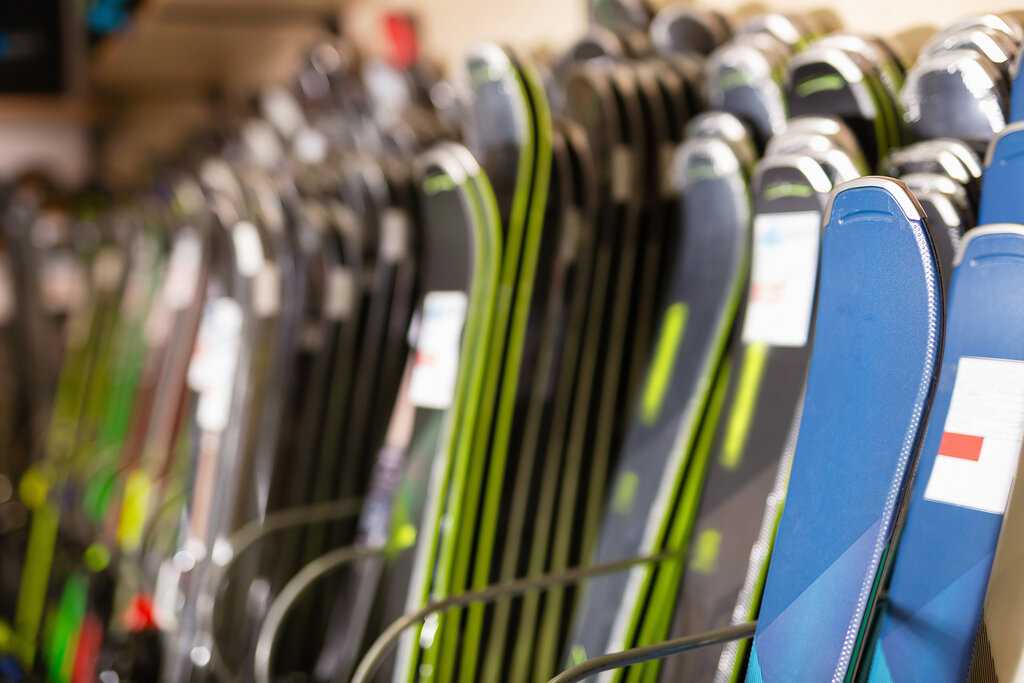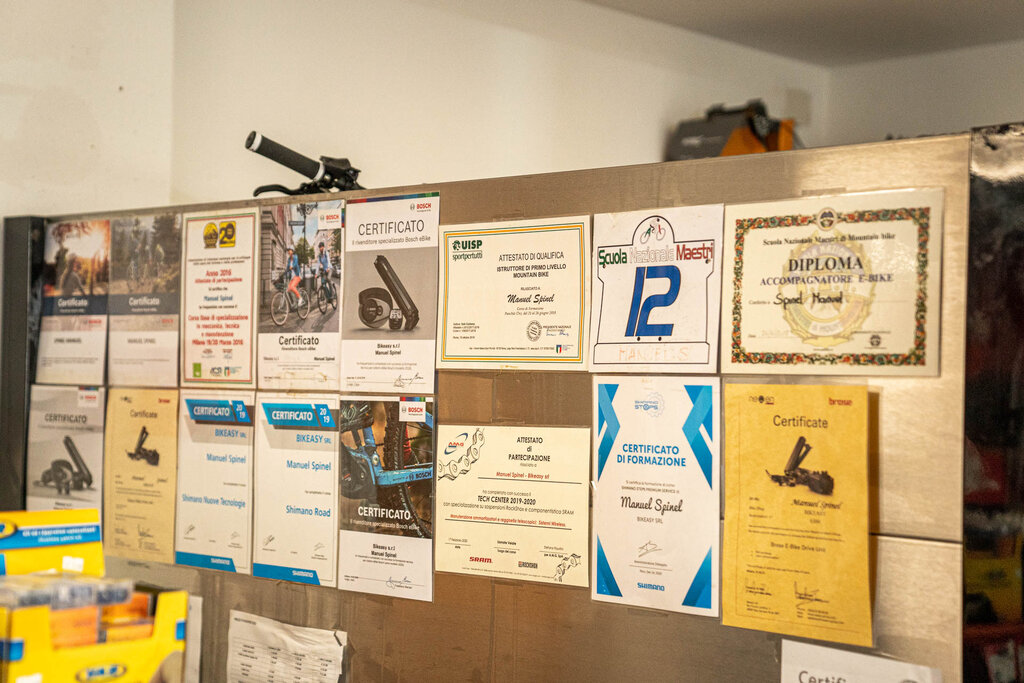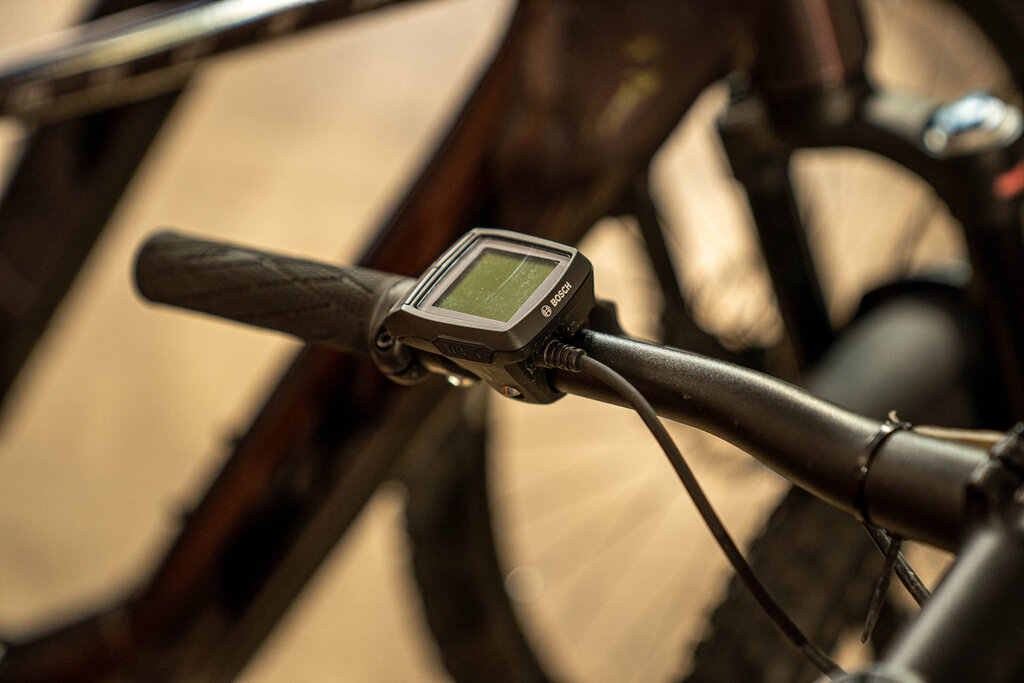 Opening hours
12 April - 31 May 2023: Monday, Wednesday, Thursday, Friday, Saturday, Sunday from 09:00 to 12:00, from 14:00 to 19:00
1 June - 31 August 2023: every day from 09:00 to 12:00, from 14:00 to 19:00
1 September - 30 October 2023: Monday, Wednesday, Thursday, Friday, Saturday, Sunday from 09:00 to 12:00, from 14:00 to 19:00