If you want to experience the exhilarating experience of climbing aboard a sled, pulled by two mighty horses, admiring a postcard landscape, do not miss the exits of Michele Defrancesco.

Let yourself be enchanted by the sound of the bells, accompanied by the rustling of the snow under the skates, the beating of the hooves on the ground and the fairytale panorama of the Fuciade basin, embraced by the southern peaks of the Marmolada group.
There are very few, in Italy, to offer this type of excursions: they take place on a snowmobile in the period between December and April; in a carriage with wooden wheels from June to September. Michele, the cute charioteer-cicerone also nicknamed "Sugar" by Fuciade (find out why), will project you into a really exciting experience that will take you back in time, when men moved on vehicles pulled by animals. Fritz and Cristina are Norikers, an ancient equine breed, endowed with particular resistance, used by the Roman army during military campaigns and also trained to advance without fear in any condition: this physical vigor also adapts well to the alpine climate of San Pellegrino. Who better than Michele, who grew up in a hut in the Passo, the official cat racer on the cross-country slopes of the Alochet Centre, can tell you the stories and legends that surround these truly magical places?
The trip lasts about two hours, departing from Malga San Pellegrino, passing by Rifugio Miralago, up to Rifugio Fuciade, where you can stay for 30 minutes.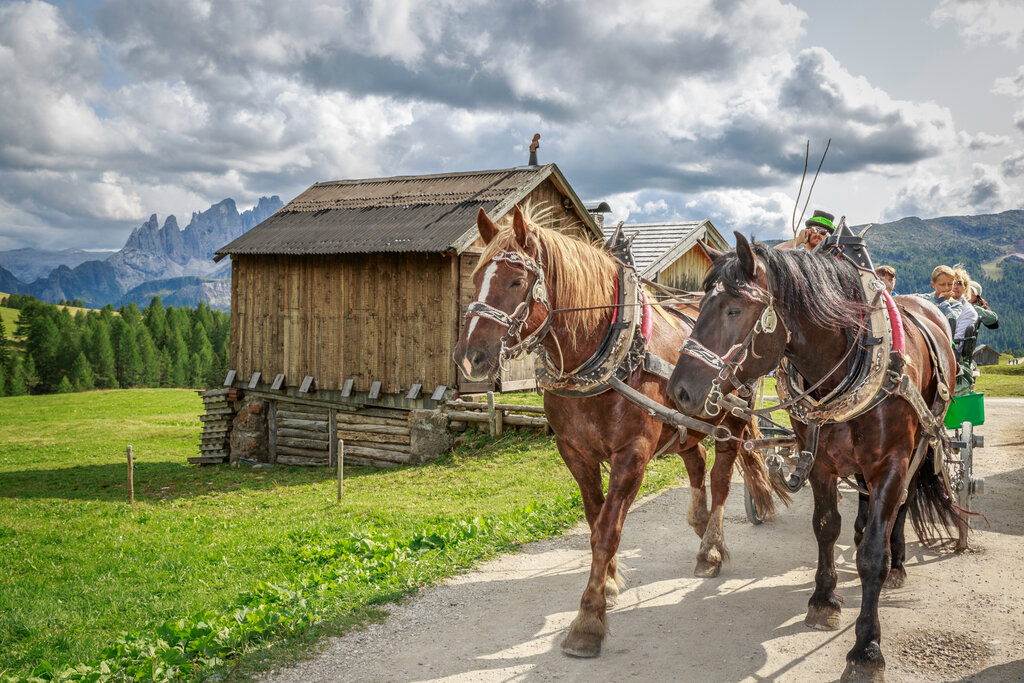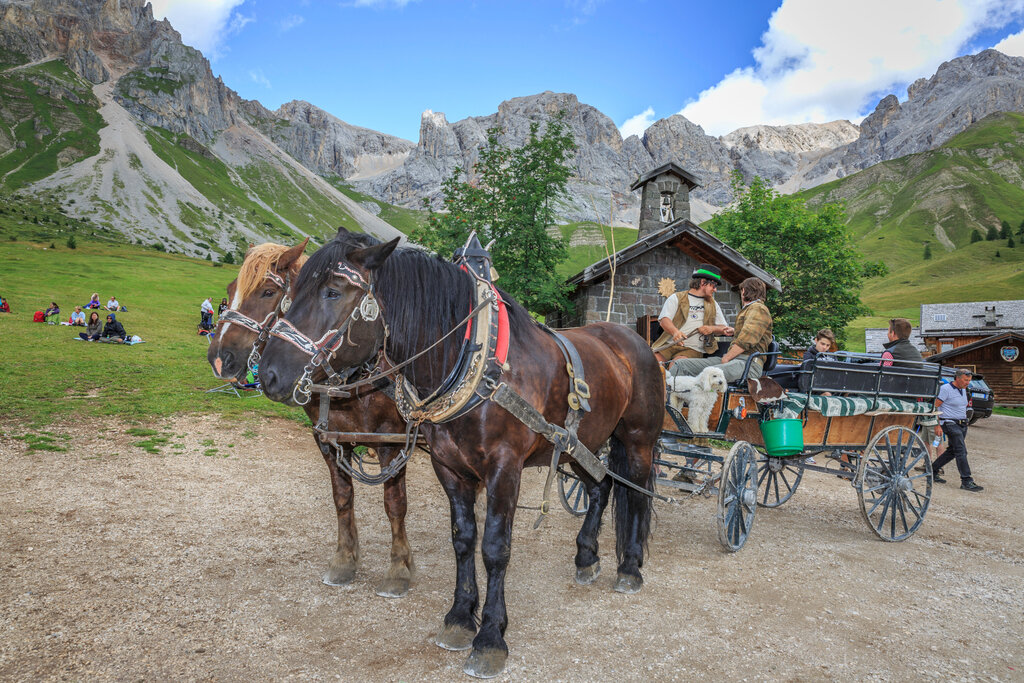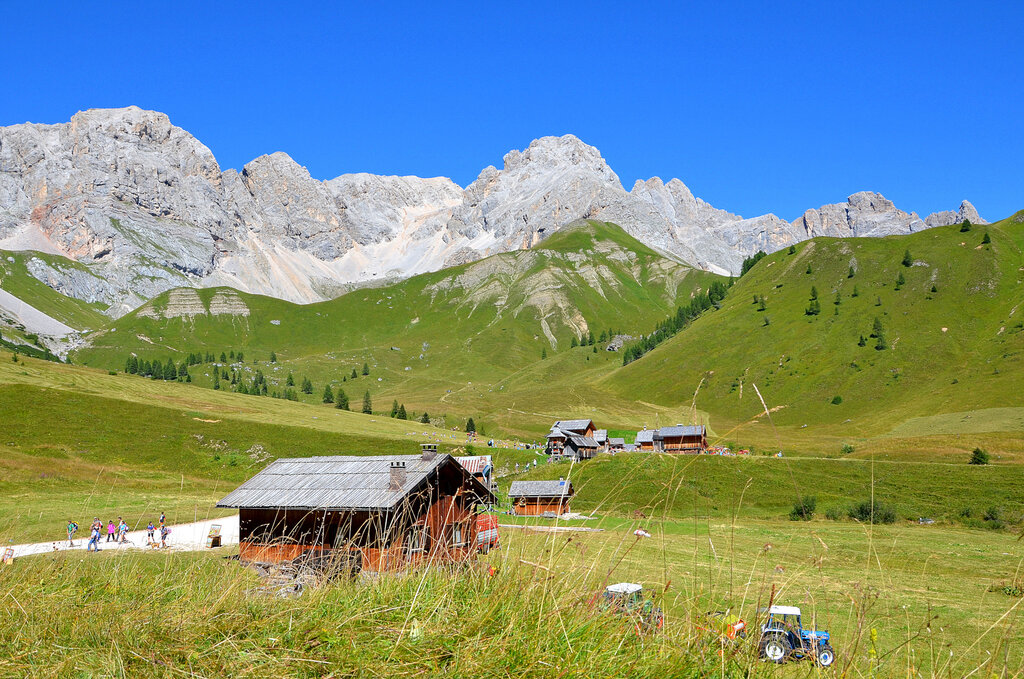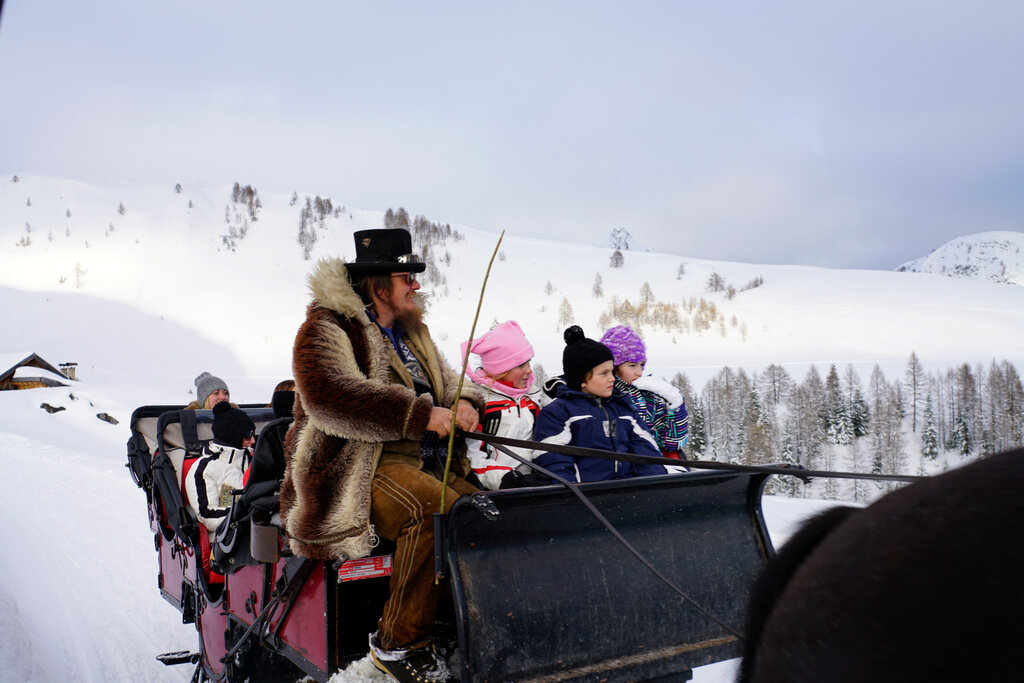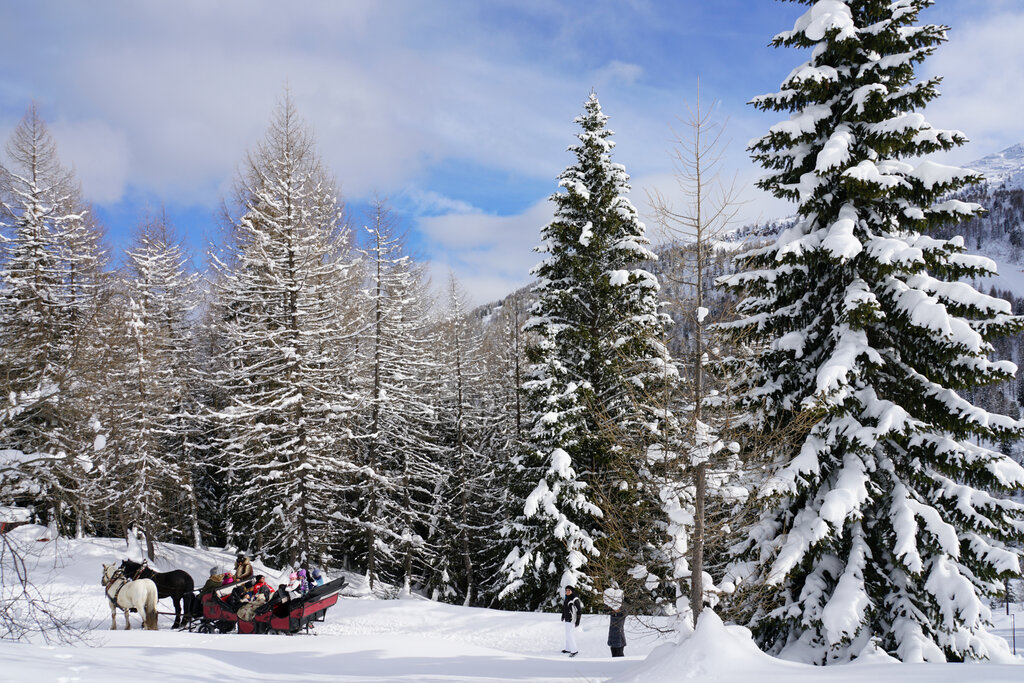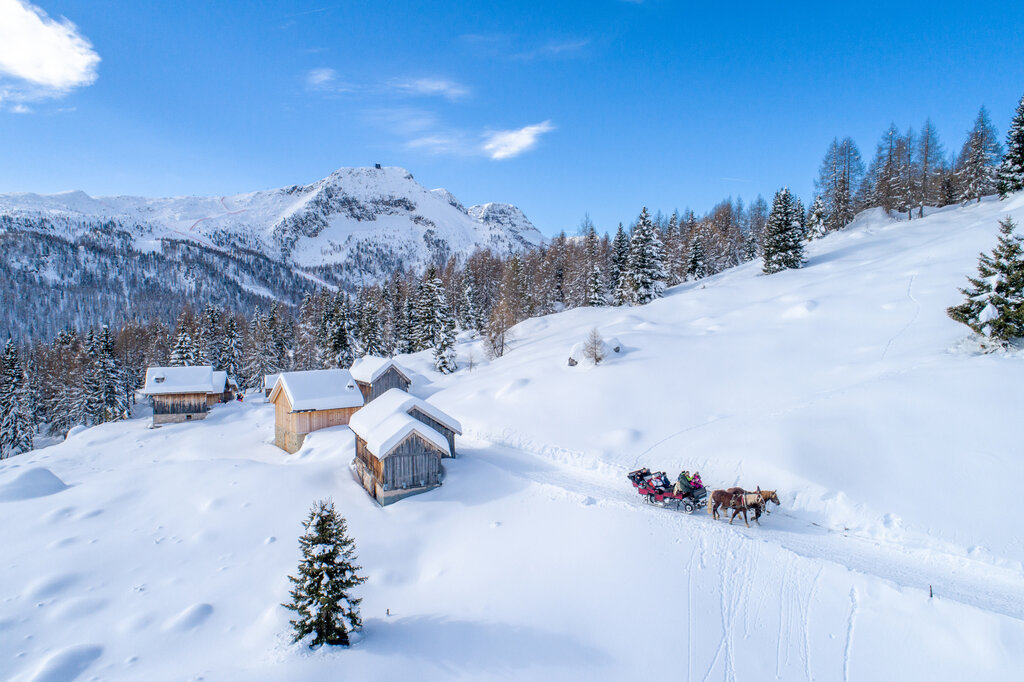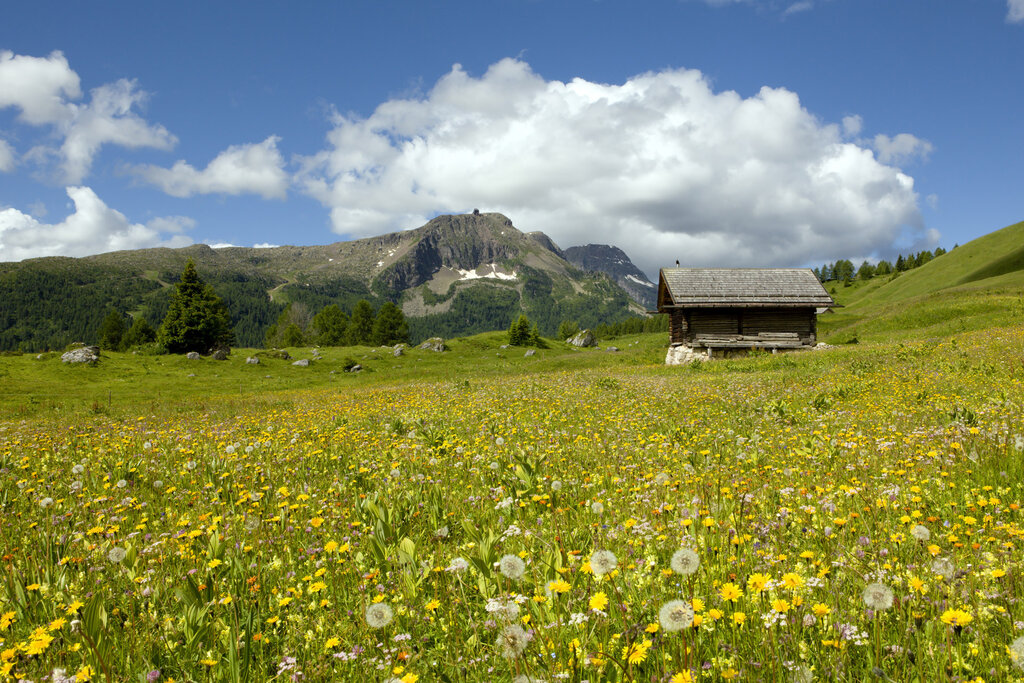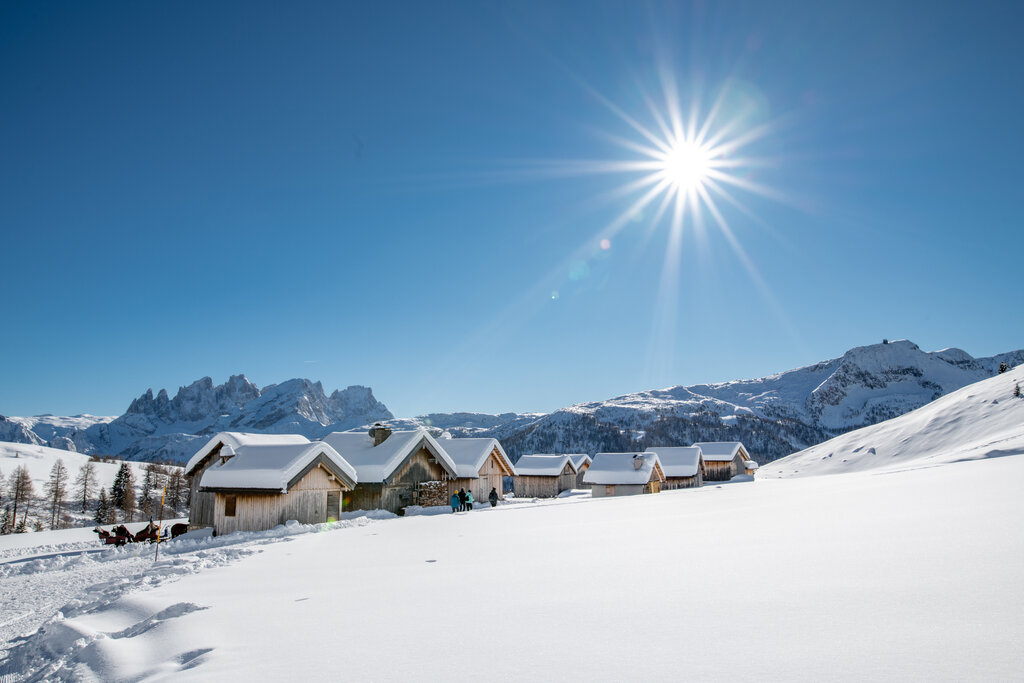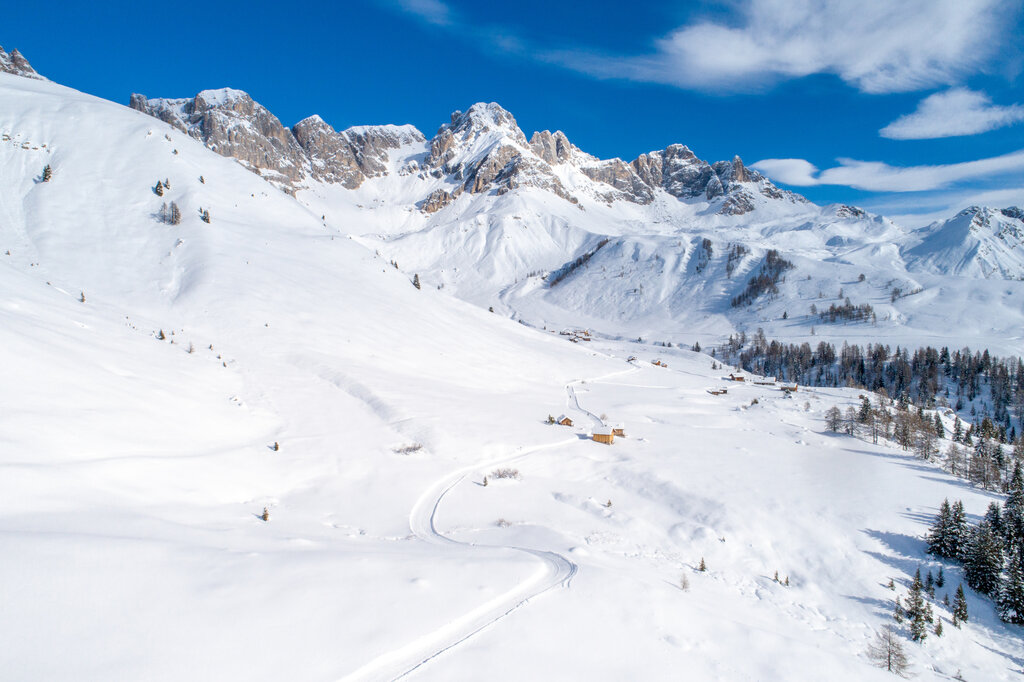 Opening hours
1 June - 15 September 2023: every day from 10:00 to 15:00
From June to September: departures at 10:00 - 11:30 - 13:30 - 15:00; return at 11:00 - 12:00 - 14:30 - 16:30
From December to April: departure at 10:00 - 13:00 - 15:00; return at 11:30 - 14:30 - 16:30
Booking within the previous day
Prices
Single ticket adult € 10
Return ticket adult € 20
Single ticket children from 5 to 10 years € 5
Return ticket children from 5 to 10 years € 5
Free for children under 5 years
Accepted payment methods: cash