The Museo Ladin de Fascia tells the story of a living community with its own language and a fascinating history.
A modern, innovative museum which presents an overview of the entire history of Val di Fassa: from prehistory to production activities, from the Great War to the advent of mountaineering and mass tourism, from its institutions to its civil and religious ceremonies, and from beliefs to popular traditions. Along the way, visitors can check out 17 interactive displays with over 70 short films to choose from about the topics presented in the various sections of the museum. Of particular interest are the panels by artist Milo Manara that depict the legends of the Ladin people.
In addition to the main building and the specialistic library of the Cultural Institute - held in the ancient Tobià de la Pieif, a treasure trove of documents and publications - the museum has 5 local branches in the valley, thanks to renovated buildings of ethnographic and cultural interest. These include La Sia a Penìa (Venetian sawmill), L Stònt a Campitello (a shooting hut), L Malghier a Pera (a dairy), L Molin de Pèzol a Pera (a watermill) and L Segat a Pozza (a forestry).
A new multimedia installation has been launched in June 2020 in the last room of the museum: a short costume movie which focus on an ancient tale, "The kicked out Vivana" ("La Vivana e l cian" in Ladin), shown on a wide screen, realised with the participation of local actors in collaboration with 490 Studio from Trento and directed by Filip Milenkovic.
During the summer the Museum organises activities, guided visits and recreational-cultural initiatives for children and adults. The area is accessible to disabled people.
How to get there
on foot, from Pozza or Vigo follow the signs to the Ladin Museum;
by bus, whistle stop in the immediate surroundings;
by car, reserved car park.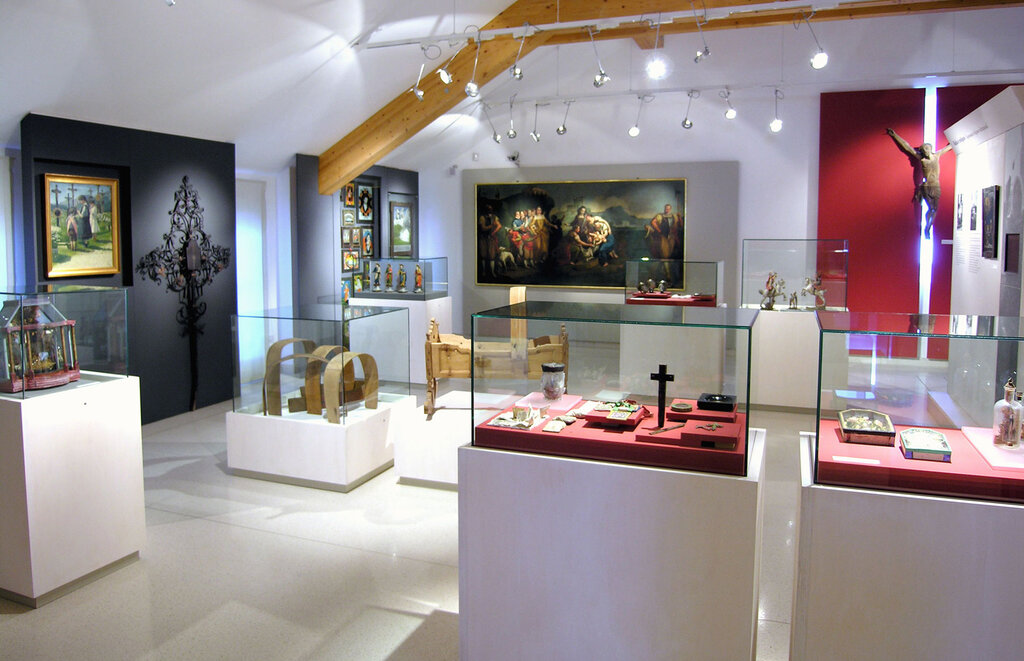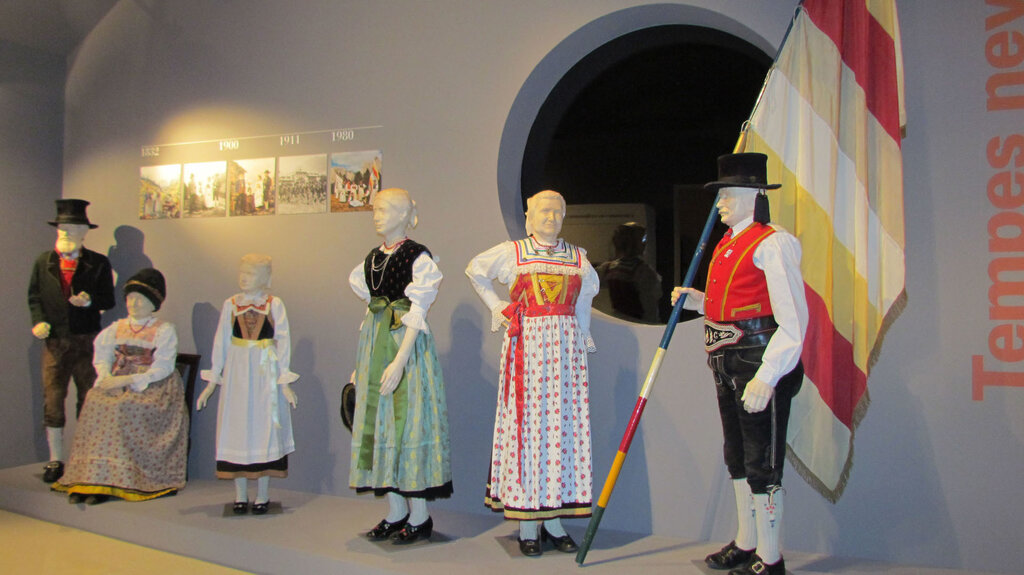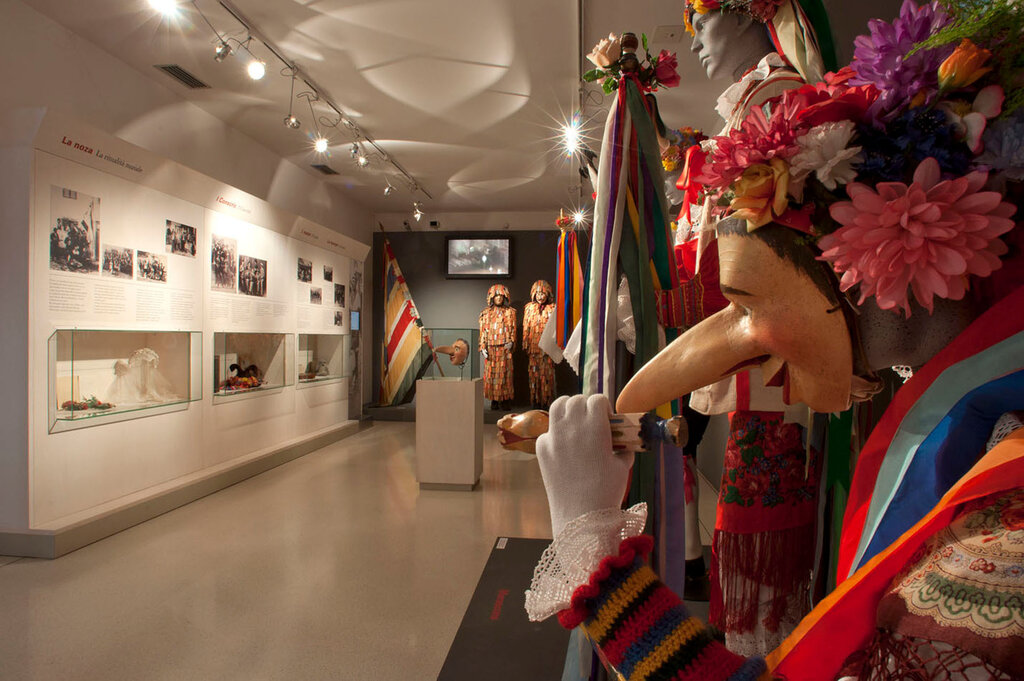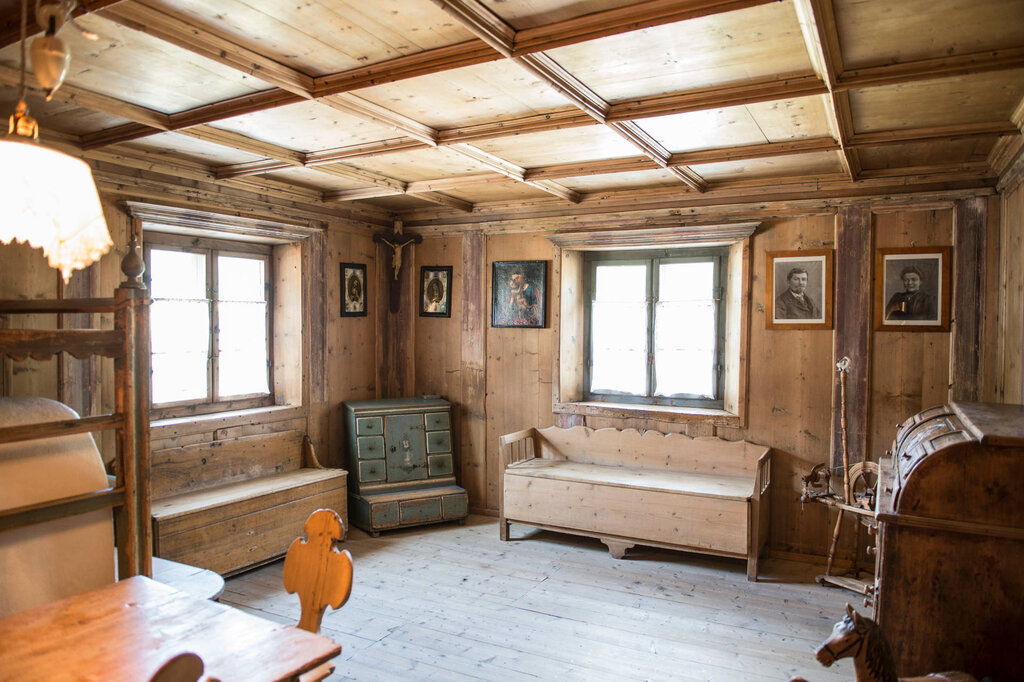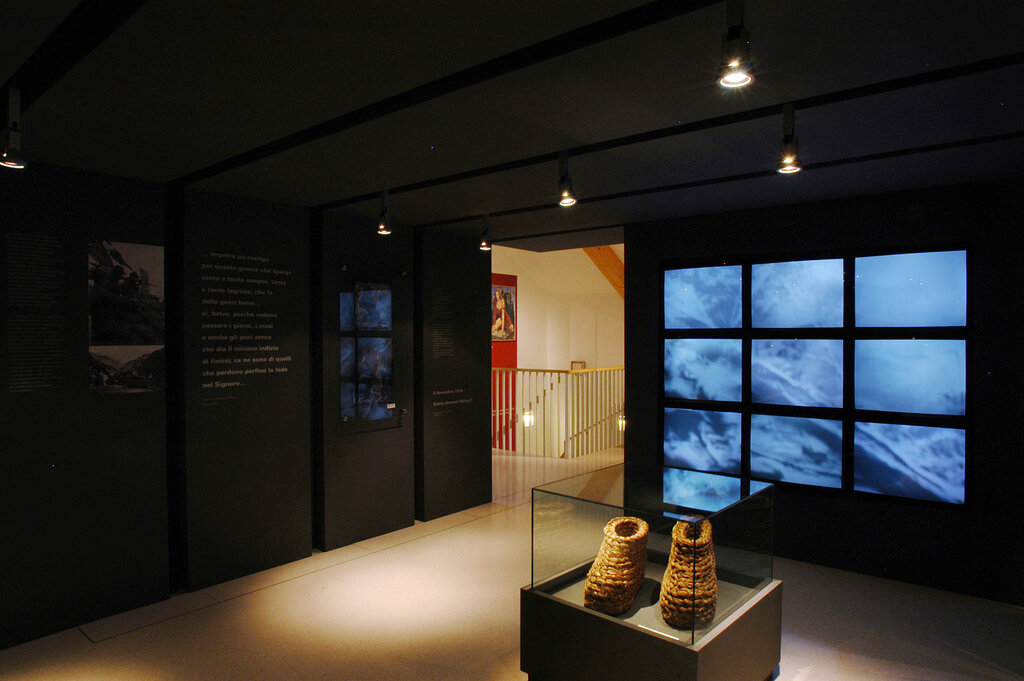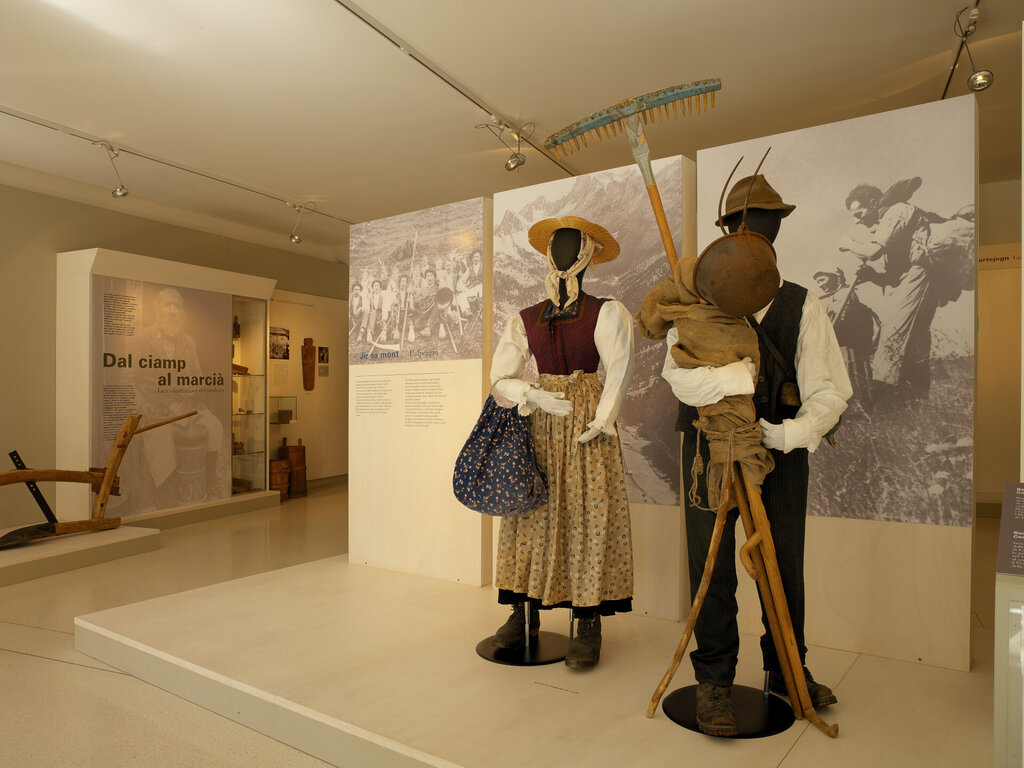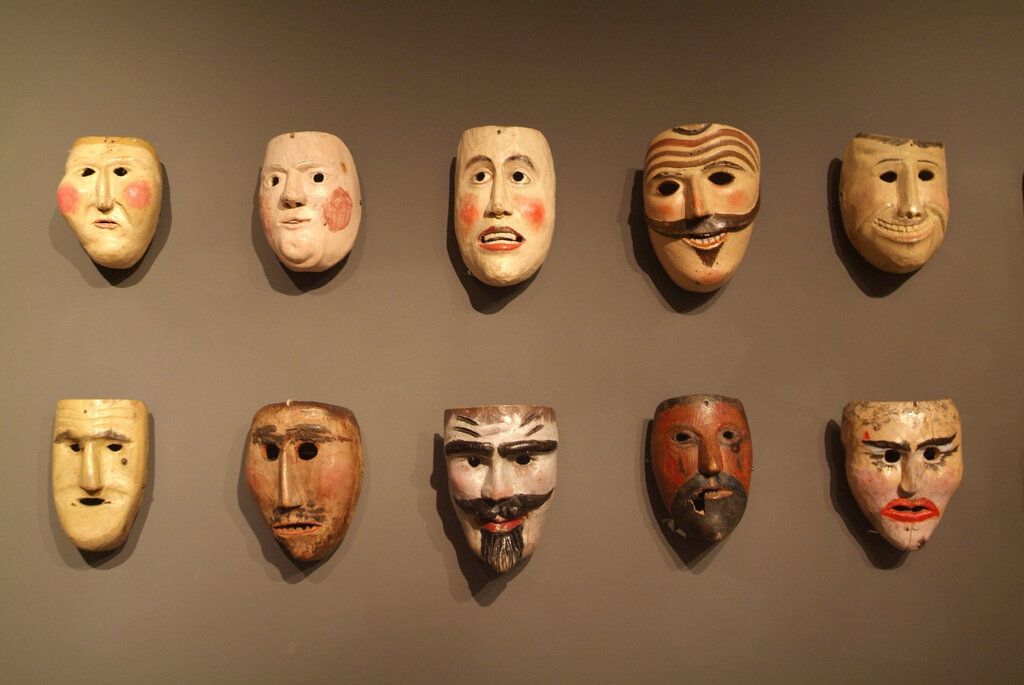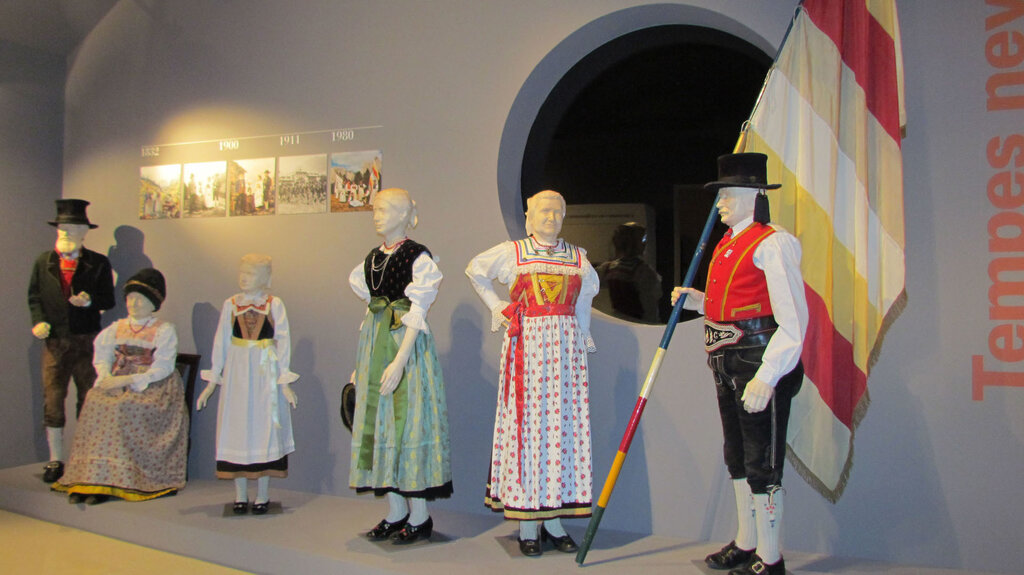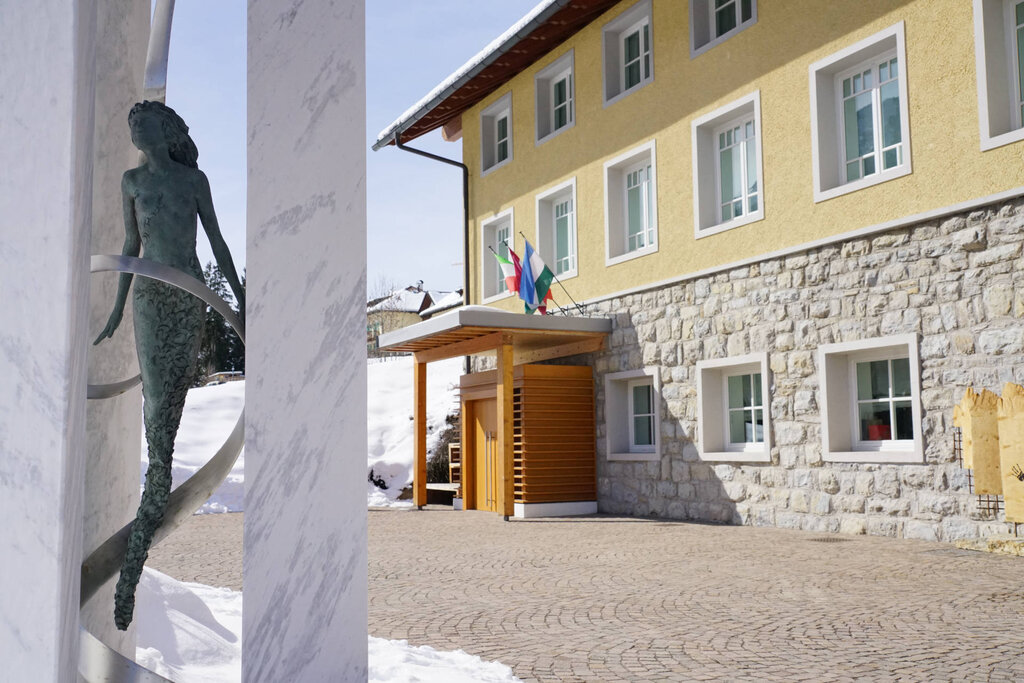 Opening hours
1 - 24 December 2022: Monday, Tuesday, Wednesday, Thursday, Friday, Saturday from 15:00 to 19:00
26 - 31 December 2022: Monday, Tuesday, Wednesday, Thursday, Friday, Saturday from 15:00 to 19:00
2 January - 18 April 2023: Monday, Tuesday, Wednesday, Thursday, Friday, Saturday from 15:00 to 19:00
Prices
Standard entry ticket € 5
Reduced ticket € 3
Guided visits € 2 - € 3 (reservation required)
Family ticket
Free for children under 14 years, disabled people and accompanying persons, museum's friends, school groups, group guides, armies (document required)
Free entrance with Val di Fassa Guest Card and Trentino Guest Card