For over a hundredyears, Fassa mountain guides have travelled and explored every corner of the Dolomites, to grasp all its secrets and then make experience and professionalism available to anyone who wants to get to know the mountains.
The Pozza mountaineering school is always available to accompany you and guide you to discover the UNESCO heritage of the Dolomites, guaranteeing the safety and competence of those who, from the mountains, have made their reason for living and their "home". Embraced by wonderful groups of dolomites, Val di Fassa is the ideal place to reach the starting point of the most famous and fantastic high altitude trails in a very short time.
There are endless ways to stay in touch with nature and experience the mountains. The program of the guides is precisely aimed at offering maximum support with respect to the opportunities offered by the territory throughout the year. You can sign up for: rock courses and sports climbing, hiking - even at dawn to admire the Enrosadira, trekking from refuge to refuge, mountaineering, via ferrata, snowshoe walks, ski mountaineering and freeride outings, climbing on ice waterfalls. Activities can be booked at the Sport Check Point offices in Pozza and Moena (ski school).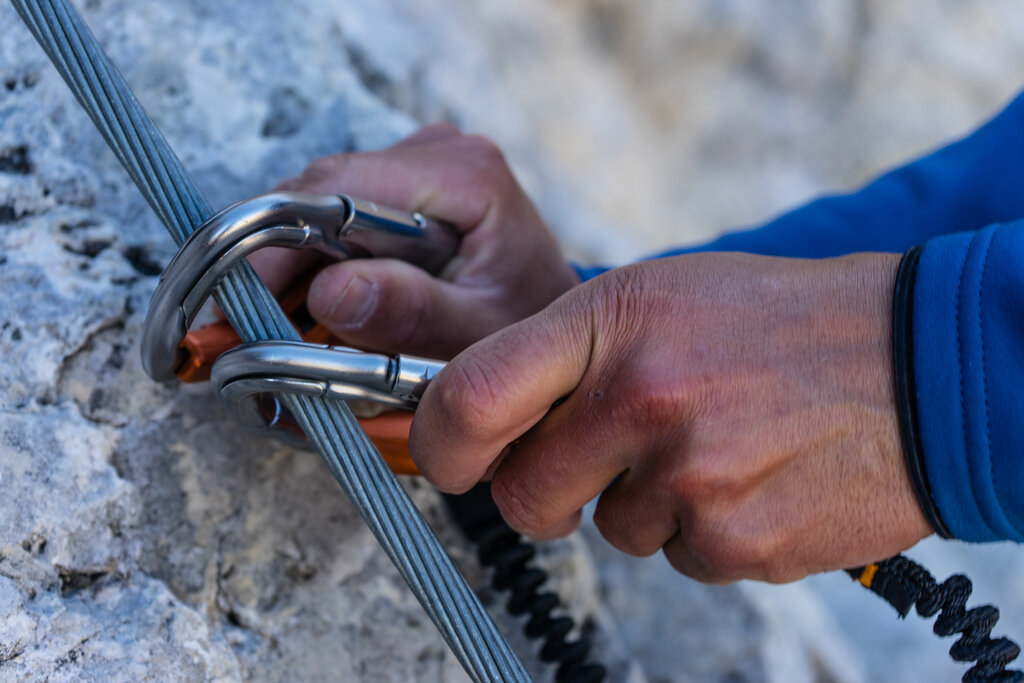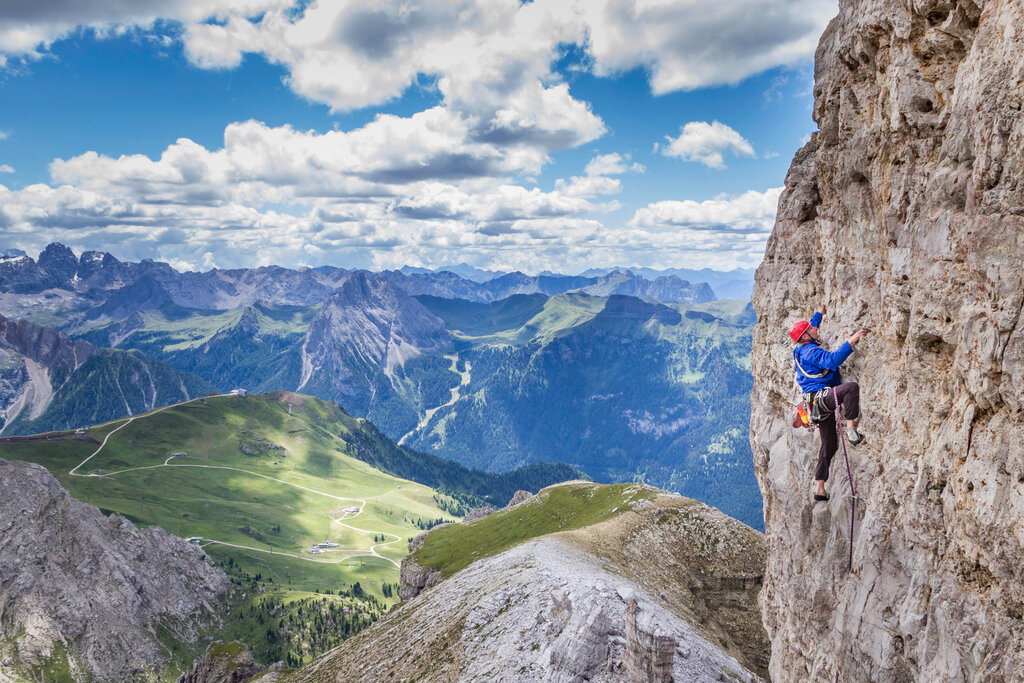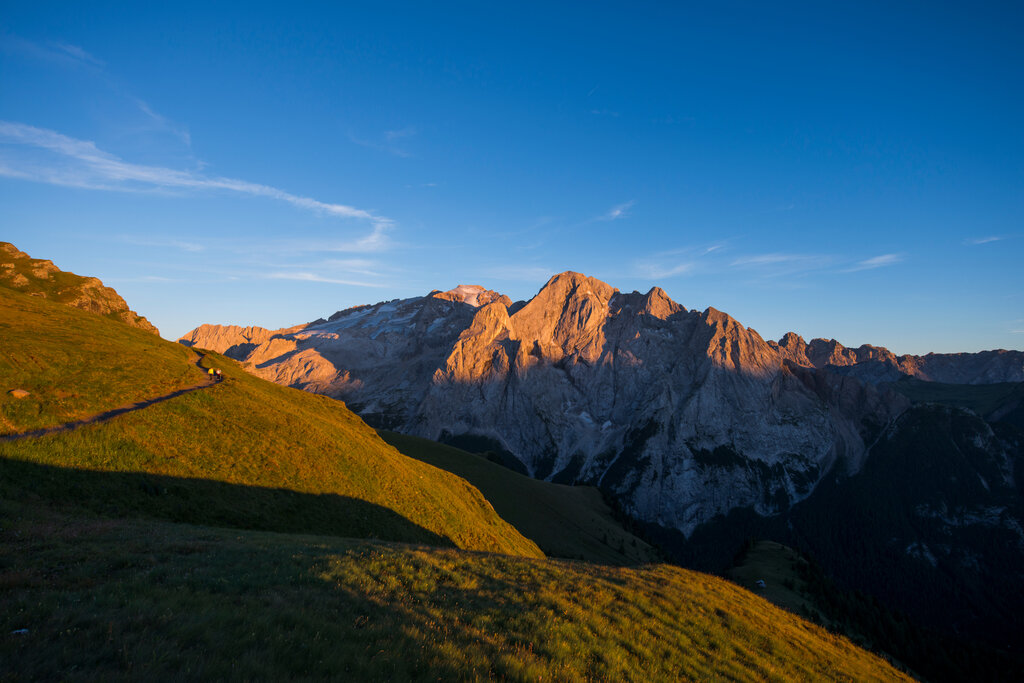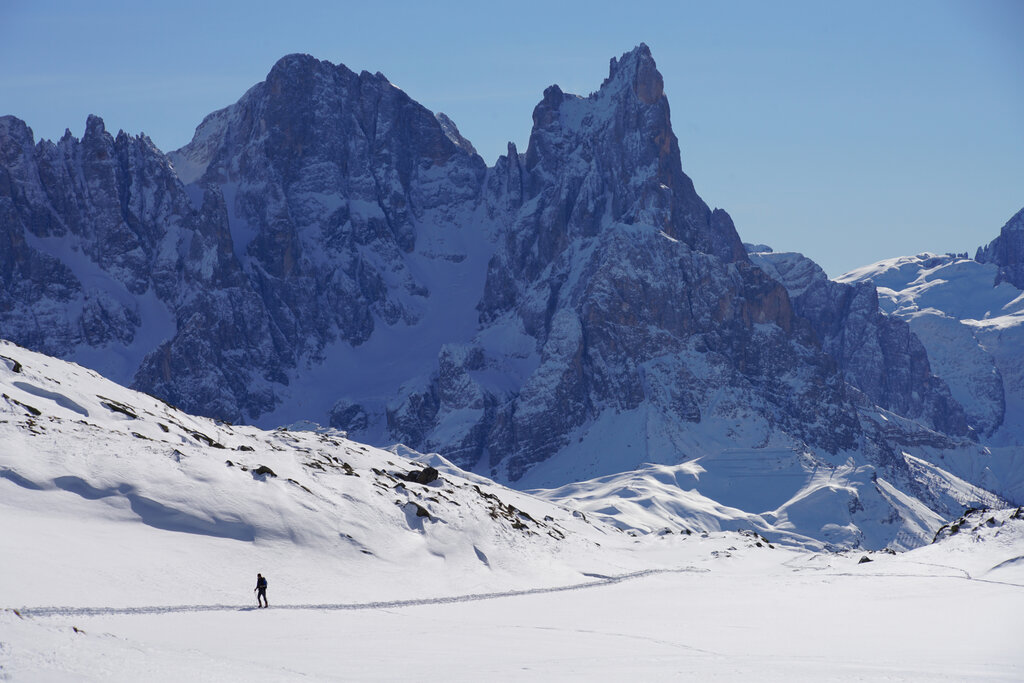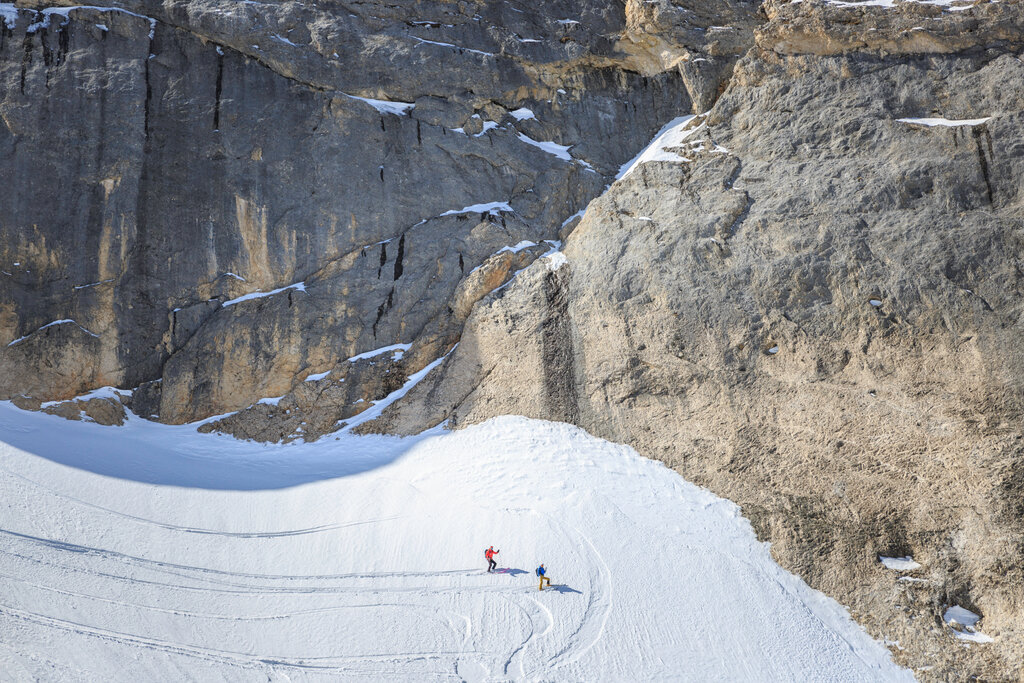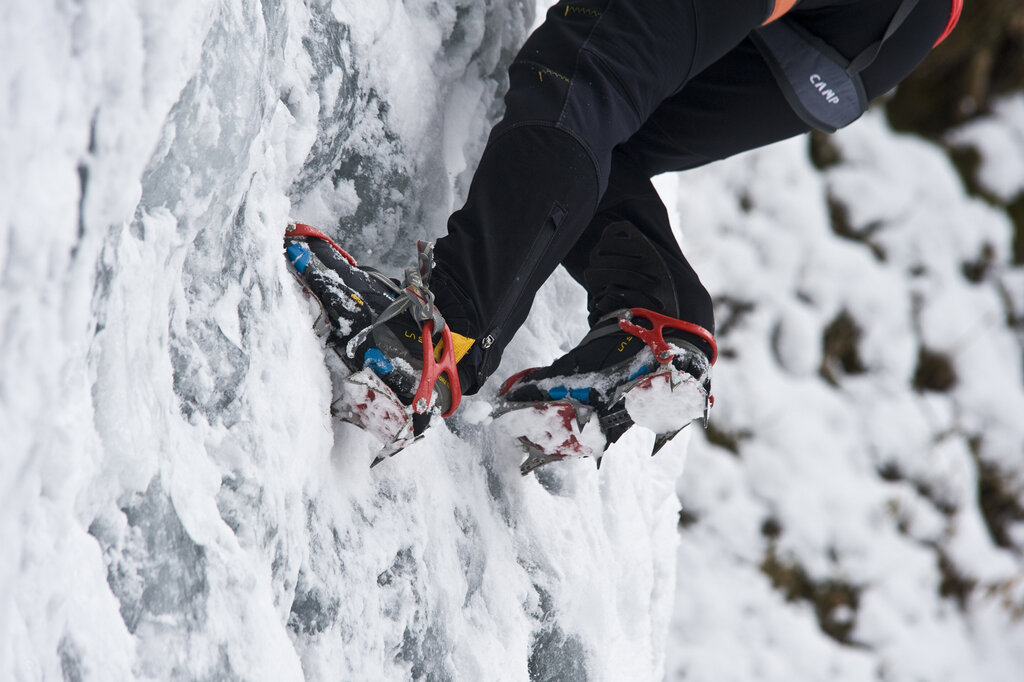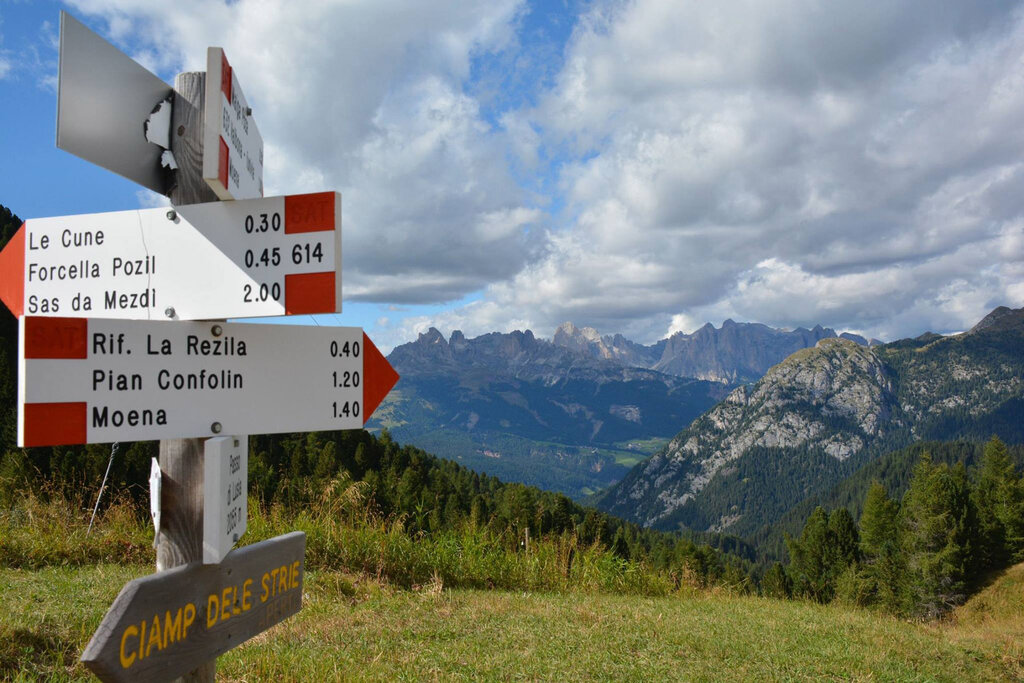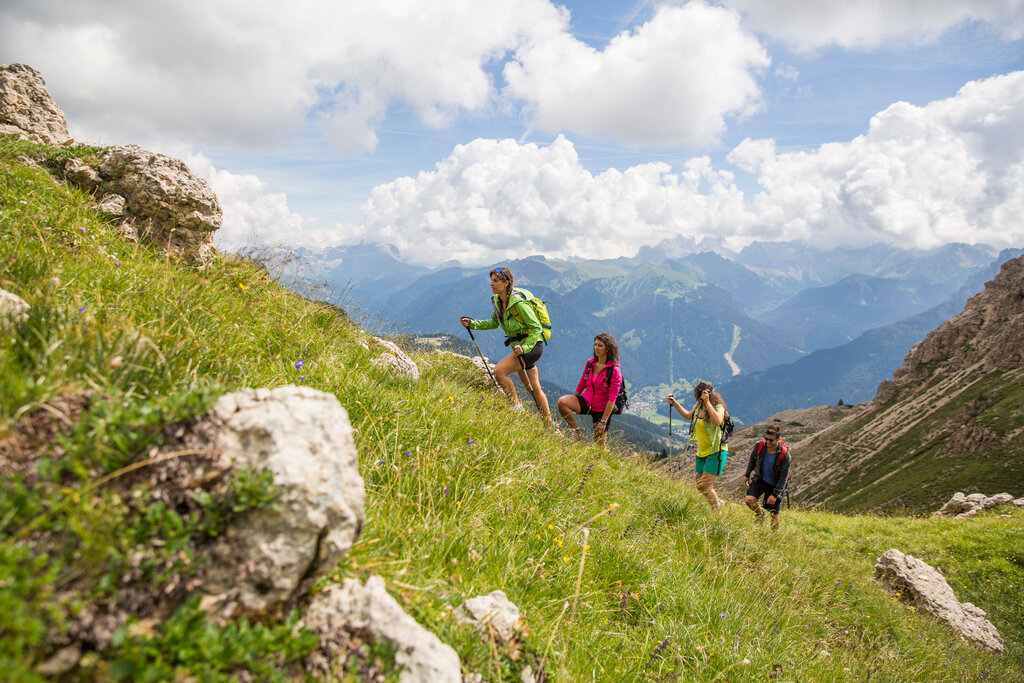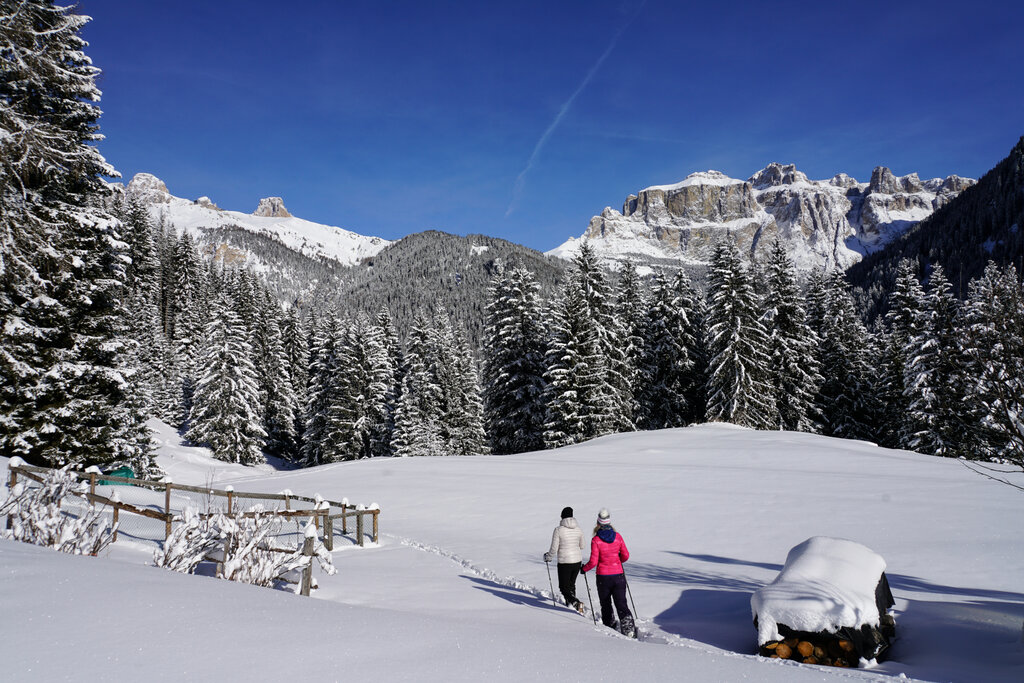 Opening hours
10 June - 17 September 2023
- Monday, Tuesday, Wednesday, Thursday from 09:00 to 12:00, from 16:00 to 19:00
- Friday, Saturday, Sunday from 16:00 to 19:00
Winter activities can only be booked by telephone and at the ski school in Moena.