In the enchantment of Fassa's Dolomites, at 1325 m of altitude, you can find the only sulphur spring in Trentino, discovered in Pozza in 1493.
Its water helps maintaining and regaining a good physical condition, it stimulates the production of antioxidant material and enhances the immune defence system. These thermal baths are recommended for otolaryngologic, pulmonary and rheumatic problems (osteoarthritis, lumbar arthritis, osteoporosis, arthrosis).
The centre offers the best of medicine and classic treatments, the advice of a nutrition expert for a healthy and proper diet, and the possibility to combine the therapies - affiliated with the National Health System - with specific personalised programmes of outdoors activity. Treatments, but also cuddles. Water is sure enough an ally of well-being and here at Terme Dolomia body and mind can recharge with new positive vibrations. The thermal cave with restoring waterfalls, the effervescent bath or the Eastern one - Fire (heat), Earth (thermal clays), Air (scented thermal mist) and Water - are worth trying. Have you tasted the ice-cream yet?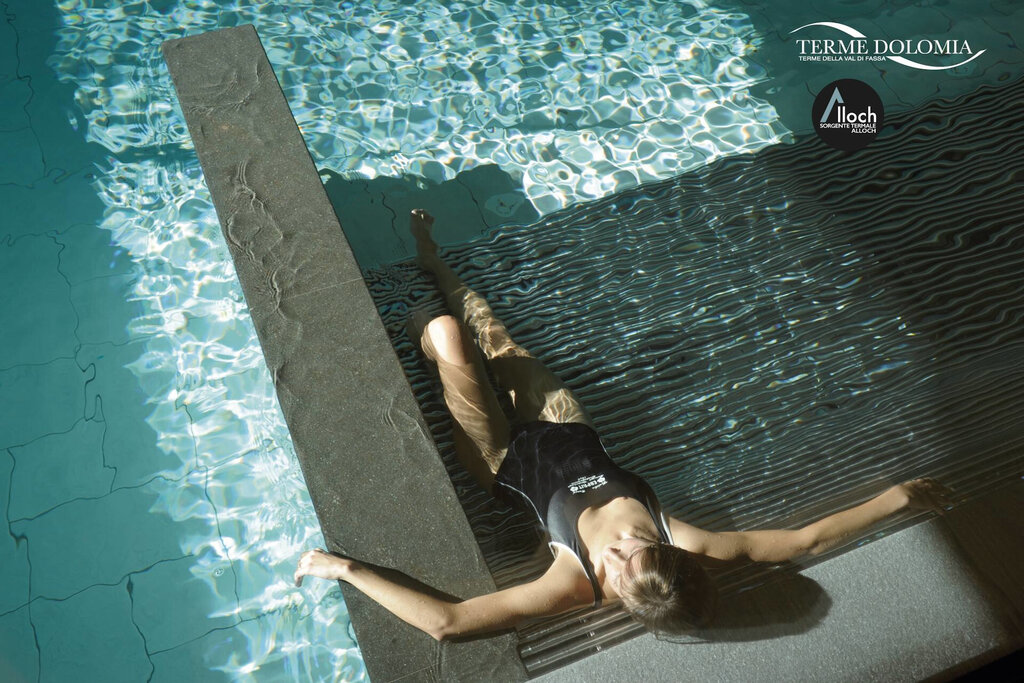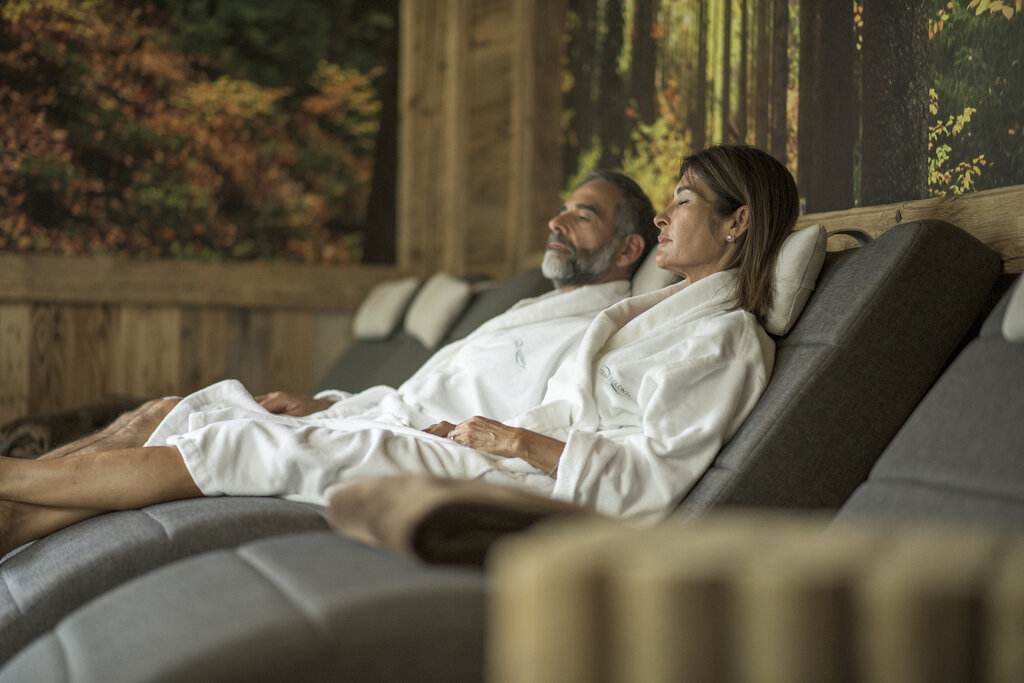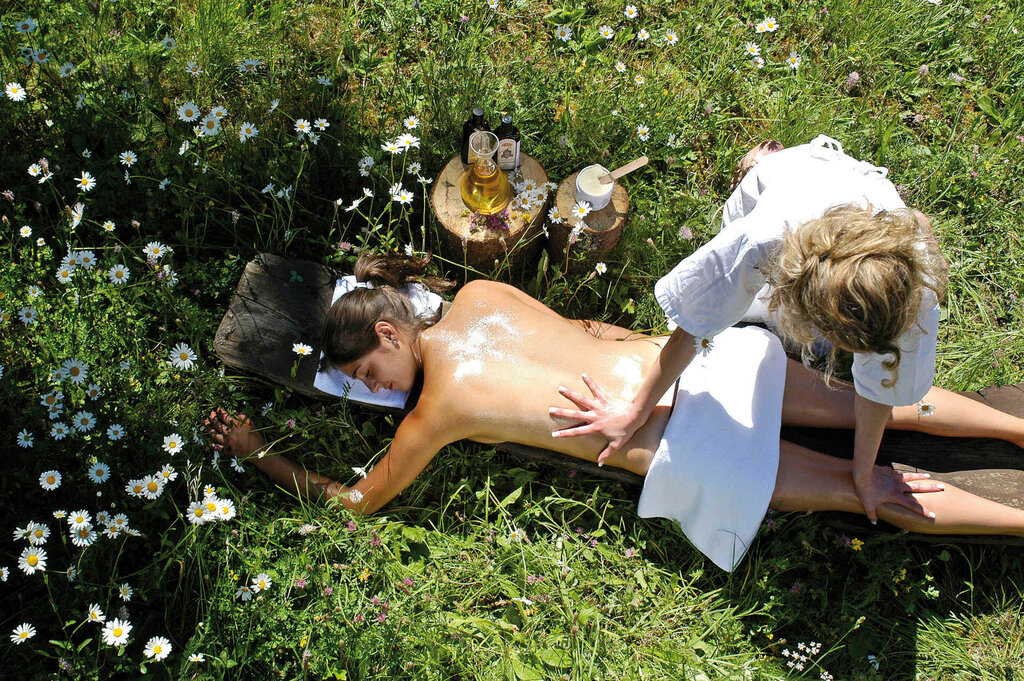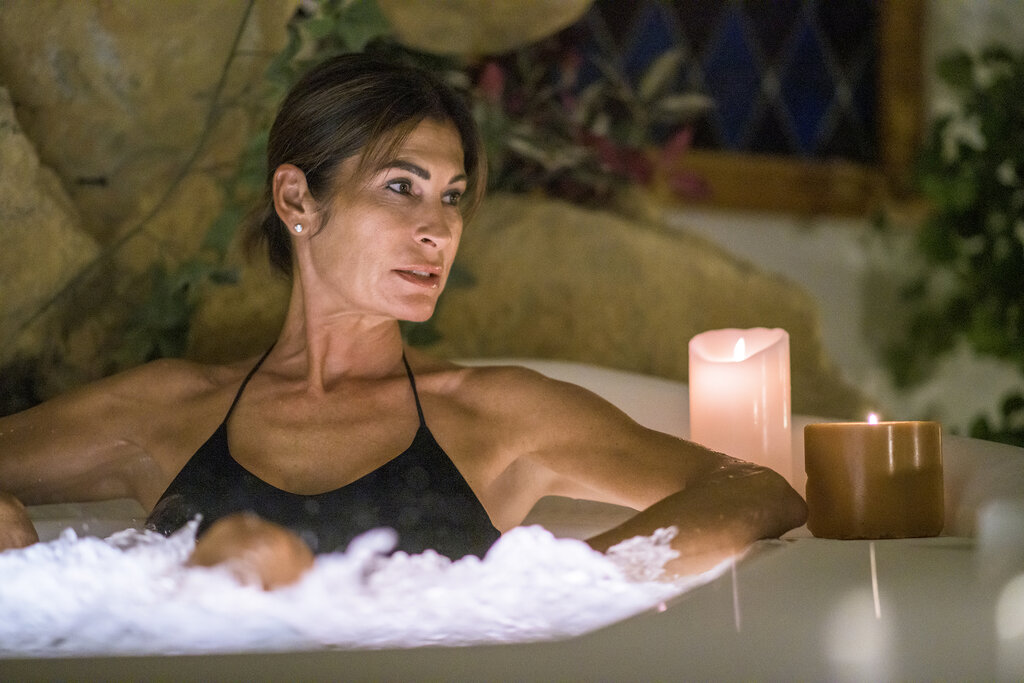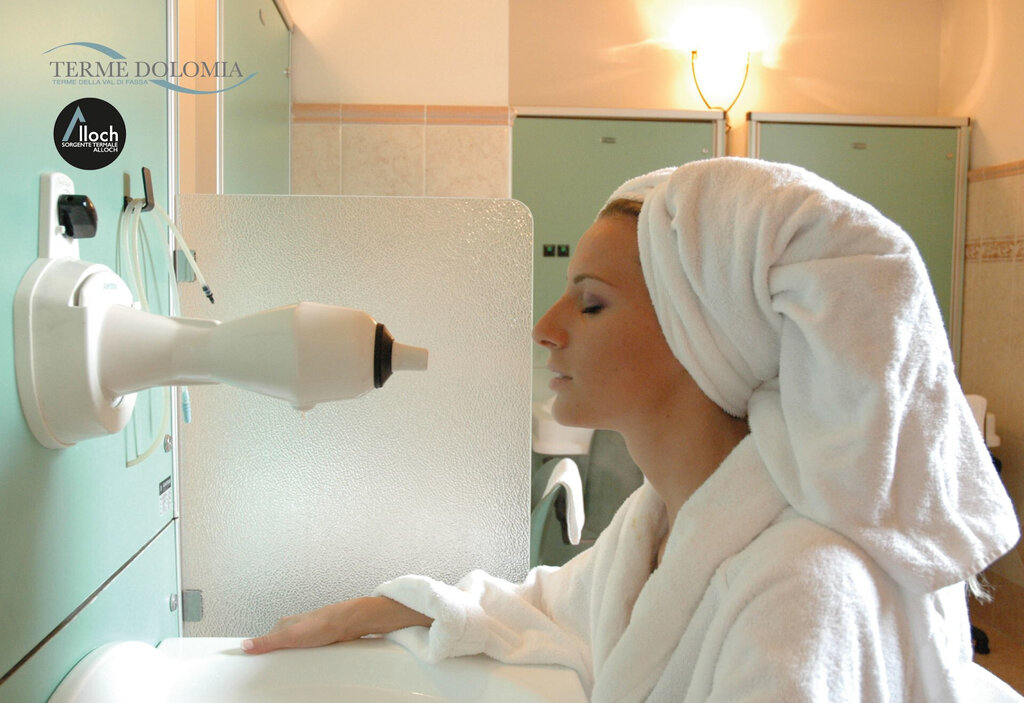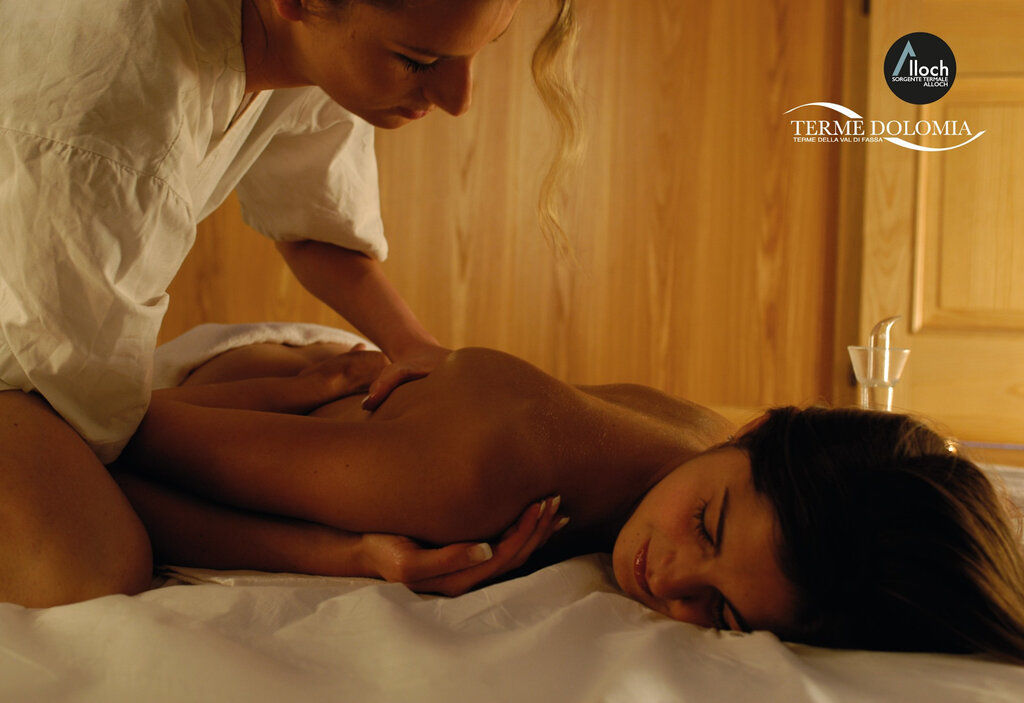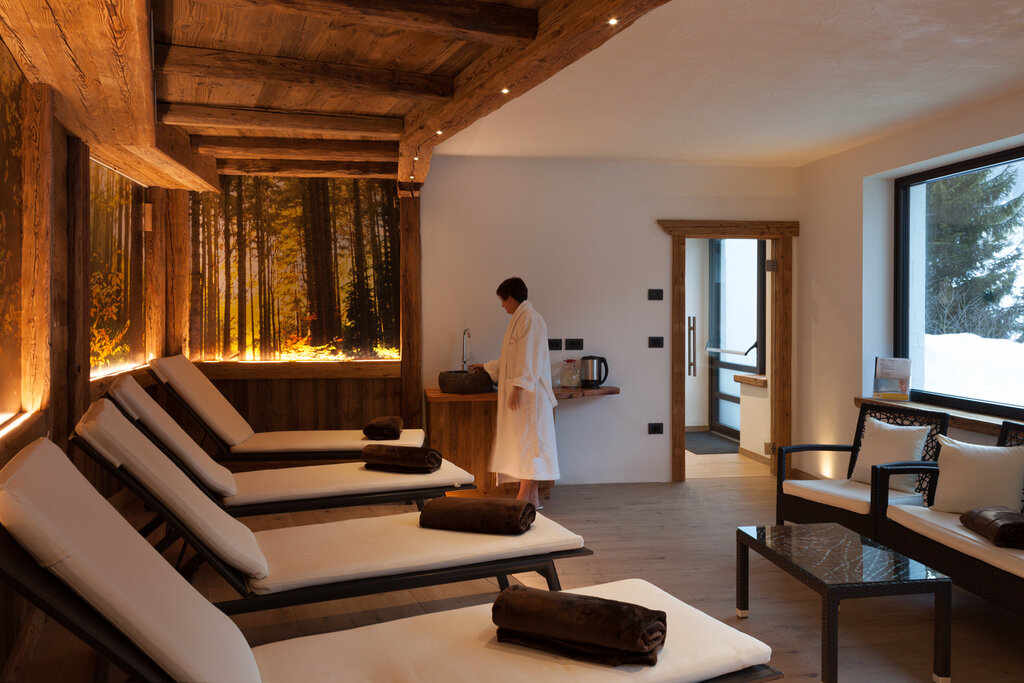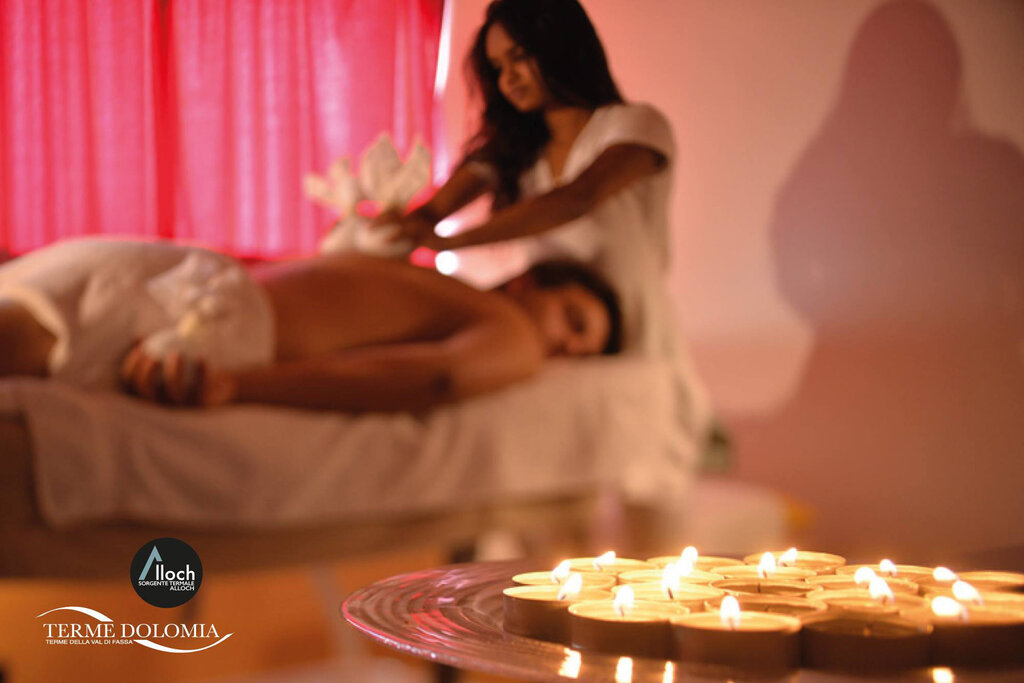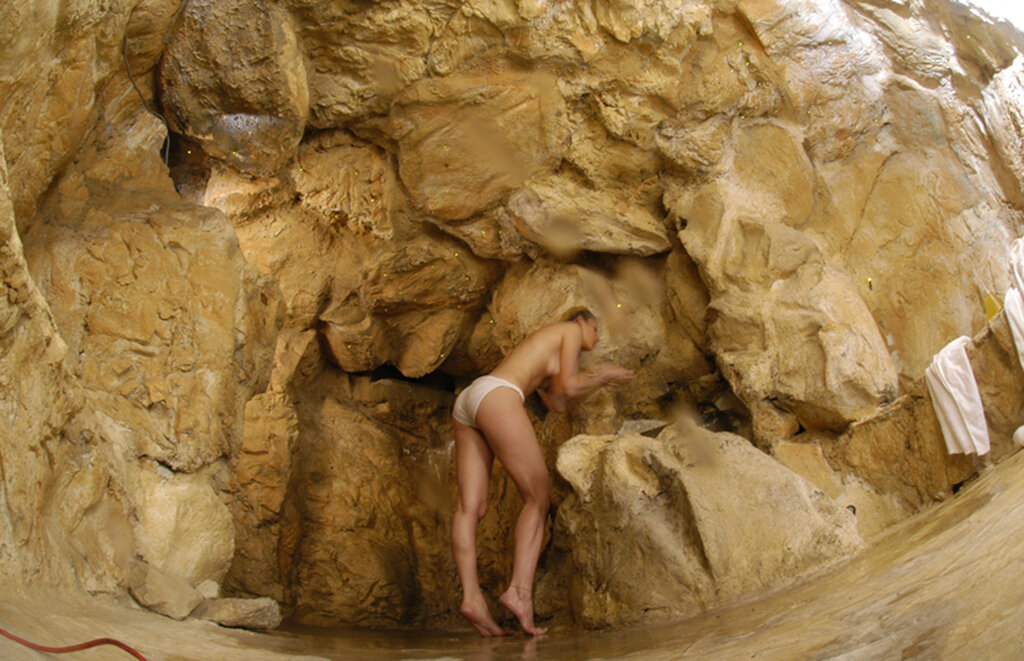 Opening hours
26 June - 28 October 2023: Monday, Tuesday, Wednesday, Thursday, Friday, Saturday from 08:30 to 13:00, from 15:00 to 19:00